It's never too late to unlock your full potential and start building the future you see for yourself.
About this event
Meet the Panel
The Four Pillars of eEnterprises Intl - CEO Lizzie L. Evans, Student Success Coach
Entrepreneurs Look No Further - Jasper Smith, Prudential Financial Concierge
GO Mainstream - KeyBank Branch Manager Michael W. Gartrell, Jr.
2022 Tax Planning Tips - Alicia Bacon Consulting & Tax Services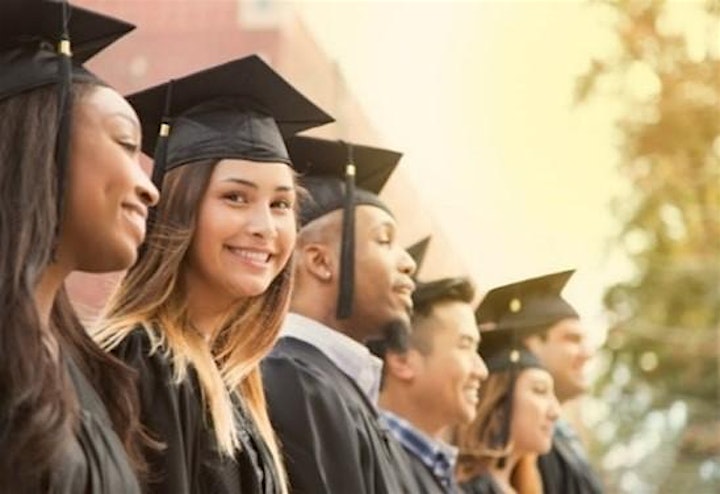 Organizer of Financial Freedom Virtual Workshop
VISION
The FSC-PS CF core values are woven into the fabric of our daily interactions with the individuals that we serve to include youth and families, BIPOC communities and faith-based leaders, funding sources, and each other. Our vision is grounded in the guiding principles below:
We believe that honesty and integrity are solid foundations for good character and should be demonstrated to those that we serve.
We believe that diversity is one of the greatest gifts we have and that everyone should be treated equally regardless of race, gender, national origin, creed, religious beliefs or not, gender identity, sexual orientation, physical abilities and/or inabilities.
We believe that we owe it to the at-risk youth we serve, our communities, our board of directors, and ourselves to pursue continuous improvement in our organization.
We believe that good stewardship of the resources entrusted to us is our duty and responsibility.