In just two weekly sessions of 90 minutes, Bruce Miller will teach you how to dream, save and invest. Free of charge! Reserve a spot today!
About this event
Financial Freedom Life Skills Course: Achieve Your Dream of Financial Independence
If you're like most of us, you've probably asked yourself: How do I achieve financial freedom, so I can someday retire with dignity?
Happily, there is a way, and the best news: It's easy to learn and absolutely free. Meet Bruce Miller. He ran one of the most successful ad agencies in LA before selling it for millions and retiring in his 50's. (Read his full bio in his organizer profile.) He has dedicated his retirement to teaching those with modest incomes a free course he calls Financial Freedom.
In just two sessions of 90 minutes, you'll learn how to dream, save and invest. (And yes, how to budget and get out of debt, too!) He presents the material in easy-to-understand terms, so you don't have to be some financial whiz to use it. Again, he offers this at absolutely no cost to attendees.
He has no affiliation with any financial company and will have no contact whatsoever with your money. All he does is give you the tools you'll need to confidently make your own financial decisions. He will also make himself available for private consultations that are also free during the course time frame and a little after as well by appointment only.
Sign up today to reserve your space and receive the homework which will help you prepare for the first class. The sooner you sign up, the more time you give yourself to collect information needed. Also, this is a consecutive course that builds upon the other, not classes you take independent of each other. You need to take the first one to understand the second one and better apply the principles presented.
Thanks for your interest, and here's to achieving Financial Freedom! Here's tonight's link for the 2nd class: https://us02web.zoom.us/j/88142133004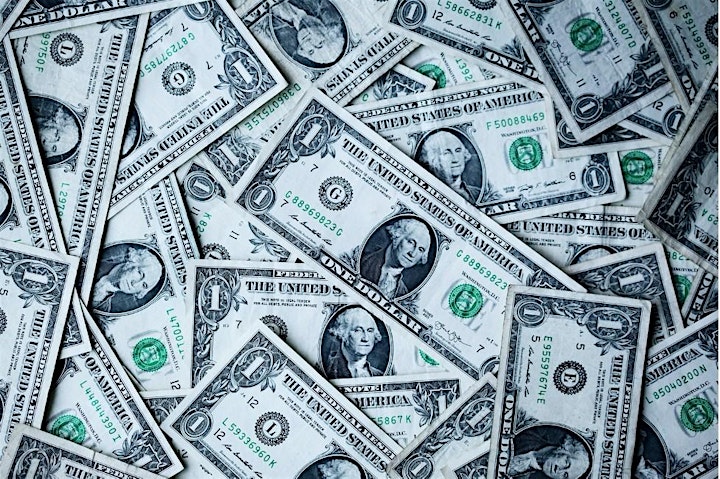 Organizer of Financial Freedom Skills: Achieve Your Dream of Financial Independence