Event Information
Location
New Wealth CoLab
4007 North Taliaferro Avenue
Tampa, FL 33603
Are you financially fit for life? Learn how life insurance with infinite banking, real estate, crypto and NFT's can help secure your family
About this event
Welcome to Our CashFlow Club Event: Financial Fitness For Life! Learn how you can leverage a life insurance with infinite banking, real estate, crypto and NFT's can be great alternatives to what we've been taught in school about money.
Learn from the Experts...
* Leonard Cabral, Advanced Wealth Strategist Using Life Insurance
* Jon Perry, Real Estate, Crypto & NFT's
* Julianna Ormond & RC Williams, Fintech Strategist with Blockchain, NFT's & Crypto
What we are all taught in school is to go to college, get good grades to get a good job and work for somebody else for 40 years to hopefully retire one day with 40% of your income. The American Dream of buying a home to live in, raise a family, send your kids to college is NOT the American Dream for the American People. That dream, my friends belongs to the banks that sold you that dream in the form of DEBT.
Debt is not a vulgar 4 letter word. Debt is just Debt. There's Good Debt and there's Bad Debt. Good Debt helps you buy assets that put money in your pocket. Bad Debt takes money out of your pocket. The home you live in, the car your drive, the college you pay for and the credit cards you use to buy S.T.U.F.F. or Spending That Upends Financial Freedom. Those things are known as Bad Debt.
Imagine turning the tables on the banks and leveraging a powerful financial tool that puts you in the driver's seat of your financial future. A future where you control your destiny. A future that allows you to leverage insurance company funds to buy your assets that can help you build wealth while also protecting the financial future of your family and your business.
The Cash Flow Club and our Financial Fit For Life Family are committed to financial education and opportunities to help you own a business, own good debt like income-generating real estate and own your future!
This event will shine a light on how money really works when you apply strategies of the wealthy to your everyday financial game plan. We will touch on the subjects of Infinite Banking, Real Estate Investing, NFT's and Cryptocurrency and the Block Chain.
This 3-Hour Action-Packed Workshop will Cover the Following Topics...
- How to Create Your Own Bank & Lending Eco-System to Fund Real Estate Deals in 3-5 Days
- Harness the Power of Velocity Banking & Infinite Banking to Be Your Own Bank
- How to Protect Your Assets from Litigation & Create a Tax-Free Retirement For Life
- What is a Nation State & The Parrallel Economy?
- How the Block Chain, NFT's & Crypto Can Become Your Super Power?
- How to Buy & Sell Real Estate Faster Using NFT's & Cryptocurrency
- How to Leverage Crypto to Earn Weekly Dividends that Can Potentially Fund Your Lifestyle By Design?
- Learn What New Technologies & Companies Are Coming Soon on the Block Chain that will Revolutionize the Way We Live and Things We Do Today!
Change is HERE! Hope is HERE! Will YOU Be HERE?
PRE-REGISTER NOW! FIRST 50 PRE-REGISTERED GUESTS GET IN FREE!
$997 VALUE!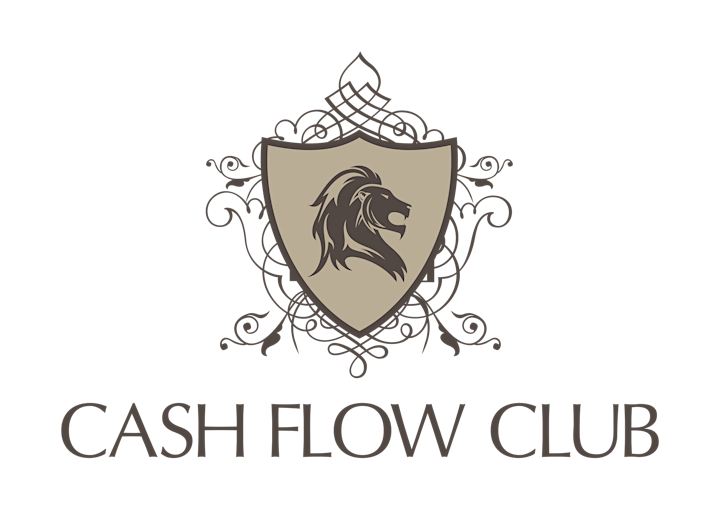 Date and time
Location
New Wealth CoLab
4007 North Taliaferro Avenue
Tampa, FL 33603