Description
The Financial Education Event


About the Financial Education Convention 2017
The Financial Education Convention 2017 promotes the effective delivery of financial education, consumer financial products and services by hosting a national event for professionals providing these services. The Convention is a showcase for financial education success stories, offering participants proven strategies, tips and techniques to achieve financial freedom through financial education and funding for start up businesses.
About PORTMAN COLLEGE
PORTMAN College is Malaysia's first and only business education specialist that provides a structured financial education, entrepreneur, business & professional skills development. PORTMAN's core purpose is to educate and produce business leaders that will make a difference in the world.
Convention Attendees
The Financial Education Convention 2017 provides individuals learning opportunities to achieve financial freedom through various business and investment opportunities. In addition to being a critical networking event for financial educators, the Convention offers attendees the opportunity to learn about current trends, develop funding strategies and advance the cause of financial education.
Who Should Attend?
Anyone seeking to achieve financial freedom

Financial Educators

Financial Executives

Banking & Investment Executives

Financial Service Providers

Government Officials and Staff

Financial Aid Officers

Others Committed to Providing Financial Education
Your Speakers & Moderator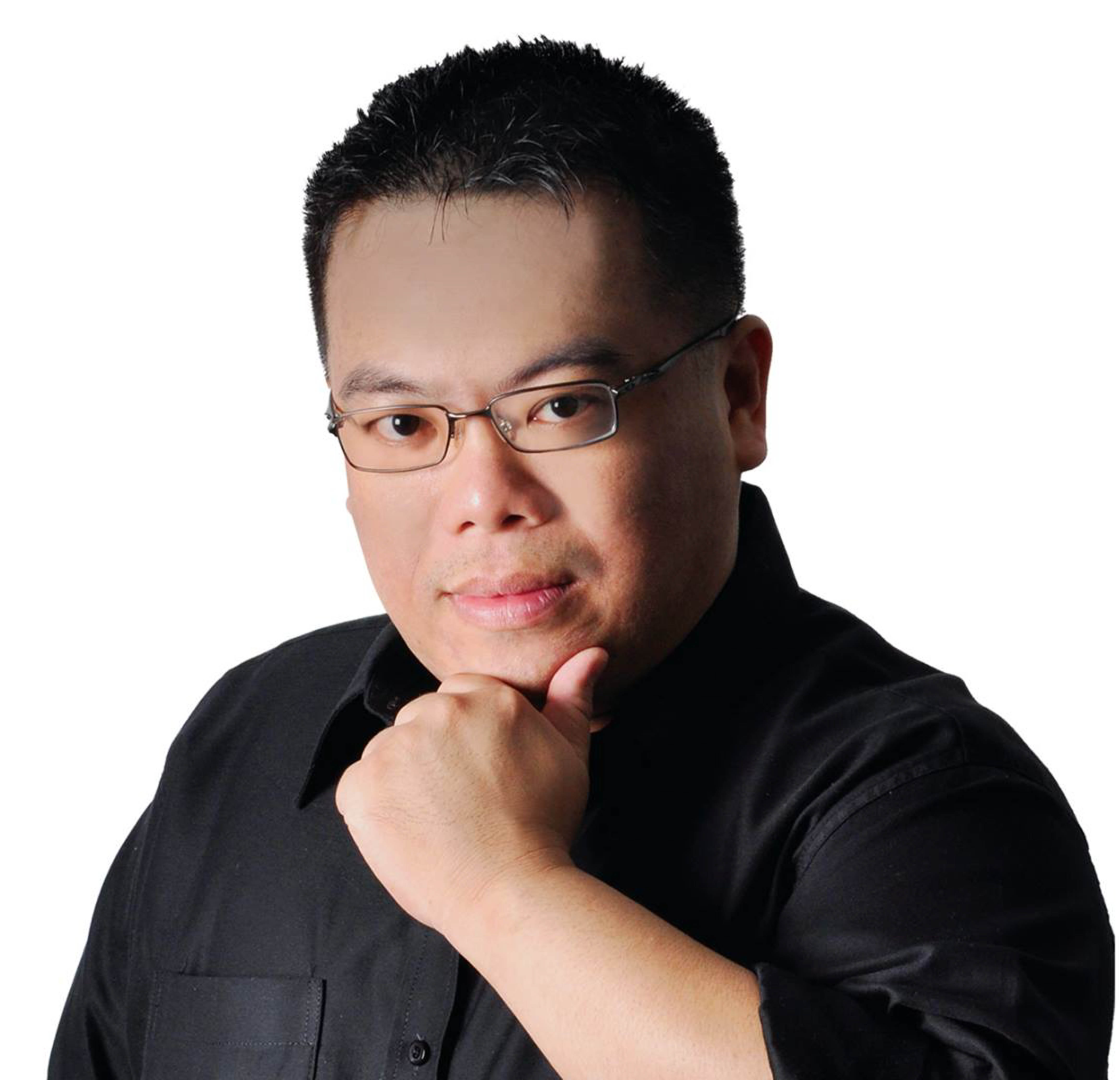 ERNIE CHEN
Asia's No. 1 Business Coach
Serial Entrepreneur
TV & Radio Personality

Ernie serves as the Founder/ President & Group CEO of the ATCEN Education Group. Ernie graduated with a MA in Communication, BA in Mass Communication, Western Kentucky University, USA, and is a candidate for the Doctorate in Business Administration (DBA) from Asia e University, Malaysia. Ernie has more than 25 years of experience working with education, training, entertainment, events, media, communications, outsourcing, digital solutions and food & beverages industries.

Ernie is a TV & Radio personality, globally renowned international speaker and serial entrepreneur. He is better known as Asia's No.1 Business Coach by his peers, colleagues, customers, partners, friends and students for his enthusiasm in building people, brands, businesses and is one of the most powerful and influential speakers from Asia. Ernie is an expert, well-known persuasive communication, sales & service strategist and practitioner. He is also a world-traveled speaker with a proven track record in leading speaking engagements and a frequent speaker at national and international conferences for businesses events. Ernie has also advised more than 500 corporate clients that include Multinational Corporations and Large Local Conglomerates such as Financial Services Institutions, Telecommunications, Property Developers, High Tech Industries, Hospitality, Retail, Education, Advertising and Entertainment.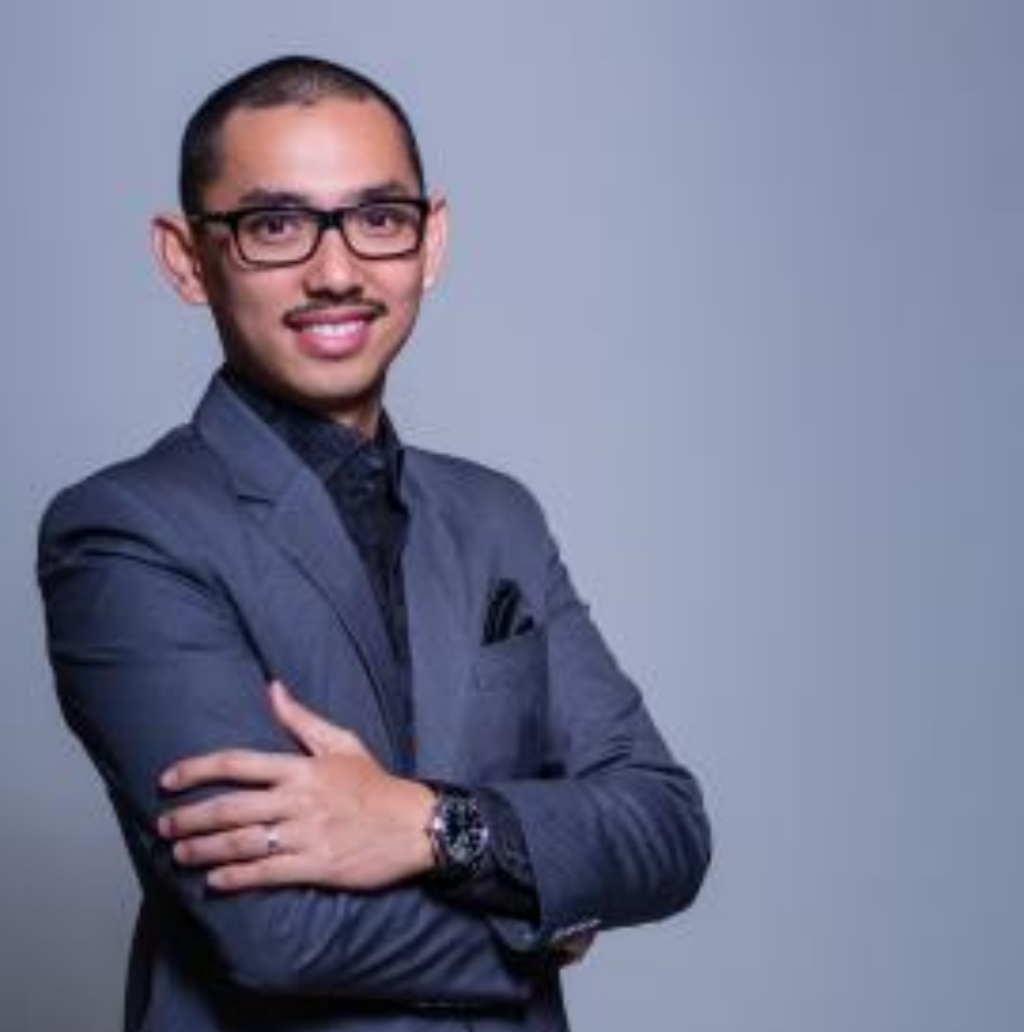 AHYAT ISHAK
Founder of the Strategic Property Investor Program
International speaker

Ahyat Ishak is the founder of the Strategic Property Investor program, which has helped many Malaysians create immense and sustainable wealth through property investment. He 1st began property investing for more than a decade ago and became a property millionaire before the age of 30, having started from humble beginnings. Through his experience and learning from many successful property millionaires, he has discovered the REAL Wealth Formula™ and has also trademarked his Strategic Property Investor Model™, which is the framework for his highly acclaimed workshops, seminars, and talks.

Ahyat Ishak is an international speaker, active in the property investment speaking circuit, having spoken in the largest property events in the region. His articles and opinion on the property market is regularly published in newspapers, magazines, blogs and news portals. He also regularly appears on TV and radio, sharing his ideas and comments on the Malaysian property market. Ahyat Ishak has also received many invitations from developers for talks and also to consult on investor trends and learn of their new needs, especially young investors.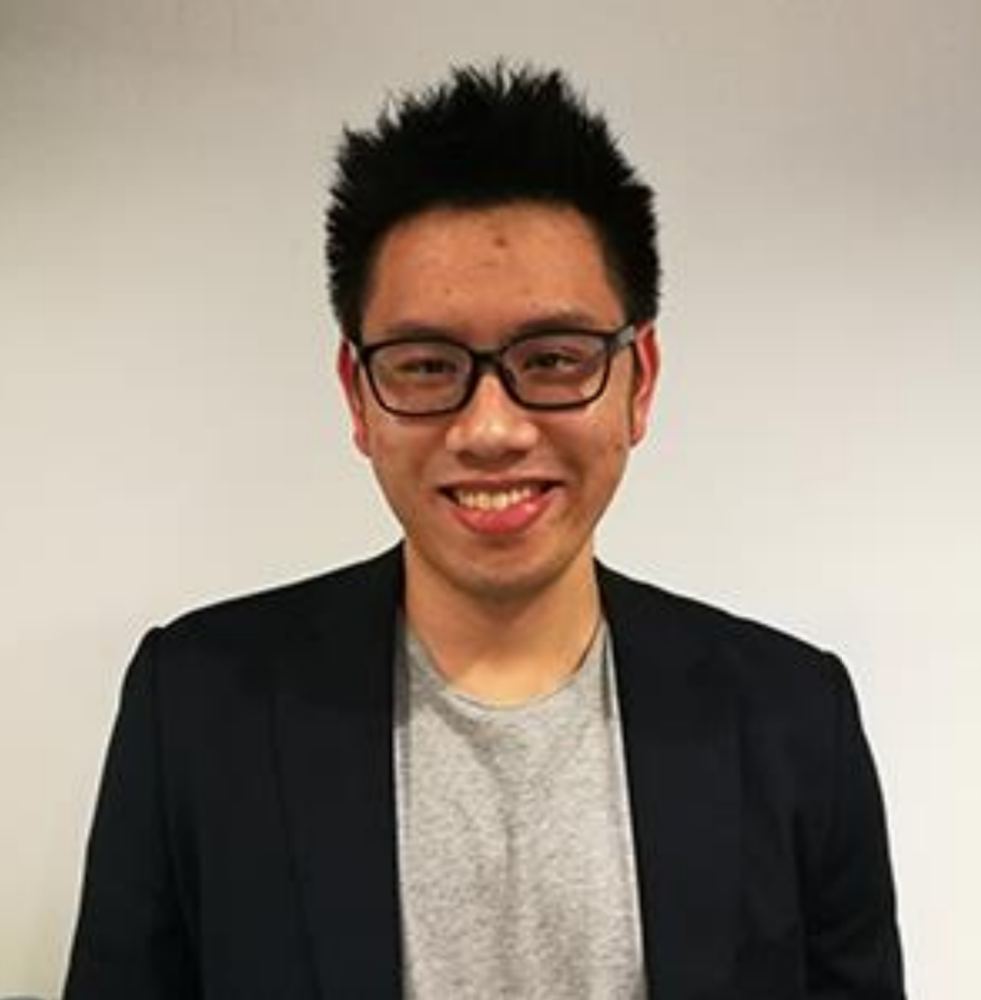 DERRICK LAU
Speaker & Trainer, 8I Education (M) Sdn Bhd
Derrick joined 8I Education in 2017 and is based in Malaysia.
He had a rough start in his tertiary education. In 2012, he failed his Actuarial Science Degree in London and saw his Education Visa cancelled in front of him and told to directly go home without any other options. He was hopping universities before finally graduating from Taylors University with a Degree in Accounting and Finance and a huge student loan. He started his career with various odd jobs such as retailing, receptionist and waiter to start learning to take responsibility for his own life and rely less on his family. His determination to get back up again led him to take risks and practice value investing instead of focusing on getting professional qualifications.

He developed a passion for value investing and teaching that lead him to initially join 8I Group as an investment coach, against the wishes of many around him. Eventually in 2017, he was assigned as a Business Analyst whose key role is simple; ensure that investors get results consistently and sustainably.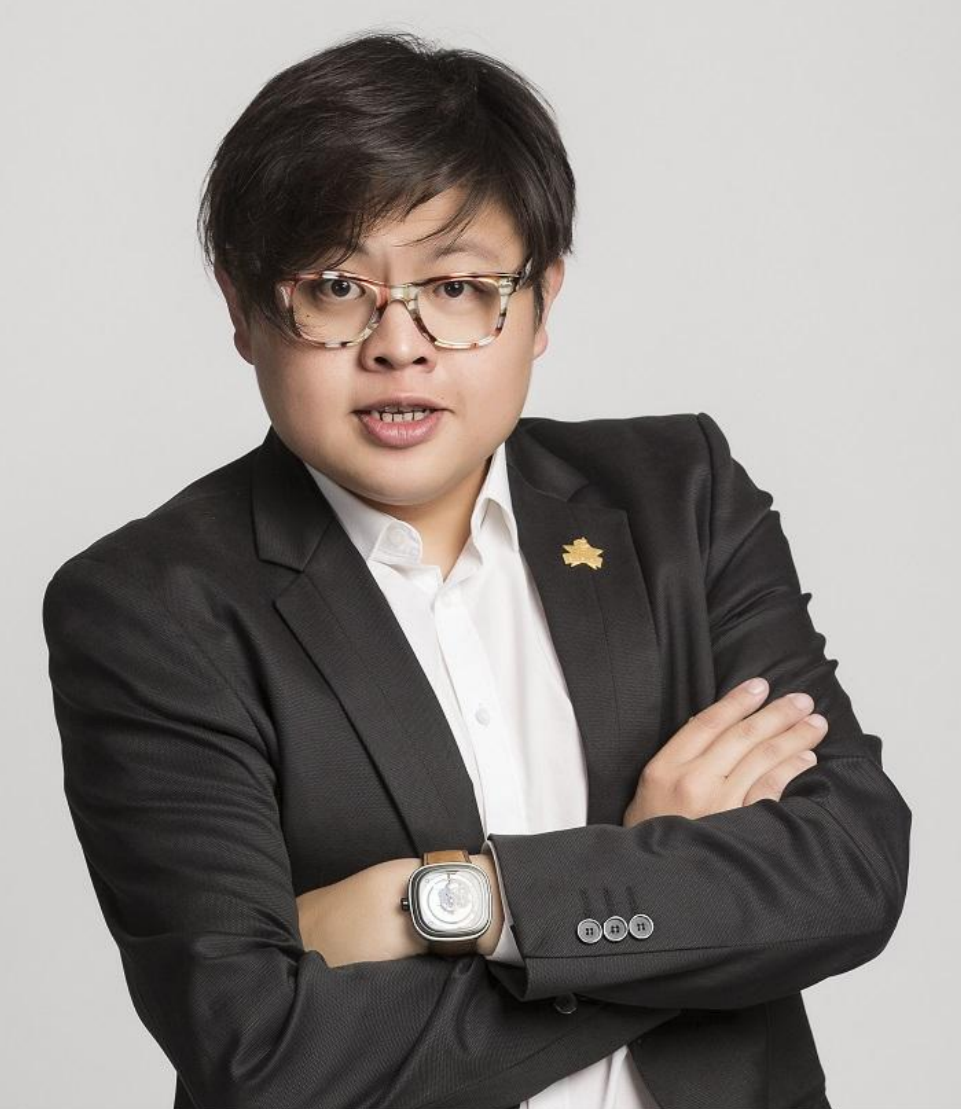 CHRIS TAN
Lawyer
Founder / Managing Director of CHUR ASSOCIATES®
Chris founded CHUR ASSOCIATES® in 2003. Chur Associates is a boutique legal service provider that deliver friendly solution for its clients on a niche positioning from Corporate Advisory in "Legal Department Outsourcing" to "Everything Real Estate" serving the entire value chain.
Real Estate
Gaining the entry through FIABCI (International Real Estate Federation), Chris advised FIABCI on constitutional and policy matters particular on setting up of the FIABCI Asia Pacific Regional Secretariat that has impacted the FIABCI structure today. In addition to his service as an evaluator of the Malaysia Property Award™, Chris is elected to serve the Malaysian Chapter (www.fiabci.com.my) for two terms from 2006 to 2010 as its National Council Member. Chris is then appointed to the Board of Directors of FIABCI International (www.fiabci.org) to preside over the portfolio of Young Members aged 35 and below for the term 2009/ 2010. For his contribution, Chris has been awarded with the FIABCI Medal of Honour for his outstanding services to FIABCI one of the youngest ever recipient of such honour in the history of FIABCI.
SPONSORSHIP
The Financial Education Convention 2017 offers many levels of sponsorship and we are certain to meet your needs and exceed your expectations.
The following are the sponsorship packages:

If your company is interested in becoming a sponsor for the Financial Education Convention 2017, kindly contact Ginny, Project Manager, at 016-2356842.
Sponsorship Benefits
Provides an opportunity to broaden your competitive edge by improving your company's image, prestige, and credibility with financial educators from across the country
Differentiates your company from competitors
Showcases services and products
Develops stronger relationships with financial educators