Financial Education and Awareness Campaign on Creating Wealth and Leaving a...
Description
How to stay WEALTHY & leave a LEGACY
Strategy of the Rich!
In this workshop you will learn: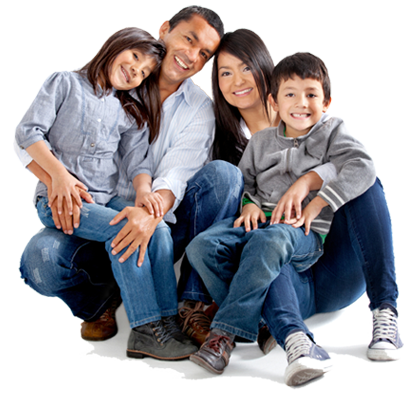 Investment Strategy

Tax Strategy

Legal Strategy

Your Legacy Strategy
At some point, you will probably begin to think about your legacy—about what you will pass on to future generations. Often one or both of the following circumstances may motivate your reflection:
If you have succeeded in following good wealth management principles, you realize you will have "leftover" net worth at the end of your life. What you do with your leftover net worth is one aspect of your legacy.
As you move into and through the second half of your life, there is a natural tendency to think more deeply about the meaning of your life and what you would like to leave behind in the world when gone. You may reflect on what more you would like to contribute with your remaining time and resources. You may live with more purpose and intention as you clarify what you would like this aspect of your legacy to be.
The two aspects of legacy are related. Being financially prepared for your later years can allow you more opportunity to create and leave a legacy that comprises both aspects.
Register today!
Limited Seats: 50 Maximum
Pizza, Soda, Coffee & Water will be provided