Finances for Artists: Basics & Beyond Bootcamp 2018
Description
This workshop provides a crash course in financial literacy for artists. Designed and led by Amy Smith, a working artist with expertise in bookkeeping, budgeting, tax preparation, and financial management. This workshop will raise participants' level of financial literacy regardless of their prior experience. Topics will include individual taxes for artists, segregating personal and artistic finances, budgeting for your life and your artistic projects, tips for tracking deductible expenses (what can artists write off?), and how artists can get out of debt and start saving.
Open to all MICA Students, Faculty, Staff & Alumni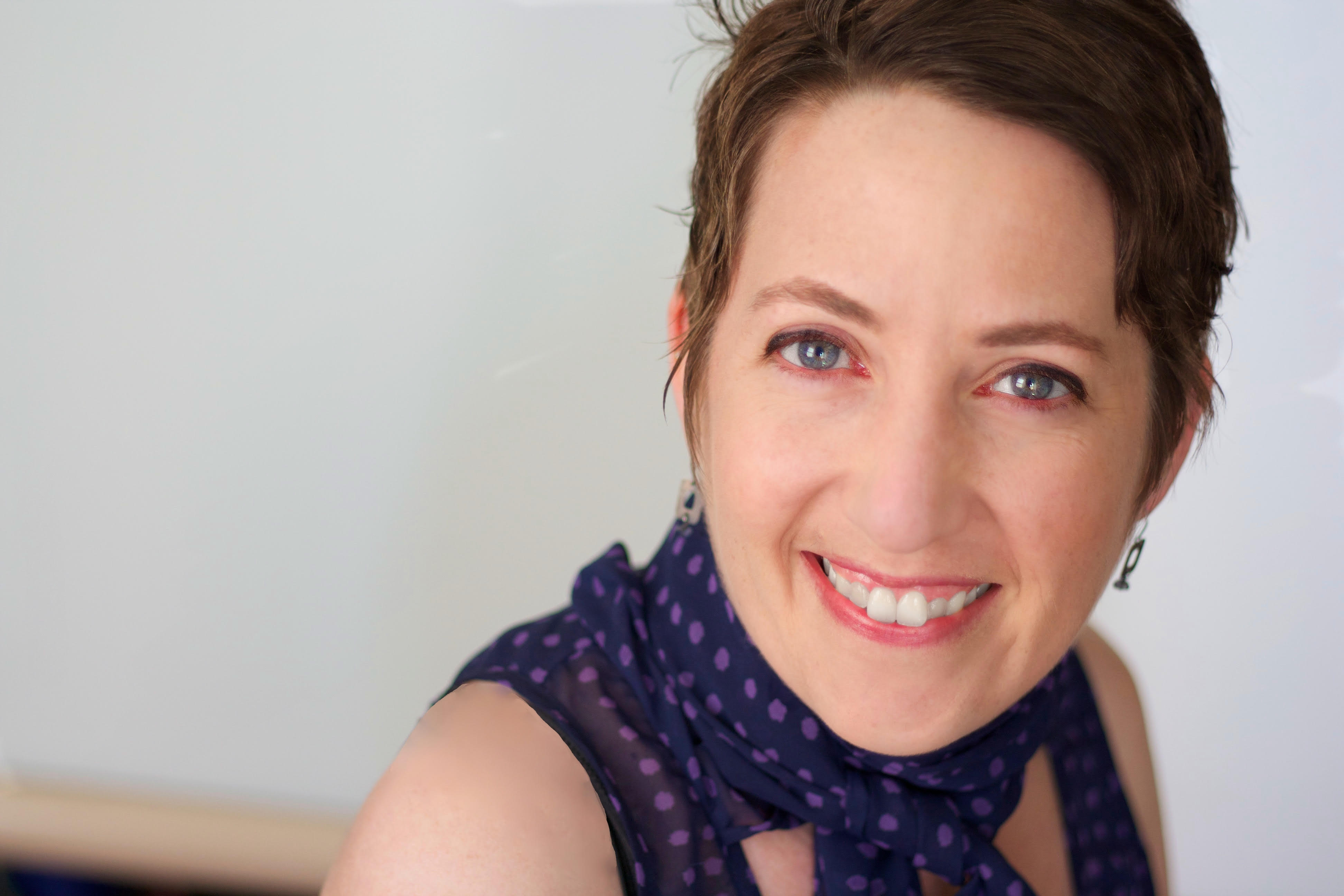 Amy Smith is an artist, educator, and activist. She is a founder and Co-Director of Headlong Dance Theater, a collaboratively run Philadelphia-based dance theater company. Headlong has been creating and performing their work since 1993. In 2008, Headlong started the Headlong Performance Institute, a semester training program for dance and theater artists who are college students or recent college graduates. In addition to Headlong, Amy has acted in and directed theater productions, performed in cabarets, and choreographed for opera. She has 20 years of experience in the for-profit and non-profit worlds doing accounting and financial management. She also teaches financial literacy workshops for artists, and does tax preparation for 100 artists annually. She has served on many boards, including serving as Board Treasurer for Dance/USA, and is active with Dancing For Justice Philadelphia, a dance community response to the Black Lives Matter movement. Her personal mission is to help artists improve their financial literacy so they can reach their financial goals.