Event Information
Location
Adams Morgan
1901 Wyoming Ave. NW Apt 46
Washington, DC 20009
Description
Now, honestly. .
What do you really want? Let's explore financial values, attitudes and goal setting together.
In this workshop, co-led by Becky Gripp, a financial educator who specializes in women and money, and Kim Pendleton, a creative coach who leads vision board workshops, you will explore the ins and outs of managing and making friends with your money. With guided help, you will come away with a beautiful vision board that will help you see your financial goals on paper, as well as tools and strategies to help you get there in practice.
Chocolate, rosé, financial expertise, art supplies, encouragement, and other goodies will all be provided. You just need to show up as your beautiful, dreaming self.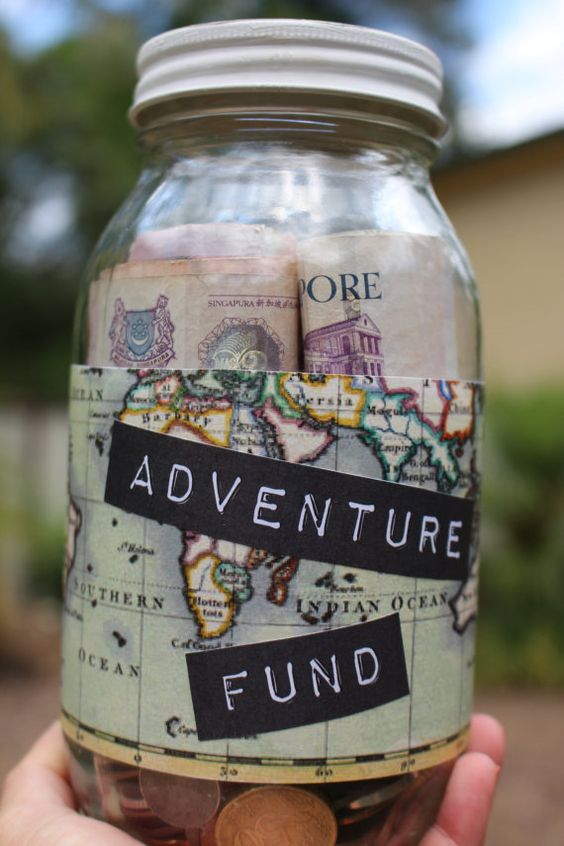 Date and Time
Location
Adams Morgan
1901 Wyoming Ave. NW Apt 46
Washington, DC 20009