Event Information
Location
Coinbase (Financial District)
1 Front Street
San francisco, CA
Description
Want to learn how to easily invest in activism, the environment, or the public good? Want to network with companies and thought-leaders on the front-lines of technology and social change?
More than ever, we are seeking to make improvements in our communities and the world, while holding businesses accountable for their actions. We act with our ballot, consumer choices and social media. Yet thanks to recent technologies, our personal finances may now prove to be our most powerful weapon to drive change.
San Francisco is at the heart of this fintech + social change revolution, using software to bypass intermediaries and empower our dollars. Will this California trend prove to be the ultimate Wall St. disruptor? Across lending, banking, and investing, attendees will learn from founders at the bleeding edge, with personal finance innovations that are universally accessible and uncompromising in their impact.
The session is also about experiencing this future: through an interactive exercise, networking, learning, and discussion, we'll come to understand the biggest sources of impact and power in our lives, and walk away with new tools to shape the world.
Agenda
Introduction & Ice Breaker: Where is Your Impact? - Darrell Jones III, Co Founder, TechEquity Collaborative

Keynote: Unlocking Shareholder Power - Andy Behar, CEO, As You Sow

Group Exercise: Mapping Your Impacts, Imagining the Future - Emma Guttman-Slater, Strategic Communications Director, Beneficial State Foundation; Josh Levin, Co Founder, OpenInvest

Panel: Breakthroughs in Personal Finance & Social Change

Jase Wilson, CEO, Neighborly

Cat Berman, CEO, CNote

Josh Levin, CSO, OpenInvest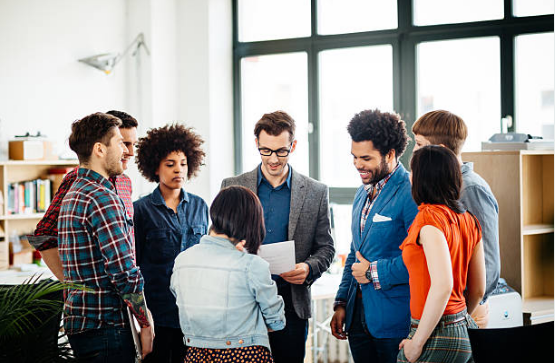 Beverages, snacks, and space provided by our sponsor, Coinbase:

Organizers
The TechEquity Collaborative and OpenInvest will be leading this event. TechEquity organizes tech workers for political action (https://techequitycollaborative.org/). Openinvest empowers retail investors to invest in social impact (https://www.openinvest.co/).
Proceeds from the event will be donated to the TechEquity Collaborative
Speaker Bios
Joshua Levin, CSO, OpenInvest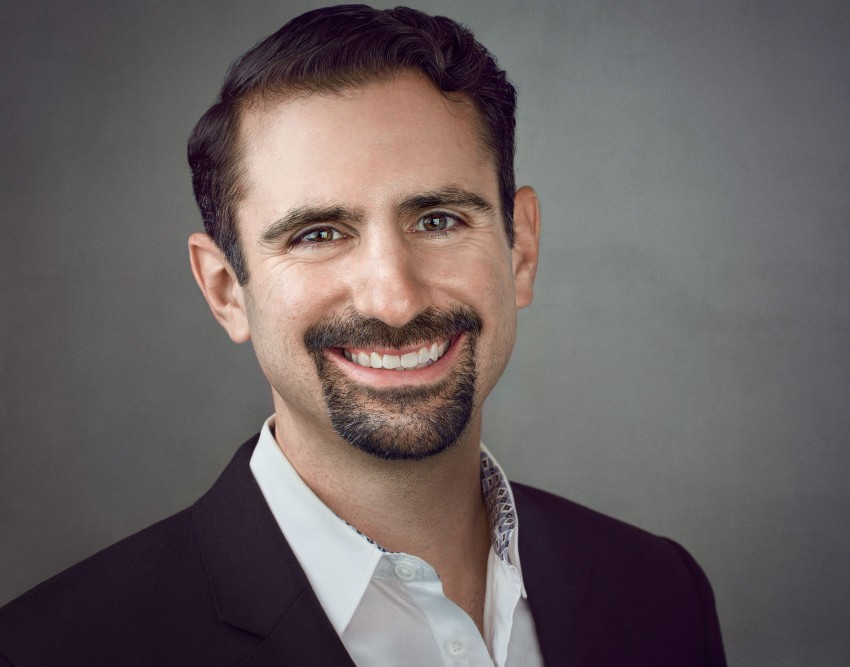 Joshua Levin is a Co-Founder and Chief Strategy Officer at OpenInvest, a Y Combinator and Andreessen-Horowitz -backed Public Benefit Corporation empowering everyone to reflect their personal values and drive social change through their investments. He spent the prior six years at the World Wildlife Fund (WWF), where he managed the Sustainable Finance Program. Josh has worked in the past with the Rainforest Alliance, Root Capital, and Conservation International in various capacities. He holds an MBA from NYU Stern, where he was a Catherine B. Reynolds Fellow in Social Entrepreneurship, and a BA from Harvard University. Josh lives with his wife and two sons in Berkeley, CA.
Darrell Jones III, Co-founder, TechEquity Collaborative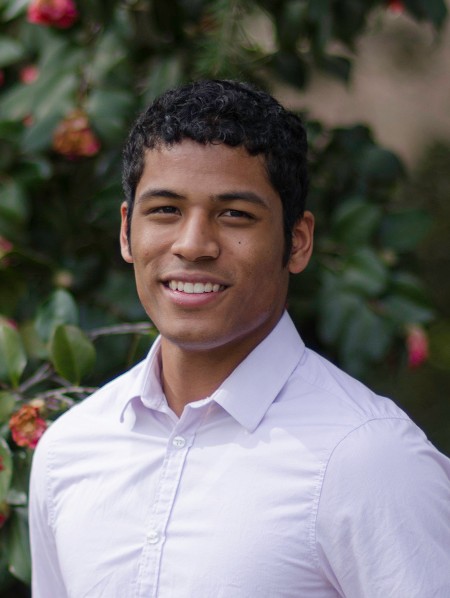 Darrell Jones III is a Co-Founder of the TechEquity Collaborative where he organizes tech workers for political action. He previously led business development and social impact for Clef, an internet security startup. He scaled Clef's passwordless authentication product growth from 10,000 websites to over 200,000 websites in 2 years while hosting monthly Clef Cooks community dinners and co-organizing the Oakland Summit on Blacks in Tech. Clef joined Twilio in February 2017. He has been awarded 40 under 40 Tech Diversity Silicon Valley, Special Congressional Recognition from Barbara Lee, and is a YBCA Public Imagination Fellow
Cat Berman, CEO, CNote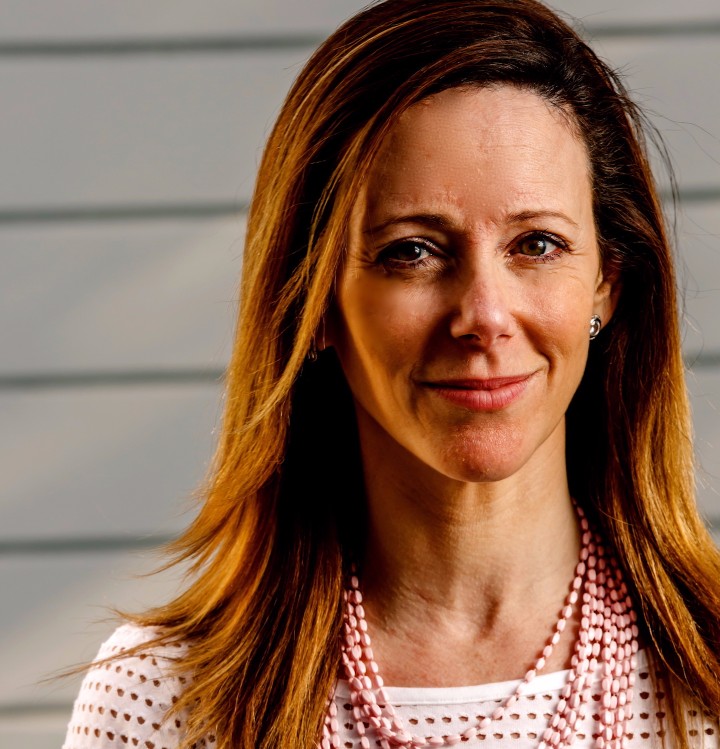 Cat Berman is Co-founder and CEO of CNote, a savings option delivering a 40X better return than your bank with 100% social impact.
Cat is is a three-time entrepreneur with experience launching and building scalable businesses. Before launching CNote, she served as Managing Director of Charles Schwab, one of America's leading financial services business. At Schwab, Catherine led a strategy division focusing on the future of financial services with a focus on predictive analytics. Prior to Schwab, Catherine maintained a host of management positions including Co-founder and CEO, Global Brigades (social enterprise), Senior Vice President of Astia (venture capital), Strategy & Operations Manager at Deloitte Consulting, LLP (management consulting) and Vice President of Evins Communications, LLC.
Catherine graduated magna cum laude from Boston University and received her MBA from the University of Oxford where she founded the Oxford Women in Business Network. She is passionate about the intersection of money and meaning and believes finance can - and should be - an instrument for change.
Andrew Behar, CEO, As You Sow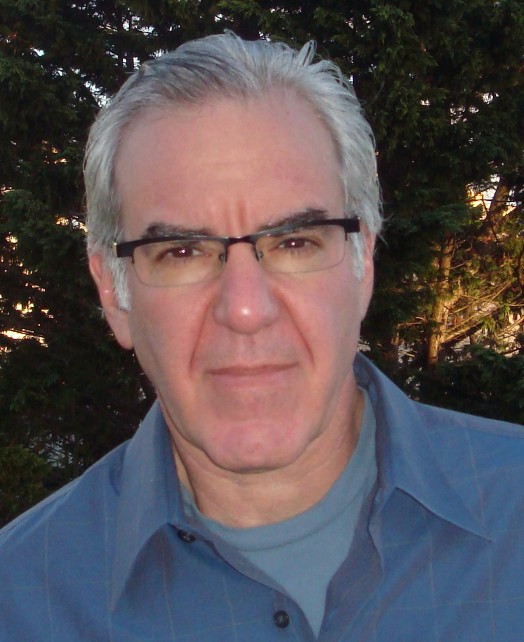 Andrew Behar is CEO of As You Sow, a nonprofit organization dedicated to increasing environmental and social corporate responsibility. Founded in 1992, As You Sow envisions a safe, just, and sustainable world in which environmental health and human rights are central to corporate decision making. The Climate, Environmental Health, Waste, and Human Rights programs create industry-wide change through corporate dialogue, shareholder advocacy, coalition building, and innovative legal strategies. As You Sow has led shareholder engagements on Carbon Asset Risk with ExxonMobil, Chevron, Anadarko, Hess, and CONSOL. They have engaged coal-fired utilities FirstEnergy, Southern, and Duke on distributed power, efficiency, and renewables. Previously, Andrew founded a clean-tech start-up developing innovative fuel cell technologies for grid-scale energy storage and a biofuel start-up. He is a member of the board of US Social Investing Forum (US-SIF) is a member of the UN Sustainable Stock Exchange Green Finance Advisory Group.; and is on the advisory board of 1 Earth Institute, "Merging indigenous knowledge with sustainability." His book, The Shareholders Action Guide: Unleash Your Hidden Powers to Hold Corporations Accountable was published in November 2016 by Berrett-Koehler
Jase Wilson, CEO, Neighborly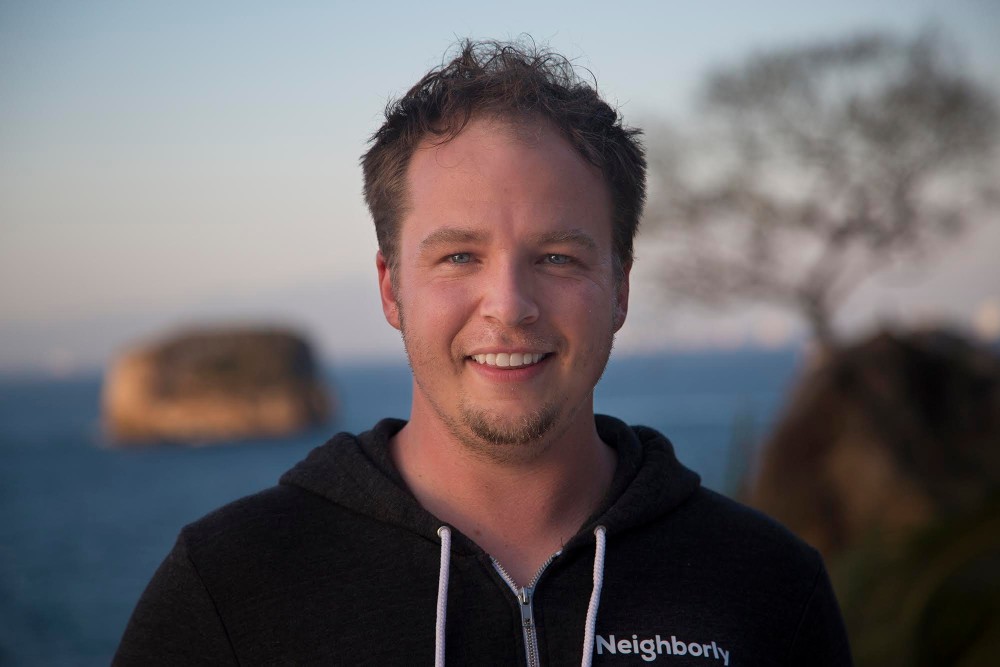 Jase Wilson is Founder and CEO of Neighborly, the San Francisco-based fintech startup modernizing access to public finance -- the billion dollar per day market that funds vital public projects like schools, parks, and next-generation infrastructure.

Prior to Neighborly, Jase founded and operated Luminopolis, a civic software firm focused on saving local governments millions of dollars annually by replacing legacy enterprise software with modern open source equivalents. A technologist and urbanist, he studied city planning at MIT and UMKC.
Emma Guttman-Slater, Strategic Communications Director, Beneficial State Foundation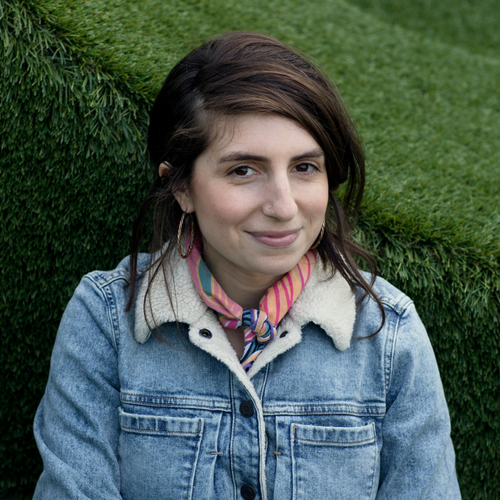 Emma Guttman-Slater is the Strategic Communications Director at Beneficial State Foundation, where she runs initiatives aimed at changing the banking system for good. She believes that everyone is an investor and that finance can be a tool for equitable, transformative change. Emma's background is in anti-poverty work and community lending, with a stint organizing for President Obama in 2012. Emma was a fellow with AVODAH and Bend the Arc and studied anthropology at Yale. She is a lifelong seeker of social justice, an organizer of CreativeMornings Oakland, and loves to bask in the wonders of nature.
Date and Time
Location
Coinbase (Financial District)
1 Front Street
San francisco, CA
Refund Policy