Finance & Impact: A Conversation With Laurie Spengler, Impact Intermediary
Description
Finance and Impact: A Conversation With Laurie Spengler, a leading Impact Intermediary
The Beeck Center for Social Impact + Innovation cordially invites you to attend our next roundtable discussion, Finance and Impact: A Conversation With Laurie Spengler, a leading Impact Intermediary. Please join us on Thursday, October 13th from 12:00 pm to 1:00 pm in Copley Formal Lounge and learn more about finance and impact.
Lunch will be served.
For directions to Georgetown University's main campus, please click here.
This event is by invitation only and non-transferable.
About the Speaker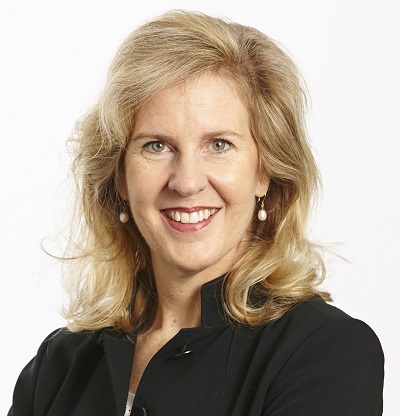 Laurie is the CEO and President of Enclude, a world renowned global advisory firm dedicated to building inclusive, sustainable and prosperous local economies. Enclude works in areas such as inclusive finance, technology-enabled platforms, clean and renewable energy, and sustainable agriculture. Laurie has more than 25 years of experience and is an expert in structuring and launching investment vehicles that align capital to positive social, environmental and development outcomes and financial returns.