Tools for healthy money habits
About this event
As an entrepreneur or freelancer, money management is an important tool to keep your focus on your growing business. Money management can be stressful and intimidating. This course is designed to help you build the basics of money management and provide helpful tools that take the stress away from tracking your finances
Key learning outcomes:
Finance Goal Setting
Manage expenses
Growing your enterprise
About the Instructor: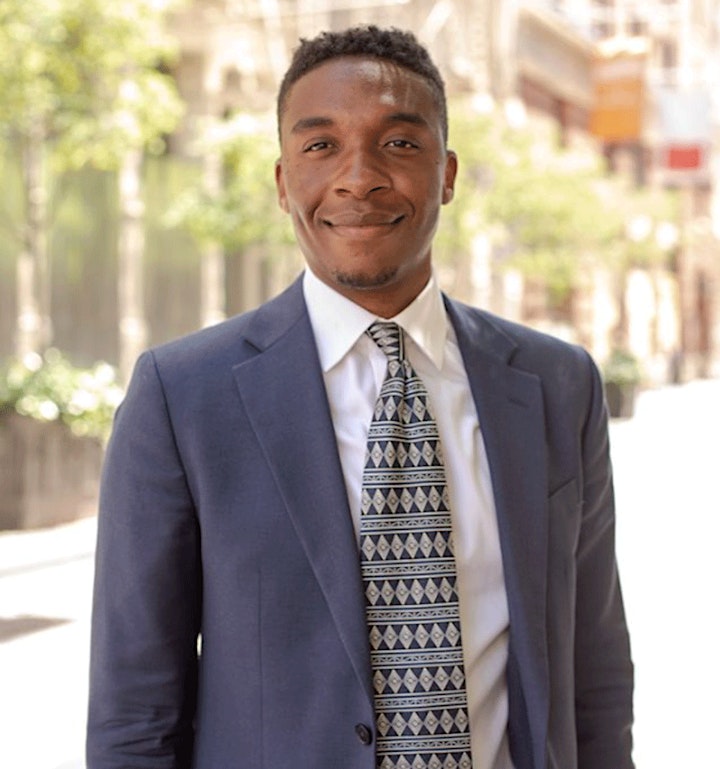 CEO & Founder, New Street Advisors Group
Delano Saporu is the CEO of New Street Advisors Group, a financial planning and portfolio management firm, where he helps over 300 households across the country invest for retirement. New Street is the fastest growing advisory firm in the country.
Based in NYC, Delano has been leading the effort to provide literacy and access to younger and more diverse investors. Prior to that, Delano earned his Masters in Business from the University of Chicago Booth School of Business and a Bachelor of Science in Business Administration from the University of Nebraska at Omaha. After earning his Masters in 2018, Delano worked as an Investment Banking associate at Credit Suisse in New York.
Delano's aim is to provide access and the tools for generational wealth in the public and private markets.
Follow Delano Saporu on Twitter @DelanoSaporu
Instagram: @delano.saporu