Description
Dealing with Money in your business can seem like a big challenge when you begin your journey as an Entrepreneur.
This Expat Entrepreneurs in France event will be a roundtable with two Paris-based Entrepreneurs and Finance advisors who will share their vital experience with issues such as:
What are some of the best ways to find and manage the money of a startup and a SMC?

What is the role of the finance director in a startup and SMC?

What are the key financial indicators that a startup has to consider?

What are the main fiscal programs or grants (Tax aids) in France?

If my company is based abroad, when and how should I open in France?
Our event will focus on Finance for Small and Medium Companies and the many challenges that accompany it. We will look at everything you need to know about managing finances efficiently.
Our two speakers:
Mr. Ilan Algom is the owner of Cash Excellence and today he covers the position of CFO for small and medium companies. He can bring a holistic approach to finance and administration of a company. He covered financial consulting positions for companies such as Ikea, Universal Music, Danone, Accor, FIAT, intel etc. Ilan is an alumnus of the INSEAD MBA.
Mr. Antony Goichon, owner of Audit CPA, an accounting expertise company that today counts more than 100 employees. After a career in auditing and consulting Antony decided in 2005 to build its own auditing company. Since he helped thousands of consultancy clients with payroll, legal, auditing, recruiting, incorporation in France etc.
Evening Agenda:
7:00 - 7:30 Registration/General mingling
7:30 - 8:30 Expert interview with Mr. Antony Goichon and Mr Ilan Algom. Plus Q&A (Please send your questions in advance to expatentrepreneursfr@gmail.com.)
8:30 - 9:30 Informal networking
Cost for the event is 5.8 Euros. Dress is business casual.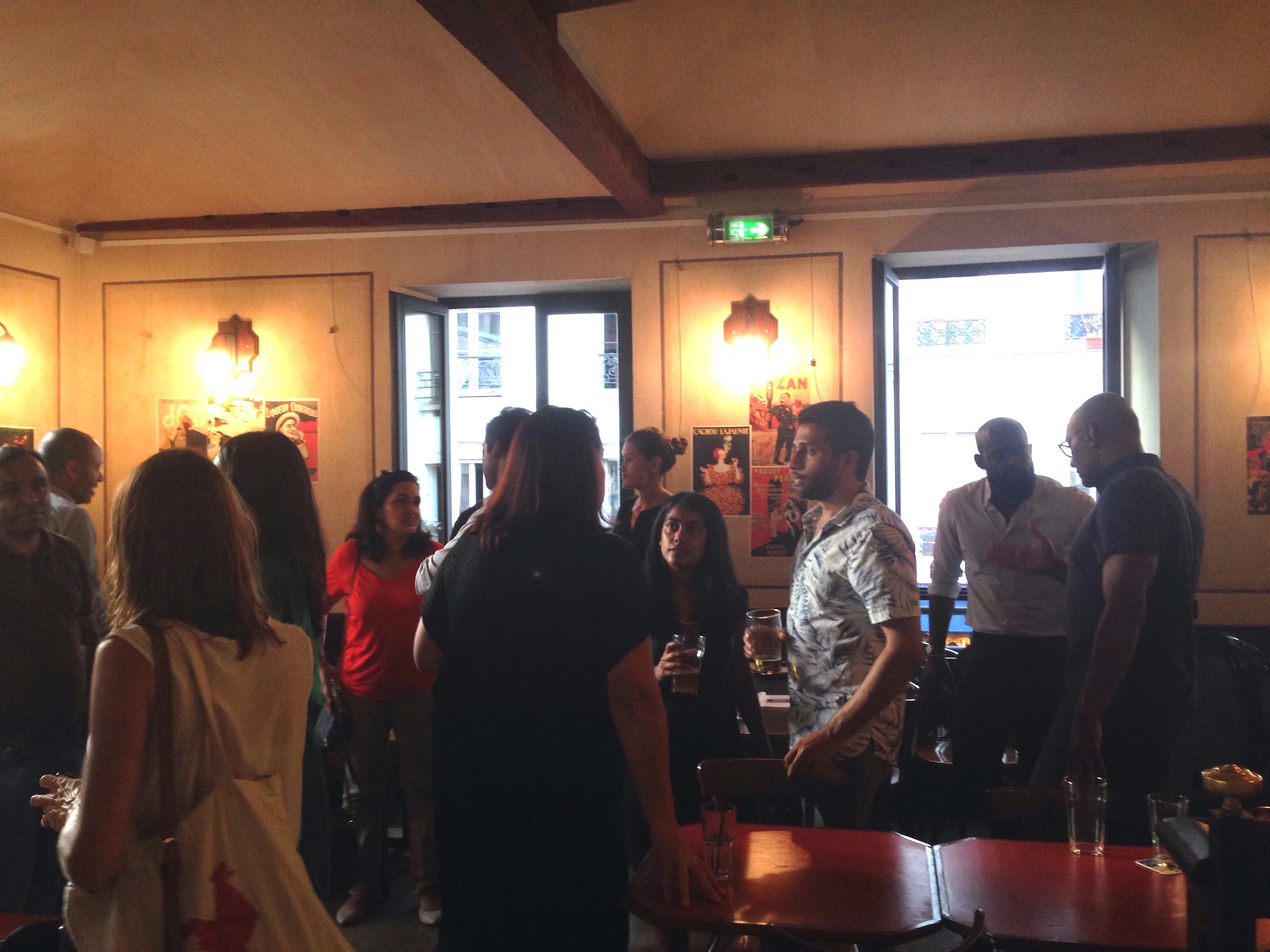 The Expat Entrepreneurs Events are also a great way to meet fellow entrepreneurs from around the world, learn more about the activities of the EEF Association, pitch your project, find a co-founder or just mingle and grow your network around a drink. We ensure a friendly and motivational ambiance in this networking event to give you the potential contacts which could make your project a big success.