About this Event
Finance for Non-Financial Managers is a two-day comprehensive and interactive workshop designed to equip professionals and entrepreneurs with little or no financial background.
Participants will be exposed to the following topics in a very conducive and easy to learn fashion.
Business Environment & Fund Raising
Introduction to Financial Statements
Construction of Financial Statements
Analysis and Interpretation of Financial Statements
Depreciation Methods
Cost-Volume-Profit Analysis
Inventory Valuation
Investment Appraisal
Participants will also receive a certificate upon successfully completing the two-day programme.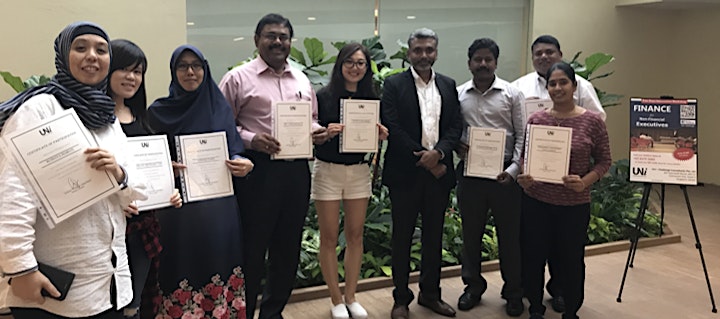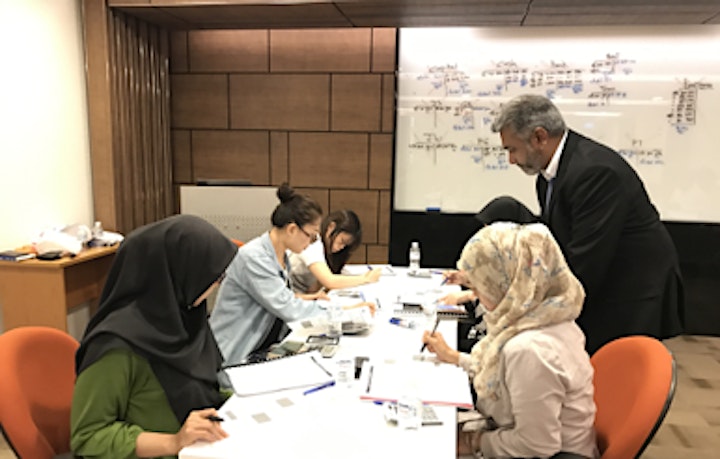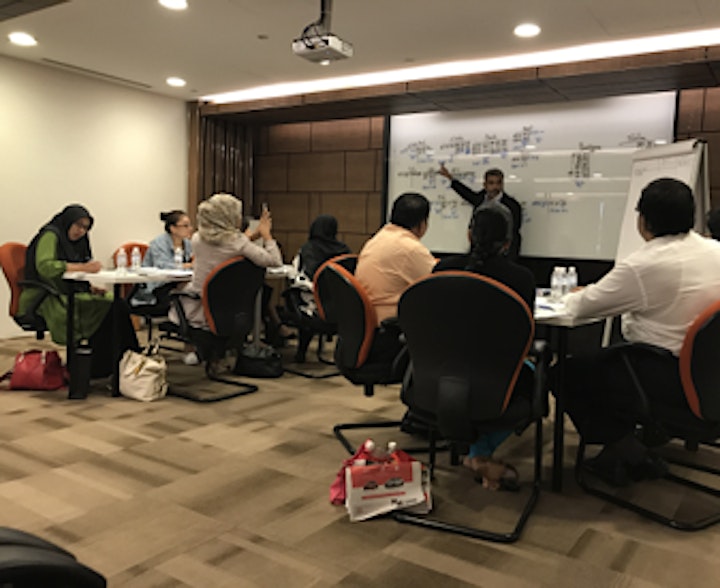 Our Cancellation Policy:
In the event if you are unable to make it for the workshop please write to us at general@unichallenge.biz
Our refund policy are:
10 % deduction if cancelled by or before 23rd Feb 2020
50% deduction if cancelled by or before 23rd Mar 2020
80% deduction if cancelled by or before 9th Apr 2020
100% deduction if cancelled on the 10th Apr 2020 onward