Description
We teamed up with some of New York City's best talent for the Futureworks Incubator Workshop Series.
Futureworks Incubator champions and supports the growth of hardware startups across New York City. Made possible by NYCEDC and spearheaded by SecondMuse and Imagination in Space, the Incubator's workshop series focuses on the top priorities in a company's journey. On October 17 we focus on Finance and Operations for Product Startups.
Our panelists will address questions like: How to I anticipate costs and project revenues? What tools and resources could I use to track costs? How can I make sure I am going to be profitable? What are your burning questions on this Workshop topic?

Workshop includes:
Alek Marfisi, Upwind Strategies
Elli Papadopoulos, Skopos
Ulas Neftsi, Baruch
Agenda
6:30 Networking
7:00 Panel + Workshop
9:00 Networking and Office Hours with Futureworks Incubator entrepreneurs and Mentors
Hosted by Brooklyn Fashion + Design Accelerator (BF + DA), the Futureworks Incubator workshop Finance and Operations for Product Startups is free. Food and drink provided by The Bronx Beer Hall.
Workshop Leaders:
Alek Marfisi, Upwind Strategies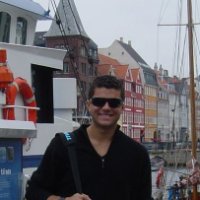 Specialties: Access to capital for small businesses, small business community development, business development for locally-focused organizations.
Alek Marfisi owns Upwind Strategies, a small business consultancy and professional services company that makes a matching microloan to entrepreneurs in developing countries for every hour of consulting it provides. In his career, Alek has logged over 11,000 hours consulting to small companies from a myriad of industries. For the 790+ clients he has consulted to, he has helped to create and retain over 1,000 jobs nationally and fundraise over $75 million.
Elli Papadopoulos, Skopos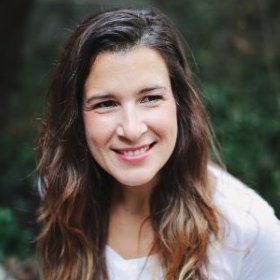 Elli works with entrepreneurs to design their business's financial systems so it informs business strategy and engages third-party funders. She has helped implement project plans and connect business owners to more than $20mm in capital.

After 7 years working with the Grow America Fund, a nationwide Community Lender, and having to reject dozens of applications for funding, she set out on a mission to work on the other side of the equation with business owners. With Skopos Collective, Elli helps business owners organize their financials, use business intelligence to devise strategies for growth and apply for the right kind of funding.

When she's not helping small businesses thrive, you can find her traveling, at a live music show or snapping photos. Elli serves on the Board of ACCION East, and fosters dogs in need of homes with In Our Hands Rescue.

Elli earned her B.S. in Business Entrepreneurship from the University of Southern California.
Ulas Neftci, Baruch College Small Business Development Center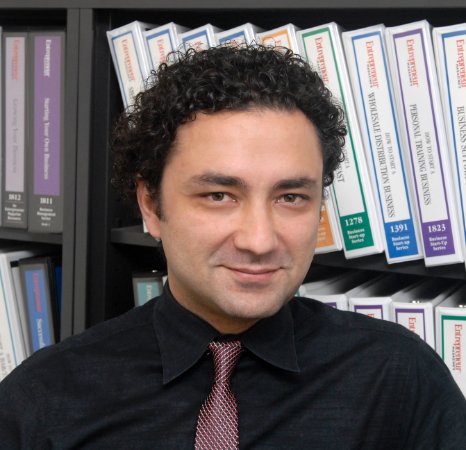 Ulas Neftci is the Director of the Midtown Manhattan Small Business Development Center at Baruch College. Working with a network of partners the center assists businesses access funding and supports small businesses in New York City. His interests are in high growth ventures, early stage business planning, Lean Startup, Design Thinking and has worked with hundreds of businesses in financial modeling, obtaining SBA/conventional financing and equity transactions. Ulas is faculty at the Zicklin School of Business at Baruch College and taught various classes including Entrepreneurship Management, Technology, Innovation and Design in Entrepreneurship & Entrepreneurship Accelerator. Active in the entrepreneurship community he is a mentor and judge at various accelerators and competitions including Entrepreneurs Roundtable Accelerator and has lectured in Columbia University and Cooper Union. He has served as a SBIR Phase 2 reviewer and adjunct faculty in the NSF I-Corps program. He has a BS in Engineering, MBA and an MS in CIS.