Description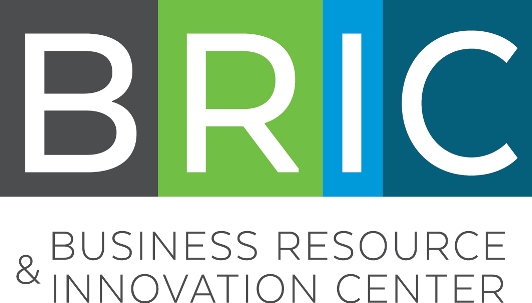 Everyone can benefit from smart money habits!
Finance 50+ is a three-part program designed to help you build habits that can improve your financial situation.
The sessions will give you a good handle on where you stand financially, plus simple, hands-on ways to make measurable progress toward your financial goals.
The Free workshop series will be held June 5, 12 & 19.
Seating is limited, so please plan on attending all three sessions.
Presented by the AARP Foundation in collaboration with the Charles Schwab Foundation.