Location
Lakewood Ranch Cinema
10715 Rodeo Drive
Lakewood Ranch, FL 34202
Refund policy
Contact the organizer to request a refund.
Eventbrite's fee is nonrefundable.
New Florida Cinema hosts the last of its short film events of the year AND presents awards for the Best short films from 2021.
About this event
This year New Florida Cinema screened a terrific selection of short films from all across Florida as well as many from Sarasota filmmakers.
Join us on Saturday, December 18th, as New Florida Cinema presents its final selections of 2021. Come see another great show of Florida films, filmmaker Q&A sessions AND see awards given to the year's Best in each of 5 categories: Action, Horror, Comedy, Documentary and Drama.
Admission for the events is $7.
Follow us on Facebook.com or visit our website at http://newfloridacinema.org to find out more about our events and our non-profit organization.
The films, trailers and videos exhibited at the screening are the property of their respective copyright owners. Any unauthorized recording and/or distribution of the presentation, or a portion thereof is strictly prohibited.
We look forward to experiencing a night of great Florida films with you.
All films shown at the December 18th event are considered official selections of New Florida Cinema 2021. These films are in consideration for the Best of 2021 Awards which will be announced at the end of the evening on December 18th, 2021.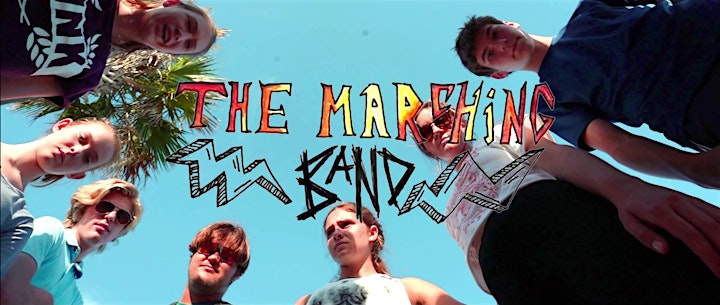 "The Marching Band"
from Aubrey Meiling
The new addition to the football team deals with the problem of fitting in with his new teammates, and ends up making fun of the marching band in attempts to be accepted by his team. With this, he must deal with the punishment and learns how deep words can cut.
(15 minutes)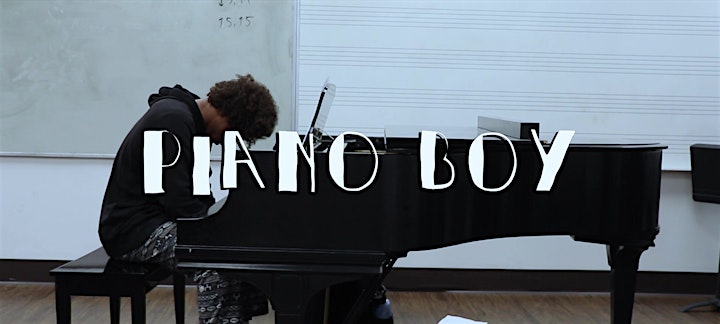 "Piano Boy"
from Imani Lauryn Marable
Charlie, a student at a prestigious music school, struggles to succeed due to internal forces.
(10 minutes)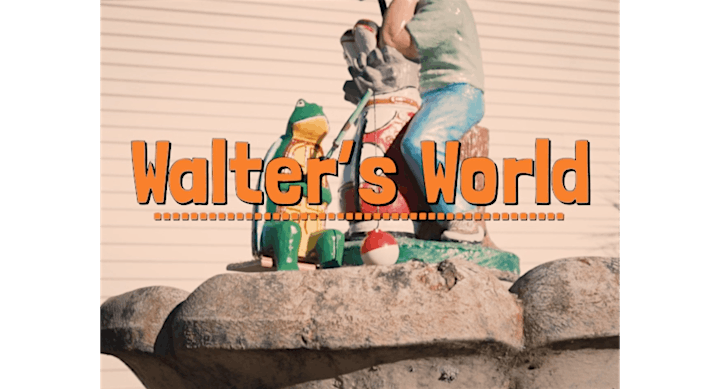 "Walter's World"
from Corey Marr
A short documentary about a humbled man named Walter Young, he describes the importance of time and his love for art.
(9 minutes)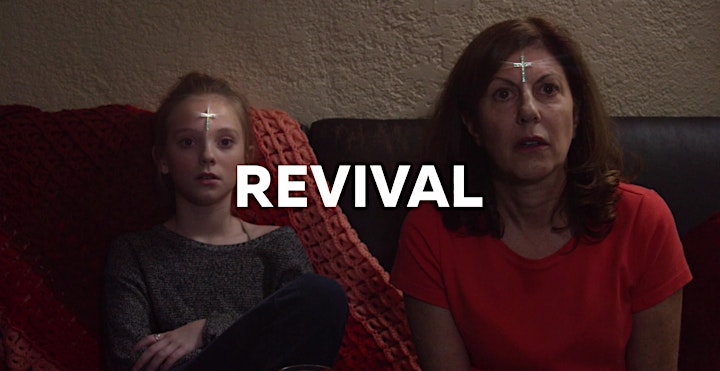 "Revival"
from Joe Whall
In the near future, our protagonist must face an America that is dominated by one corporation. It controls the government, media, and the markets. It uses overt religious messaging, fear mongering, nationalism, and it's private security force to control the people.
(15 minutes)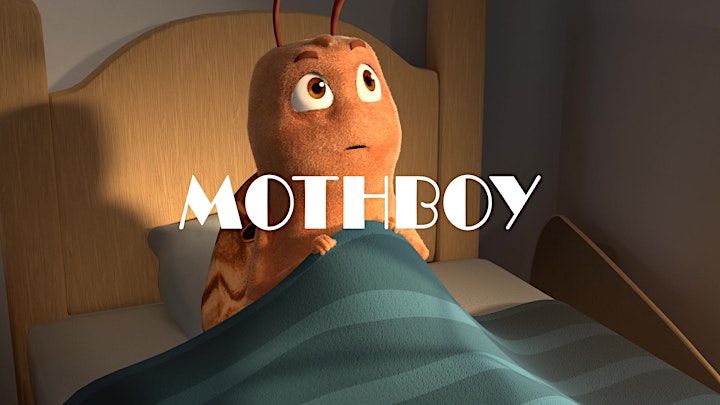 "Mothboy"
from Lyanne Rodriguez
An awkward young moth going through puberty must control his attraction towards lamps but finds it difficult when his life becomes a health class PSA.
(2 minutes)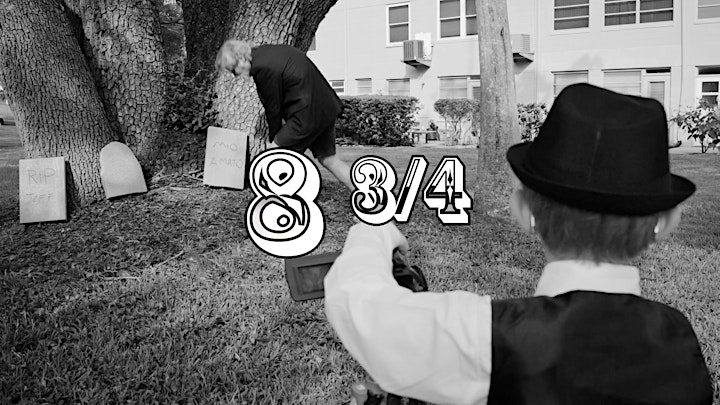 "8 3/4"
from Shawn M Cheatham
Armed with a formidable knowledge of Italian cinema, an irrepressible eight-year-old boy helps his grandfather recover from a catastrophic loss.
(10 minutes)

Special thanks to the Sarasota Film Society for their support and for the use of their theater. Please visit http://filmsociety.org for more information about the organization and their theaters.
*** PLEASE NOTE THE LOCATION AND TIME ***
DATE: Saturday, December 18th, 2021
TIME: 6:30PM arrival (7:00PM show start)
PRICE: $7 (NFC Members FREE)
LOCATION:
Lakewood Ranch Cinemas10715 Rodeo Dr. Lakewood Ranch FL 34202
Please visit http://newfloridacinema.org for more information on our screenings and our mission as a 501c3 non-profit organization.