Sales Have Ended
Ticket sales have ended
Please Join us at the ride. Onsite registration is available.
Sales Have Ended
Ticket sales have ended
Please Join us at the ride. Onsite registration is available.
The final Sarah's Ride will leave Seacoast Harley-Davidson in a police escorted ride around seacoast New Hampshire ending at Cisco Brewery.
About this event
Please join us celebrating 10 years of Sarah's Rides. The final ride will leave from Seacoast Harley-Davidson, 17 Lafayette Road in North Hampton for an escorted ride ending at the Salure to Sarah at Cisco Brewers 35 Corporate Drive, Portsmouth NH. Please join us for the ride and a fun time after at the Salute to Sarah where we will celebrate with a BBQ, live music with Johnny Wad and the Cash, games, and more.....
Riders and Passengers please read the following waver.
Please read as registering online you agree to the terms set in this Rider/Passenger Waiver, Release and Consent
Safety is the primary concern of the Portsmouth Fire Fighters Charitable Association (PFFCA). Please observe all federal, state, and local laws, and ride safely and defensively. The PFFCA request that you wear a helmet, appropriate clothing and eyewear, and that your passenger does also. If you and/or your passenger choose to ride without a helmet, you do so at your own risk. Please ride with your headlight on at all times and never ride under the influence of alcohol or drugs.
Event: 10th Sarah's Ride is September 8, 2019
In consideration of PFFCA, permitting (me) (or my child, who is under the age of 18) to participate in the above named event, I hereby, and for (my) (my child's) heirs, executors, administrators, assigns, and all legal guardians, WAIVE AND RELEASE ANY AND ALL RIGHTS AND CLAIMS OF ANY NATURE, FOUNDED IN WHOLE OR IN PART UPON ANY TYPE OF NEGLIGENCE, that (I) (my child) may have against Portsmouth Fire Fighters Charitable Association their directors, officers, committee members, coordinators, employees, agents, assignees, licensees, volunteers and any cooperating entities, their representatives, heirs, executors, administrators, successors, and assigns (the "Released Parties") arising out of or resulting from any and all injuries or damages of any nature, including death, which (I) (my child) may suffer while taking part in the event or any activities connected with the event. This Release extends to any and all claims (I) (my child) have or may have against the Released Parties, whether such claims result from negligence on the part of any or all of the Released Parties with respect to the event or any related activities or with respect to the conditions (including but not limited to road, weather and traffic conditions), qualifications, instructions, rules, procedures and routes under which the event and related activities are conducted, or from any other cause.
(I AM) (My CHILD IS) EXPERIENCED IN AND FAMILIAR WITH THE OPERATION OF MOTORCYCLES AND FULLY UNDERSTAND THE RISKS AND DANGERS INHERENT IN MOTORCYCLING. (I am) (my child is) voluntarily participating in the event and I expressly agree to assume sole responsibility for the safe and successful operation of my motorcycle, and to accept the entire risk of any accidents or personal injury, including death, which (I) (my child) might suffer as a result of my participation in the event. I further understand the (I) (my child) assume(s) all risks in participating in the event. I UNDERSTAND THAT THIS MEANS THAT I AGREE NOT TO SUE any or all of the Released Parties in connection with the event.
Consent also is hereby given to use (my) (my child's) name, picture, portrait, likeness, writings or biographical information, and audiotape and/or videotape recordings and sound or silent motion pictures of (me) (my child) in any medium for editorial, educational, promotional, and advertising purposes, for the solicitation of contributions, and/or for any other purpose in furtherance of the corporate purposes and objectives of PFFCA or its affiliates. By signing this document, I certify that I have read this document and fully understand it, and that I am not relying on any statements or representation of any of the Released Parties. This document shall be binding up on me, my (my child's) heirs, executors, administrators and assignees and all legal guardians (of my child).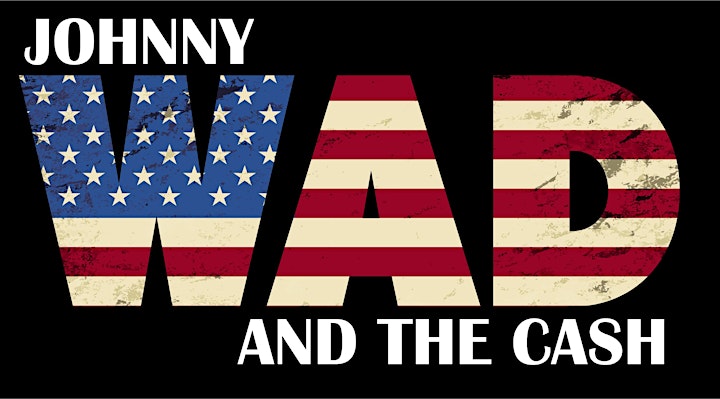 Organizer of Final Sarah's Ride & Salute to Sarah