Description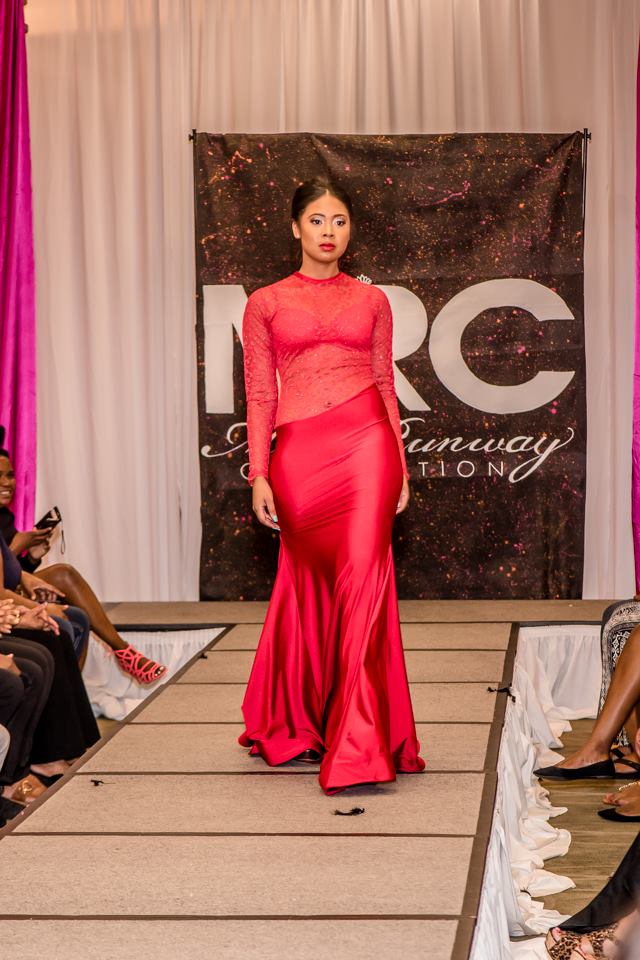 This is the final audition for the Miss Runway Competition season 9
Feb 4 at First Class Productions studio 2126 Tyler Street Hollywood FL 1p-4p. Models ages 4-28.
In order to audition you must bring a copy of a current photo, wear black, leggings or skinny jeans, blk tank top or tshirt, any color hard bottom shoes for kids under age 12 comfy heels pumps ages 13+ NO wedge heels or big platform heels. We will not accept photo links or photo via email. Hair neatly pulled back off face no make up. Any questions call 954-406-7878 M-f 9a-5p. Or visit website www.missrunwaycompetition.com for updates. Good luck.