Description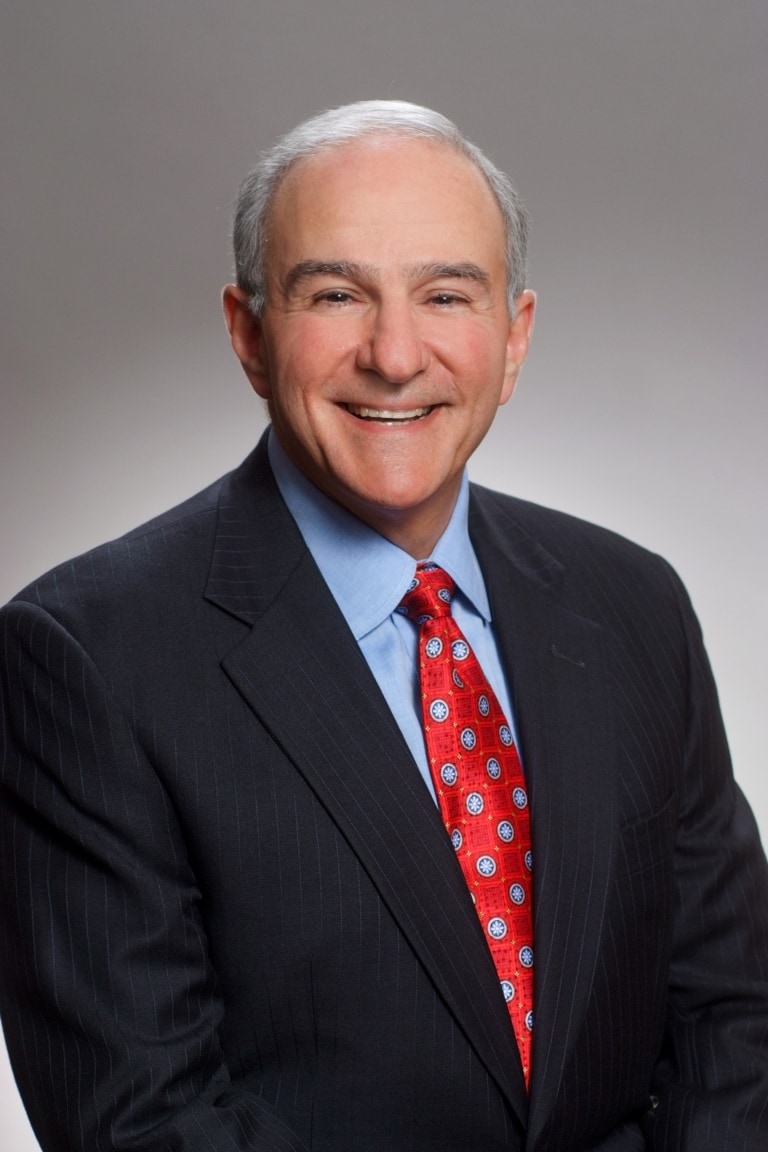 Join us for our SECOND 2019 GBRMLA Meeting on Tuesday, May 14th from 11:30- 1:00p, @ Drusilla Seafood!
J. H. "Jay" Campbell, who has been our honored guest for GBRMLA Meetings in the past, will be giving critical and valuable insight into our Greater Baton Rouge business community and sharing with us many other motivational and informational topics. Mr. Campbell is an astute local businessman and served as President of Associated Grocers from 1995-2015, has served on the Board for several Major Baton Rouge Corporations, as well as currently serving as the Chair for the Mississippi River Bridge Coalition. This is one you DON'T want to miss!!
IMPORTANT!!!
MEMBERS ONLY Please select the members ticket option (Free) at no additional charge with your GBRMLA Membership.
NON-MEMBERS and Guests (if member is bringing a guest as well) please select the Non- Member/Guest Option ($35.00)
THANKS to our great SPONSORS, MEMBERS and YOU for making this event and our organization possible!!
Our Sponsors for this event are:
Bayou Title
MGIC Mortgage Insurance
Morris Insurance Group
A SPECIAL THANKS go out again to these folks!!