FINAL CALL! 50% Off ALL Clearance Virtual Races! 5K, 10K, 13.1, 26.2 -Annap...
Description
We are having a HUGE clearance sale on all of our FINAL CALL CLEARANCE RACES! SIgn up for free here and we will send you the code to use to save 50%!!! The sale ends on July 31, 2019!
*THESE ARE VIRTUAL RACES! You can complete them anytime in 2019!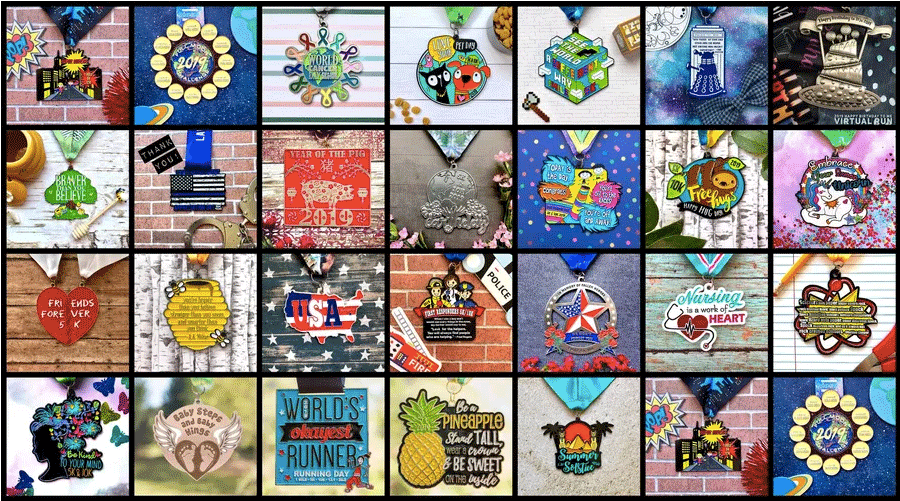 WHAT IS A VIRTUAL RACE? A virtual race is a race that can be run (or walked) from any location you choose. You can run, jog, or walk on the road, on the trail, on the treadmill, at the gym or on the track (or even at another race). You get to run your own race, at your own pace, and time it yourself. Run on your own, or with friends! And your medal will be shipped directly to you.