Event Information
Location
555 Mission Street Suite 2400
San Francisco, CA 94105
Description
Whether you are a bootstrapped founder, engineer, business hacker, student, or mentor/investor interested in tech; you are invited to this exclusive event.

This event is open to those who work, start, mentor and fund tech companies. Guests seeking to launch a startup across platform and industry will enjoy this chance to mingle and network with potential founder, partner or investors along top industry leaders.

Events Details:
Participant Application (Mandatory): All Hackathon participants (alone or as a team) must sign up and submit idea, demo or pitch deck here (you would have a chance to update it during the Hackathon. Your submission is confidential and you own all Intellectual Property: OneTraction/Hackathon
Friday:

6:00-7:00pm Kickoff: Mix, mingle and meet other likeminded startups founders, mentors, and investors. Explore demo of select startups and partners.

7:00-7:15pm Panel/Judge: intro and overview of FinTech disruptive innovation and how to capture it during your upcoming startup product launch?

7:15-8:00pm Team Leader/Founder/Developer as solo or as a Team "2mn Verbal Pitch + 1mn QA" : Describe the Problem, your Innovative Solution, Target Market and "three steps use case: how it works".
Selected Team formation (Judge select participant and match incomplete team with any of the missing role (Developer, UI/UX, Growth Hacker based on available volunteer). Selected team would continue hacking together remotely (virtually) until sunday 6pm.
8:15-9pm: Networking
Example of Work to be completed during hackathon:
a) - Team have a very complex solution to a very large market and cannot create an MVP in two days (in this case work together to complete a compelling pitch deck by sunday 6pm) and submit/add it to you application

b) - Team have a very simple solution to common problem and can create an MVP in two days (in this case work together to complete your minimum viable product by sunday 6pm).and submit/add link to you application

Virtual Hackathon Start 9pm Friday and end Sunday 6pm: all completed pitch or link to MVP (stored in your cloud account) must be submitted using a same application link above (simply update your application by sunday 6pm).
Winner of The Hackathon: Would be informed by email within 5 business days with their respective prices (Acceptance to OneTraction with sponsored Funding by top VC, Tech Corporate Venture or our Mentor Investors for $25k to $250k contingent on graduation, along inclusion in Press Release and featured on our select sites

Demo Table: Partners and Team who already purchased their ticket with demo table would have a shared space where they can display their innovation via their laptop or desktop screen/laptop within the event area "no power outlet, bring your battery fully charged"
Prizes: The following prizes are geared to accelerating you towards a successful startup launch and expanding your hackers network backed by industry expertise:
Best Disruptive Solution (Acceptance Guarantee to OneTraction + $100k investment upon graduation).

Best Mobile App Design (Acceptance Guarantee to OneTraction +$50k investment upon graduation).

Best Web App Design (Acceptance Guarantee to OneTraction and + $25k investment upon graduation)
Note: all other team who complete the hackathon would be entered to a draw where the winners would have access to our Innovation Labs.

Judging Criteria: Disruption that can impact large and dysfunctional market with coachable team, able to launch an MVP within 60 to 90 days!
Food/Beverage: appetizers would be served at no cost. must be 21 or older !

Event Speakers/Panel:
Dr. Daniela Busse, Director of Innovation - Citi Ventures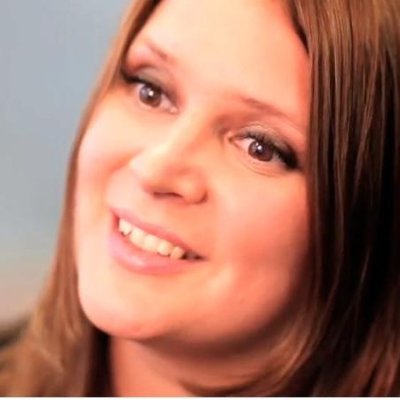 Anil Jindia, MBA & Tech Executive worked at Google, Facebook, Startups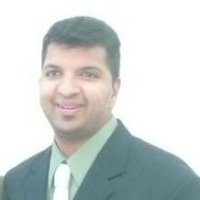 Morgan Berman, USF, Gartner, Investor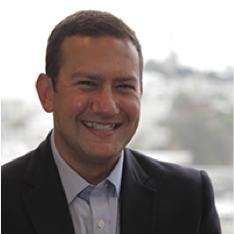 Bill Reichert:

Venture Capitalist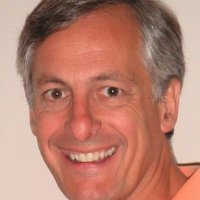 Michael Foster: Innovation Leader at eBay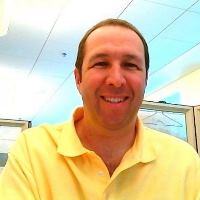 Dr Sandy Ahn, Stanford University, Director at Samsung Research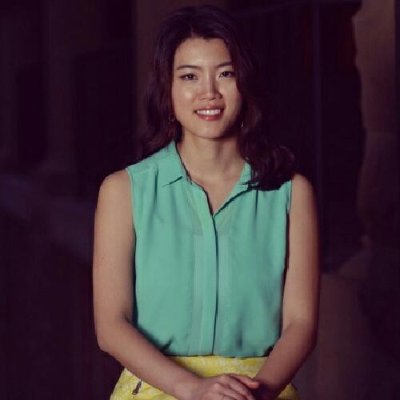 Ryan Baird, Morgan Stanley, Advisor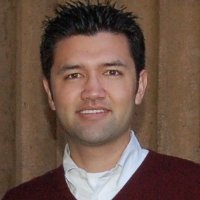 Event Sponsors: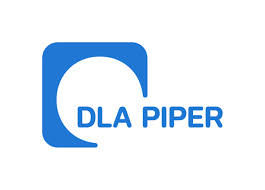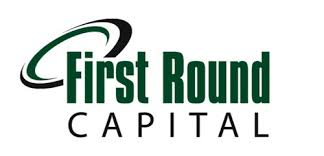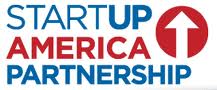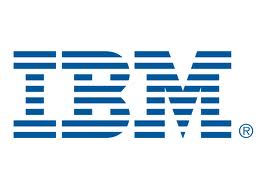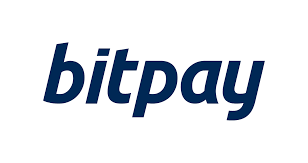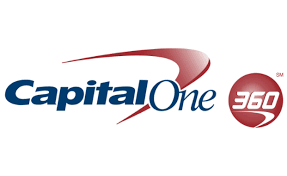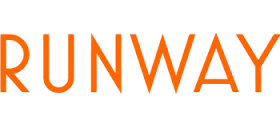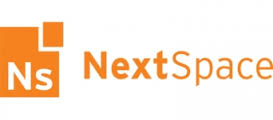 Date and time
Location
555 Mission Street Suite 2400
San Francisco, CA 94105