Film/Tech - Pitches and Panel

Wednesday, August 12, 2015 from 6:30 PM to 9:30 PM (PDT)
Event Details
Presented by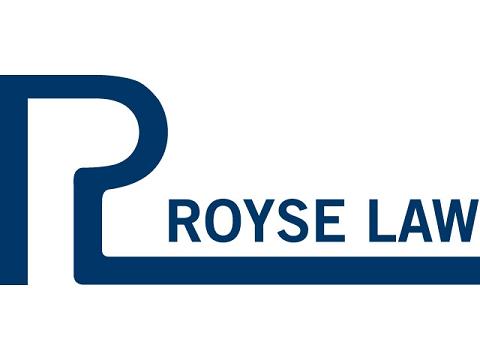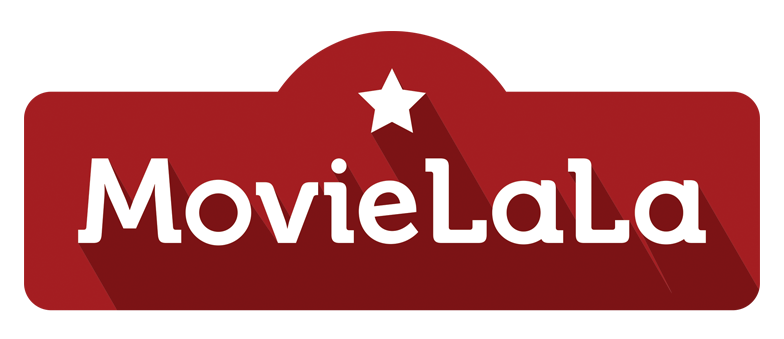 Producer Foundry, Royse Law, and MovieLaLa are teaming up to bring you an early preview of some of the hottest tech startups working in the film sphere.  We're also presenting an expert panel discussing the best practices and pitfalls of raising money for both films and startups. This event will be livestreamed on Meerkat and Periscope, just in case you're not in the Bay.
AGENDA
6:30-7:00 - Networking
7:00-7:45 - Pitches/Presentations from Tech Companies In the Film Space
7:45-8:00 - Networking Break
8:00-8:45 Panel Discussion on Financing Tech Startups and Independent Feature Films.
8:45-9:00 Panel Q & A
9:00-9:30 - Networking
STARTUPS PRESENTING

ProductionNext is a market network for the film and video production industry.  A suite of next-generation, media-specific project management tools allows us to connect filmmakers with not only other filmmakers, but also a wide range of vendors and service providers, such as equipment providers, film commissions, and prop houses.  Filmmakers get a greatly streamlined workflow, vendors get new, direct connections to their customers, and ProductionNext gets a place at the center of the commerce that happens among them.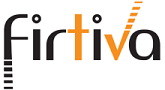 Firtiva is a new video-on-demand website that's built on a patented technology to provide commercial-free content while sending second screen advertisements to a highly targeted audience. We need content. We're looking for short films, feature films, independent films, music videos, documentaries... almost anything. We'll share revenue with the content providers. 

PreNav is developing a commercial drone system that's capable of precise, automated navigation in close proximity to structures. Initial markets include infrastructure inspection of tall assets like cell phone towers, wind turbines, and flare stacks, and repeatable flight paths for closed set filmmaking.

PANELISTS
Saad Khan
Founder of Film Angels, Film Investor, and long time Venture Capitalist
Dana Loberg
Founder of MovieLaLa and Staff Writer for TechCrunch
Maya Zuckerman
Founder of Transmedia SF and Film/Tech Crossover Expert
Angie Wang
MODERATOR
Roger Royse
Partner and Founder - Royse Law
While we've limited Capacity to 100, this limitation is to account for a statistically average drop rate on a free event.  It is recommended you show up early, as capacity for the event space is only 75.   
PANELISTS
 SAAD KHAN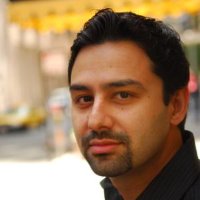 Saad is a Founder of Film Angels, experienced angel investor for both independent film and tech startups, and long time venture capitalist.  Saad was a partner at CMEA capital for over 7 years, and is currently working with Uprising.US.  Additionally, Saad holds many board seats for companies across various industries.  
DANA LOBERG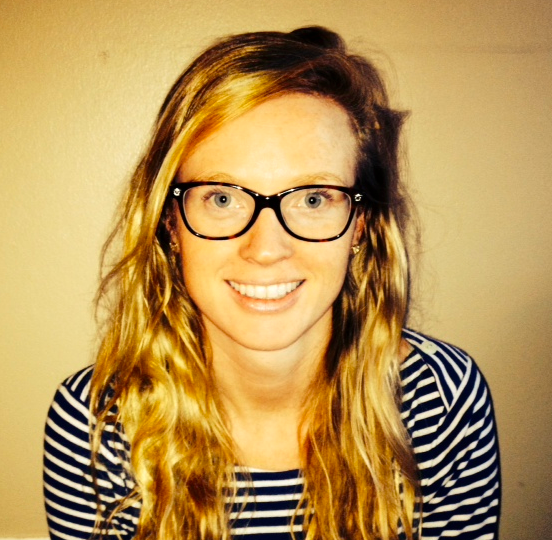 Dana Loberg is CEO of MovieLaLa, a movie marketing and data analytics platform for upcoming movies. By connecting movie fans with the films they are interested in and the movie stars they love most, MovieLaLa provides film studios with a direct way to market their movies to movie fans.
 
Prior to founding MovieLaLa, Dana provided social media and marketing consulting for start-ups in Silicon Valley such as Cirtas, Yummly, Data Robotics and SocialCast. She has also driven online presence and created social media policies for complex companies such as Yamaha and Japan Tobacco Industry. A Los Angeles native, Dana started her career in the creative development and production department at Fox Studios, later breaking into the advertising world, working as a copywriter and creative associate for agencies such as McCann Erickson and JWT. She currently resides in San Francisco, and is a also a Contributor to TechCrunch.
MAYA ZUCKERMAN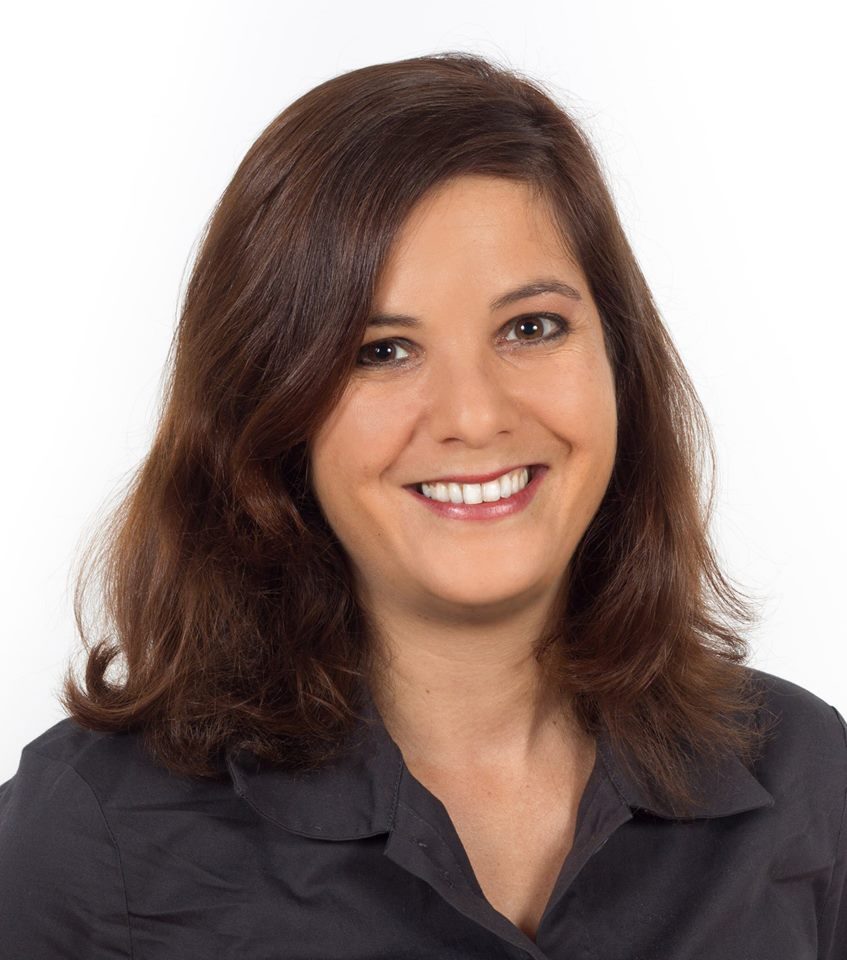 Maya is a transmedia producer and emerging technology aficionado. She brings a wealth of experience from different media silos: visual effects, film, production, gaming, startups, product management and brand narratives. 
She has worked with big feature films and on game cinematics such as "Prince of Persia", "Ghostbusters" and "Star-Trek online" for companies such as Ubisoft, EA, Vivendi, Sega and Activision. In her career she also worked in product development for software and interactive products for companies such as the Chopra Center, Harpo Productions and Salesforce.com. 
In Transmedia SF Maya has co-produced over a dozen monthly meetups, including two weekend events: a Transmedia Jam and a StartupWeekend Transmedia. She works as a marketing manager for Keyframe-Entertainment – a Transformational Media Network that bridges Underground Electronic Music and mainstream culture.  
Her passion revolves around mainstream cross platform media and transformational media and one other project she is involved with as a Chief Innovation Officer is MYTHAPHI – a media production and distribution platform for the socially conscious consumer looking for emerging culture and technology. She advices on numerous ground breaking projects such as Dark Prophet and Keyframe Cinema. Maya was featured as one of the "women in transmedia" – honoring women pioneering the field in an article written by Liz Nord for PBS/POV website.
ANGIE WANG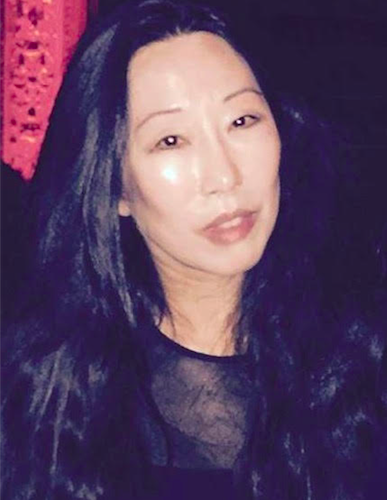 Angie Wang is a filmmaker who has just completed  her first feature film, "Cardinal X". Her path has been a winding one; she worked in technology sales and founded a consulting services company before spearheading and serving as Director for the non profit, GROW (www.grow4kids.org). Her work at GROW (Global Resiliency Outreach Work) with at risk middle school kids ignited her passion for social change. She believes that film is the perfect medium to tell stories that entertain, inspire thought and shift perspective. Her focus in all endeavors is to answer a persistent call to learn, grow, connect and give back. 
MODERATOR
ROGER ROYSE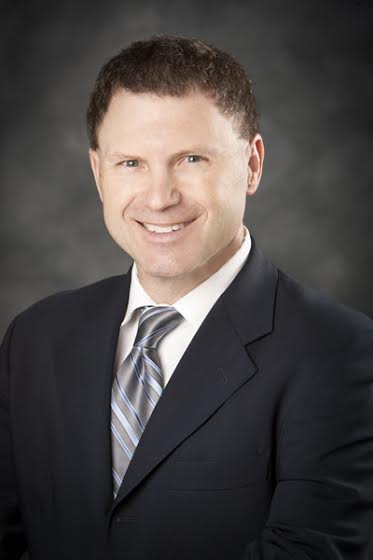 Roger is the founder of the Royse Law Firm, PC, a business and tax law firm with offices in Northern and Southern California and an organizer of Silicon Valley FilmTech. Roger is a frequent speaker, writer, radio guest, blogger and panelist for professional service groups and business groups. Roger is a Northern California Super Lawyer and is AV Peer-Rated by Martindale Hubbell, and has a "Superb" rating from Avvo. Roger's Incubator and Conference have been featured in the national and international media, including the Wall Street Journal, Fast Company and the San Jose Mercury News (AP).  Roger serves in leadership roles on several American Bar Association and California Bar Association groups.
STARTUP PRESENTERS

Jim Miller - Founder and CEO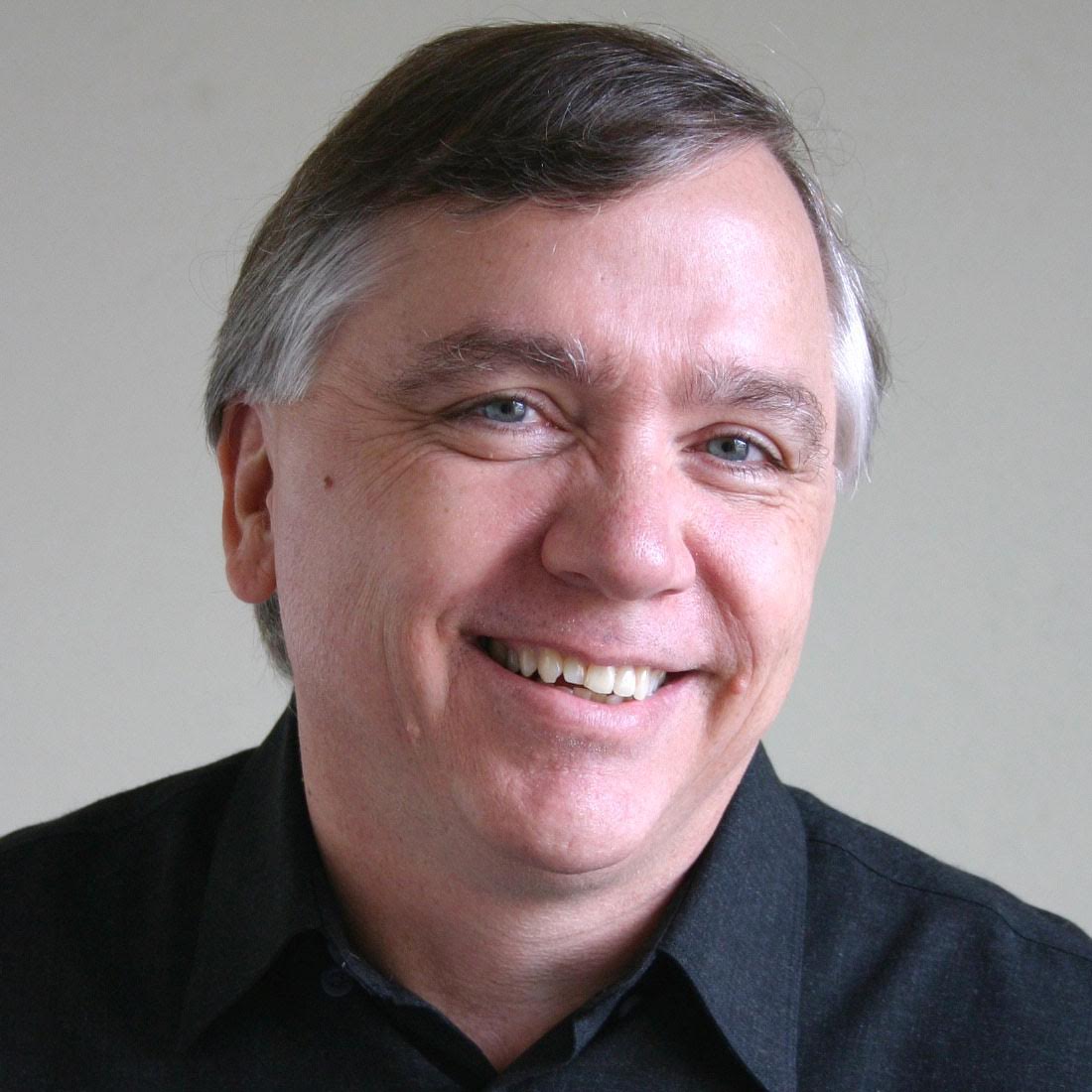 Jim brings a deep understanding of user experience, interaction design and development, and Internet communities from a career spent at Apple, HP Labs, Gateway, and, most recently, as an independent design and development consultant. He has several patents in computing technology and interaction design, and is a past chair of SIGCHI, the worldwide, 5000-member ACM special interest group devoted to user experience and human-computer interaction.
Ben Yennie - Co-Founder and VP of Biz Dev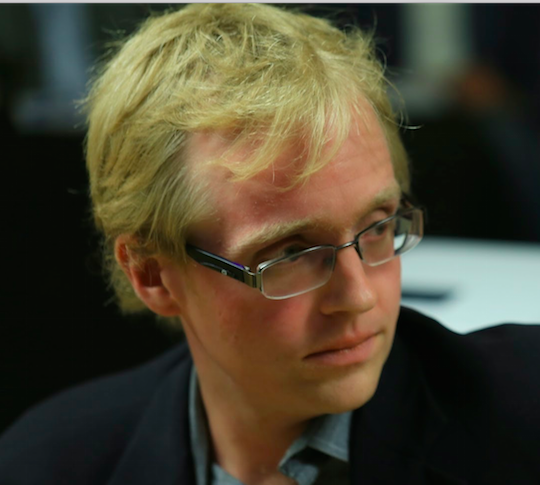 (Full Disclosure - Ben is also one of the Primary organizers of this event)
Ben was VP of Sales for Taal, a mobile video interview platform for the hospitality industry. He is the founder of Producer Foundry, a center for workshops, networking, and entrepreneurial training for film and video producers. He is the author of The Guerrilla Rep: American Film Market Distribution Success on No Budget, a book used as a text in film schools across the country, and was a chapter leader for the Institute for International Film Finance. This experience has given him a solid understanding of the operational and business sides of film and video production, with excellent connections into the film industry and film schools.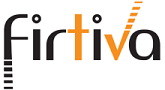 Evan Kovanis has been with Firtiva since its inception working on business development and coordinating closely with the engineering team. He graduated from UC Santa Barbara in 2004 and currently lives in Santa Clara. He has held numerous positions as an engineer including application software and ASIC hardware development as well as intellectual property consulting.

Nathan Schuett - Founder and CEO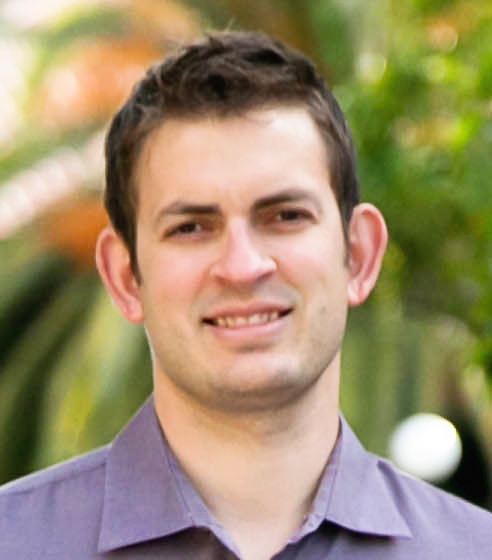 Nathan Schuett is the founder and CEO of PreNav, a Bay Area startup that's developing computer vision capabilities for small commercial UAVs. Before founding PreNav, Nathan spent many years in the video games industry, and most recently managed robotics and computer vision projects at The Society for Creative Research, performing work for Google and other clients. Nathan graduated from Stanford University with a bachelor's degree in computer music.
When & Where

Bootup Ventures
68 Willow Road
Menlo Park, CA 94025


Wednesday, August 12, 2015 from 6:30 PM to 9:30 PM (PDT)
Add to my calendar
Organizer
We are a group of film and media producers with the entrepreneurial spirit. We are a hub for filmmakers who think like entrepreneurs (or who want to think like entrepreneurs), creating projects that actually make money. We are a place to gather and talk about the challenges of living and working in independent film, and to meet people who can help you overcome those challenges. We are a nexus for filmmakers who realize you can't make a movie by yourself, and that there's so much more to filmmaking than just making the film. While we don't mind people who just make movies for fun, we focus on people who want to make a real career in independent film. Producer Foundry hosts town hall-style meetings to gather and discuss the goings-on in the indie film community here in San Francisco. We also have seminars providing overviews for the business of film and video, as well as in-depth workshops that teach filmmakers to think like business people. Our town halls are donation-based, our seminars are low-cost, and our workshops are reasonably priced.