Filmshop Exhibition is a curated online presentation of Filmshop Member Films.
About this event
Filmshop is pleased to present Filmshop Exhibition, a curation of films created by our members. Join us weekly on Thursdays, Fridays, and Saturdays starting September 10 for this online exhibition of exciting films created by our New York, New Orleans, and Los Angeles-based filmmakers.
For additional details, please see: https://www.thefilmshop.org/filmshop-exhibition

Curator's Take:
"Studio Faire's film choices focus on recurring themes commonly affecting human emotions today. Do we feel supported to be and do what feels natural to us? Can our closest relationships survive the pressures and expectations of this modern world? How are we coping in this fast-paced digital age? Let me Google that for you…"
Film Lineup:
Off Track Betty - Clayton Dean Smith
Ctrl P - Chris Loar
White Face - Mtume Gant
What's this one about - Max Rothman
What is Content - Kelli Miller
Little Bird - Nieves Garcia Perchin
Women Supporting Women Eating Breakfast - Rebecca Senn
Surefire - Michael Goldburg
Curator Bio:
Studio Faire is a contemporary art space in South West France, owned and run by Colin Usher and Julia Douglas. Studio Faire provides residencies for writers, screenwriters, artists, and musicians from within its 1830s maison de maître. At Studio Faire, Colin and Julia offer their residents a change of pace and the space to explore ideas, create a new body of work, or develop an existing project.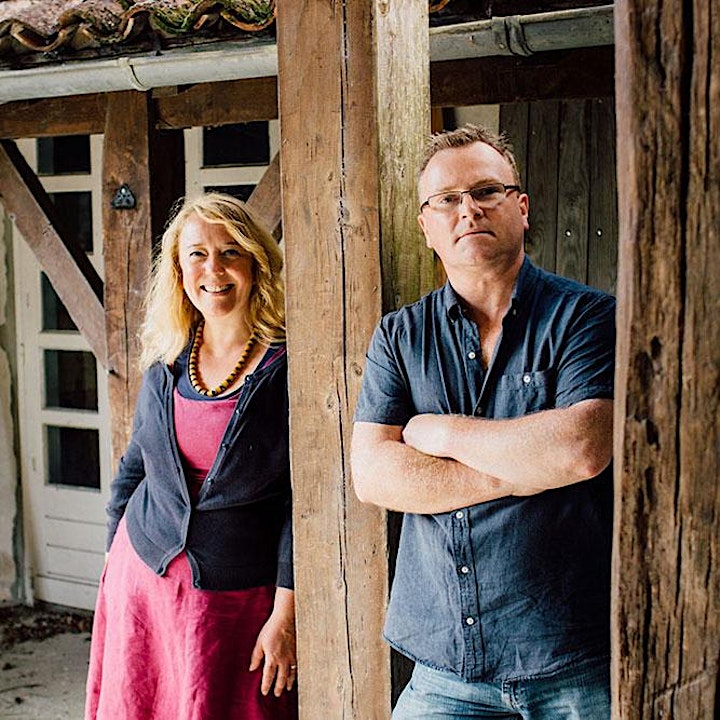 Organizer of Filmshop Exhibition: Curated by Studio Faire
Founded in 2009, Filmshop is a non-profit collective of independent filmmakers and media producers committed to developing new work through peer support and collaboration. Chapters in New York, New Orleans, and Los Angeles meet weekly to workshop projects, offer constructive critique, and incubate new ideas. Filmshop also hosts public screenings to celebrate the work of our over 250 active members and to share their art with the local community.