Description
Films For Food returns with a screening of the critically acclaimed documentary 'More Earth Will Fall' + Q&A with Director

Don't miss out! BOOK today and at the same time you will be supporting Pecan Food Bank (Southwark Food Bank).
Instead of paying for a ticket for this event just bring a full bag of non-perishable food for entry and the food will go to Pecan Food Bank in Peckham. Watch a great documentary, listen to a powerfull Q&A with the director and you will be supporting the local community!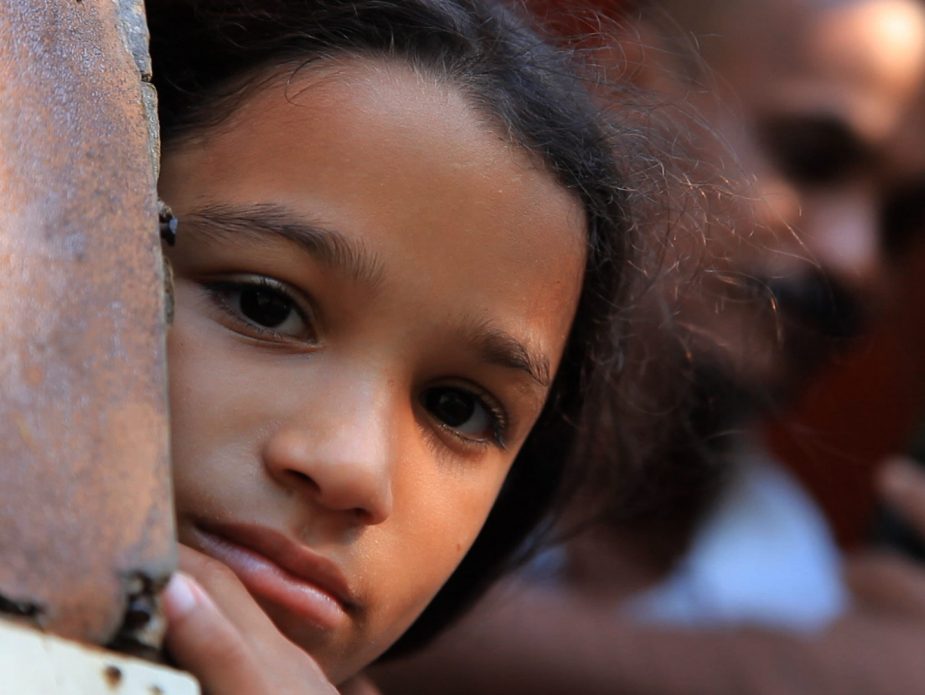 'More Earth Will Fall' is the universal story of the love between one family and of their struggle for a better life. Given extraordinary access over six years, this documentary offers a rare immersive insight into the lives of some of those caught in the middle of Brazil's poverty and violence.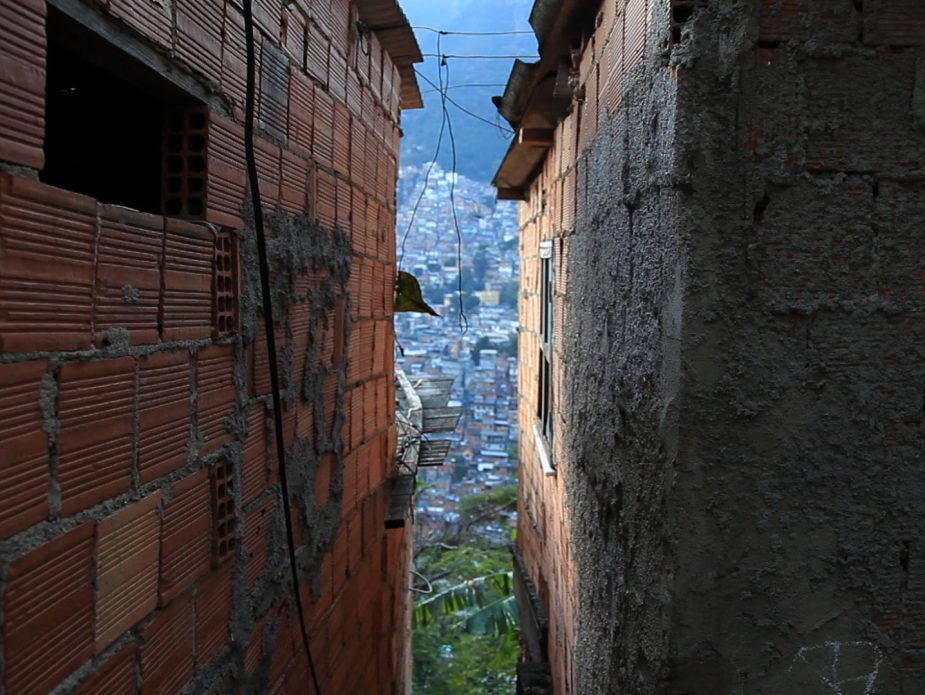 'More Earth Will Fall' benefits from the long period of filming and the intimate relationships established by the filmmakers. The audience become 'insiders' in the life of a family struggling against the odds to survive and prosper – a perspective that has been absent from often more sensationalist coverage of Brazil, particularly favelas. Whilst the film's strength lies in the focus on one family's life in Rocinha, the story echoes the lives of working class people across the globe as they strive to maintain their hope and faith in a better future.
To learn more about the documentary and to watch a trailer please click HERE
The screening will be followed by a Q&A with the director of the documentary SAM LIEBMANN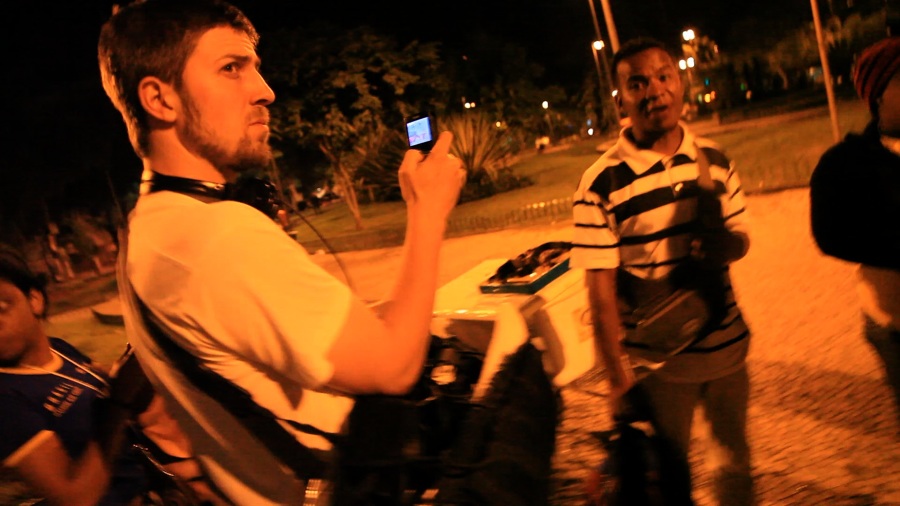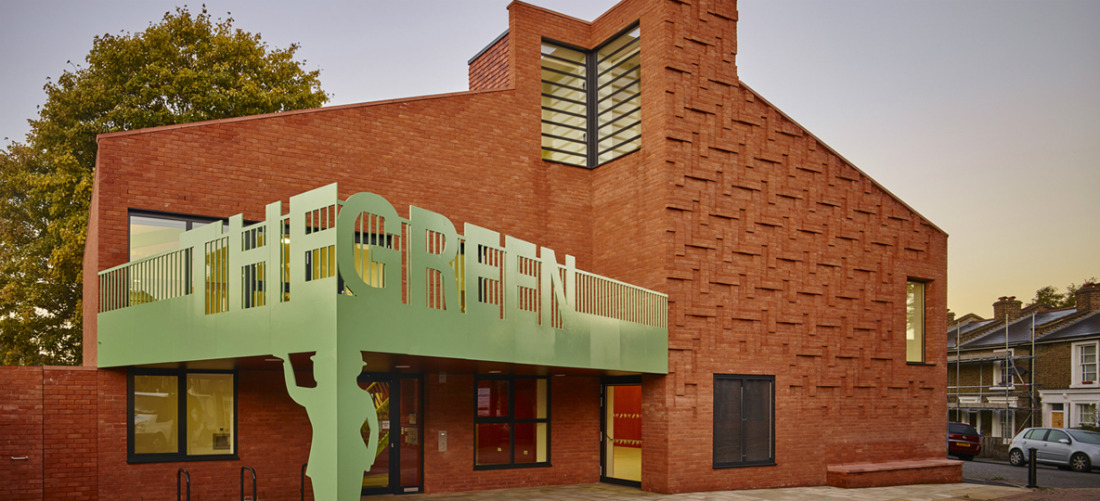 The screening will take place at The Green which is Nunhead's new community centre.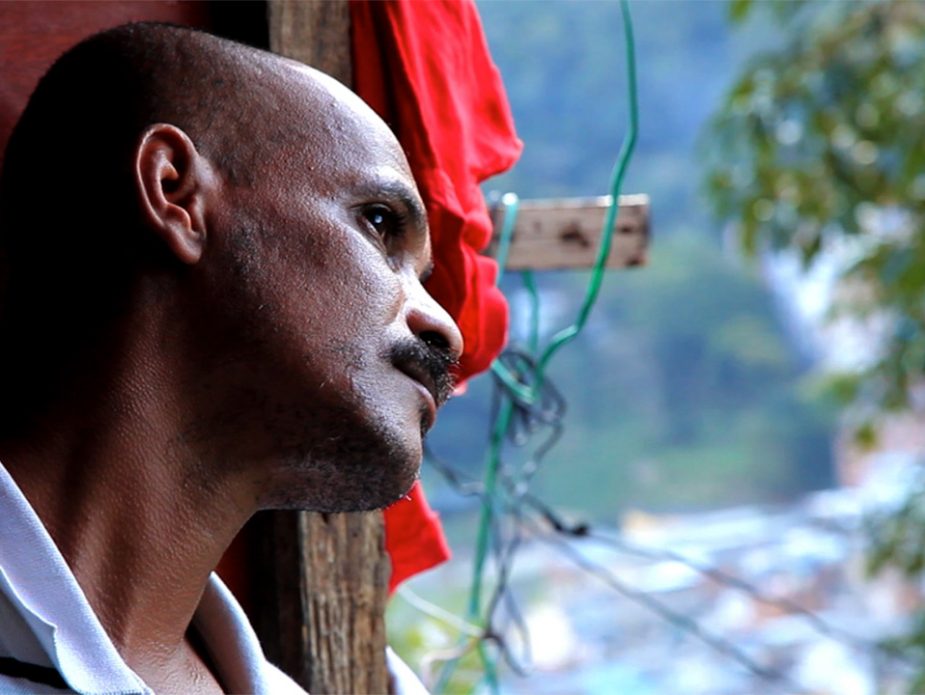 What can I bring to the event?
Bring a bag of non-perishable food to donate to Pecan Food Bank. If you need ideas on what types of food the food bank is looking for then just click here
What if I have booked a ticket but can't make it?
Please contact us to let us know so that we can release the tickets