Description
Films For Food is proud to present a special screening of 'Generation Revolution' followed by a Q&A with the filmmakers.
'Passion and idealism in brave documentary' The Guardian, Charlie Phillips
Watch the trailer here
Generation Revolution brings to screen the powerful story of a new generation of black and brown activists who are changing the social and political landscape in the capital and beyond. This feature-length documentary film follows an exciting new breed of organisations as well as the young Londoners that are part of them.
The London Black Revolutionaries, or 'Black Revs', have a predilection for dramatic, raucous, direct action. 'R Movement' challenge the idea of the 'Staid and Serious' political activist and The Black Dissidents are a new organisation intent on furthering the fight against oppression along the lines of race, class and gender.
The film vividly chronicles the evolution of our characters as they experience personal and political awakenings, breakthroughs and, at times, disillusionment. Generation Revolution offers a unique and original glimpse into the rewarding but difficult path that must be trodden in the struggle for personal, social and political liberation.
The screening will be followed by a Q&A with the filmmakers. Musician and campaigner Pandit G will be conducting the Q&A.
There is no charge for admission but you must bring a a bag of non-perishable food which will get donated to First Love Foundation (Tower Hamlets Food Bank).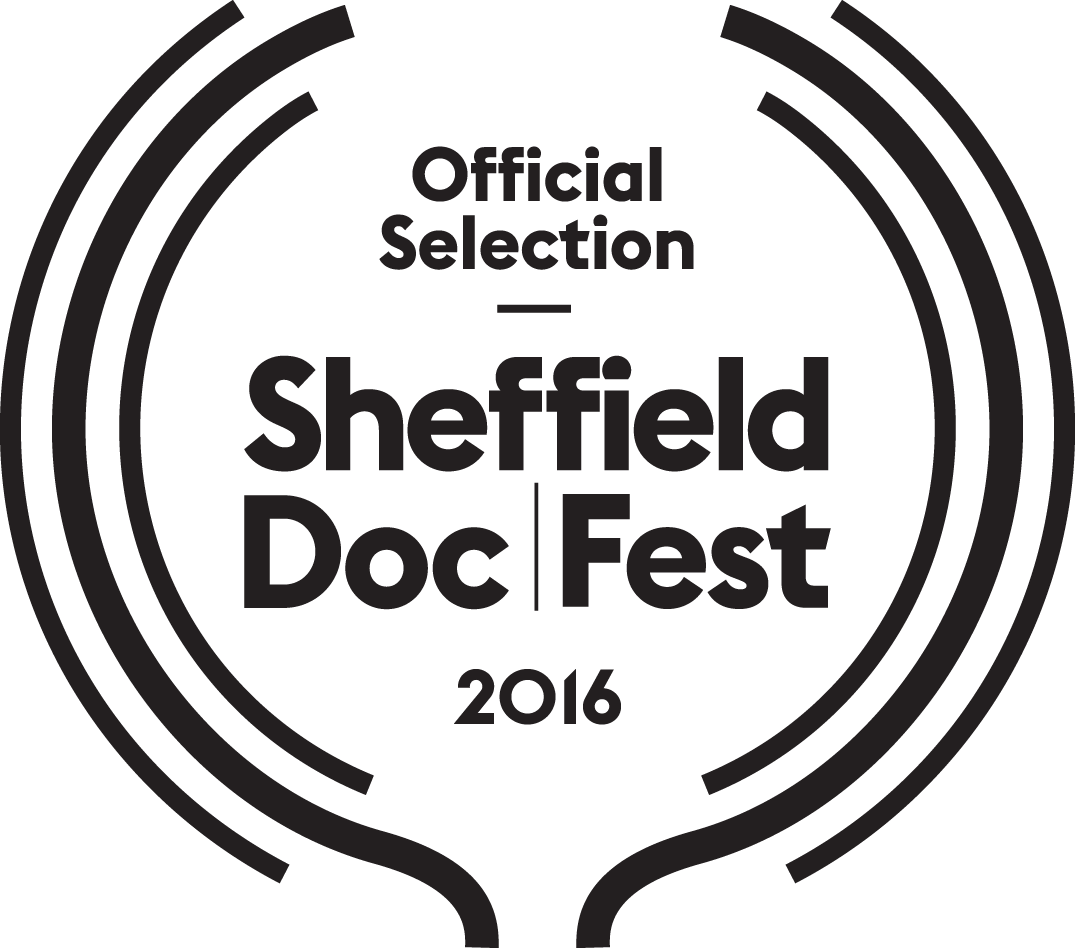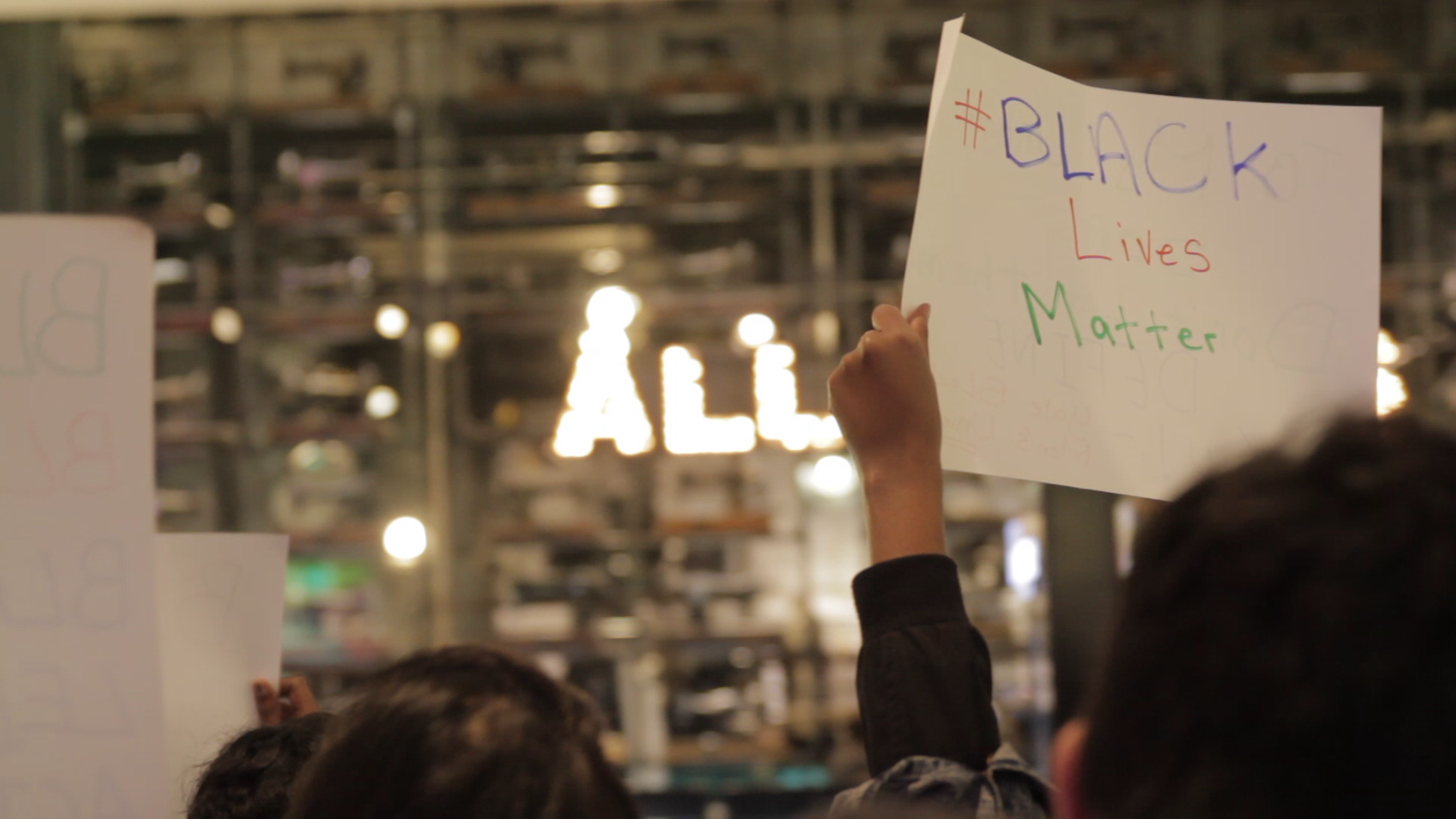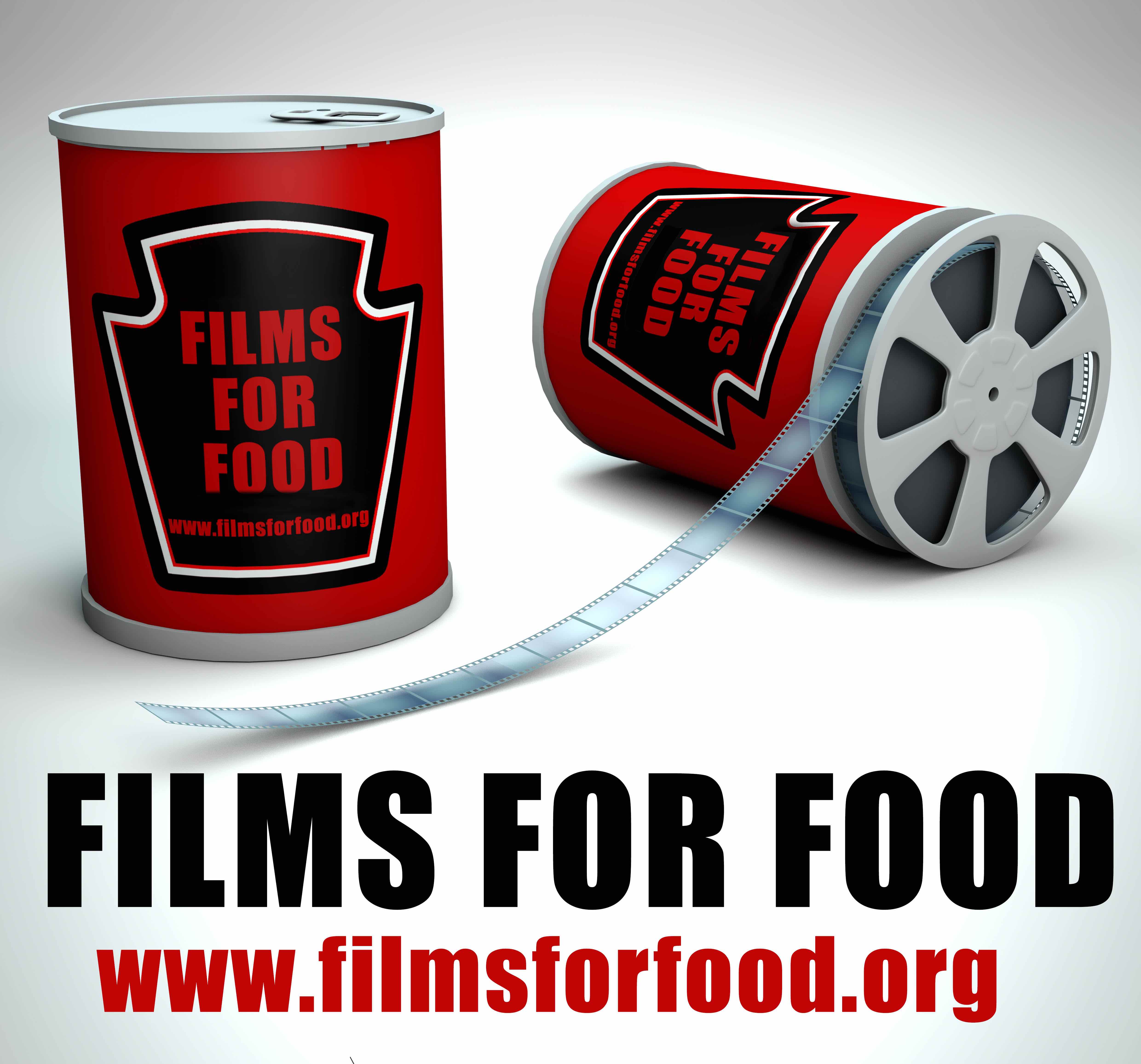 FAQs
What are my transport options getting to the event?
The closest train stop is Hackney Wick on the overground and the venue is a 2-3 minute walk from the station.
What can I bring to the event?
Bring a bag of non-perishable food to donate to First Love Foundation. If you need ideas on what types of food the food bank is looking for then just click here