Description
Filmmaking Pre-Production for Beginners Presented by MOFA + Midwest Photo
Join Columbus-based filmmaker, Doug Hughes for an introductory class in filmmaking pre-production. We will go over the importance of keeping your project organized, show some basic tools that can help shape the workflow, and storyboarding your project.
About Doug: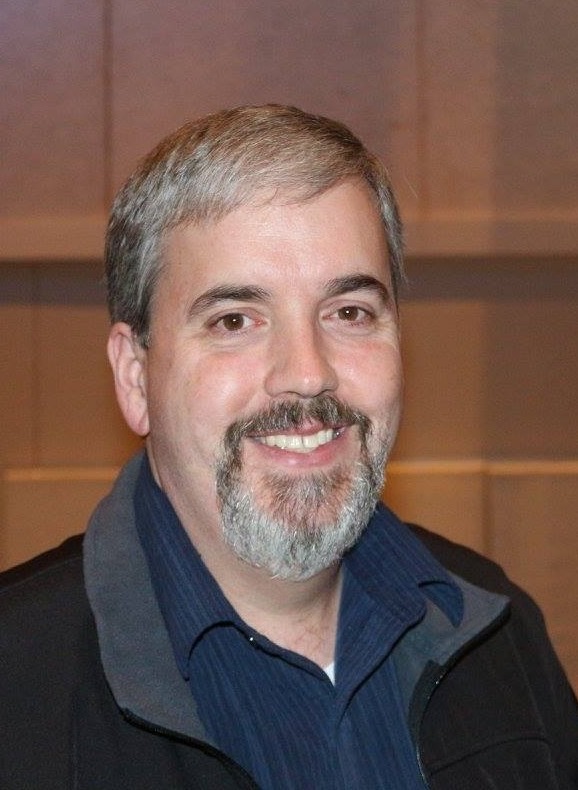 From 2012-2018 I have worked freelance in the video production industry, primarily in corporate video, educational video, and short and feature-length films. Starting in 2013 I have taught three different levels of film production classes to homeschool students in Columbus and Delaware. In 2014 my students won "Best Student Film" with the International 168 Film Project in Los Angeles, CA. In 2016 the students won a Student Production Award in the category of Short Form-Fiction through the Ohio Valley Regional Emmy Awards. In 2018 I began a fulltime teaching position at the Marysville Early College High School as an instructor of IT and Video Production. I also teach filmmaking at the McConnell Arts Center in Worthington and summer film camps with the Columbus Children's Theatre. I have been married to my wife Amy for 26 years and we have 17-year-old twin daughters, Hannah and Emily.
***Plan to take all 5 classes in the MOFA/Midwest Photo Filmmaker's Series? Email us to register for a package rate of $100 good for admission to Filmmaking Pre-Production for Beginners, Screenwriting for Beginners, Intro to Shooting Video, Audio and Lighting for Filmmaking.
***Student or MOFA member? Email us for a 20% discount code for the classes!