Description
Calling all Filmmakers and Cinematographers!

Join us for a happy hour with our friends from RED Digital Cinema, Zeiss Lenses, Freefly Systems & Moab Paper.
We will have reps in from each of these companies, showing off the latest in their respective gear line-ups. We will have a shooting area set up to demo creating footage or capturing stills. You will even get to leave with a print from a still from one of the RED cameras. Shot on RED.
Beer, Pizza and other snacks will be available upstairs.

Attendees must be over 21 in age.





About RED
RED Digital Cinema is a privately-held global company that specializes in professional-grade digital cameras. Used to shoot for both motion and stills, RED's cameras have become an industry leader throughout the movie, photography, and broadcast industries.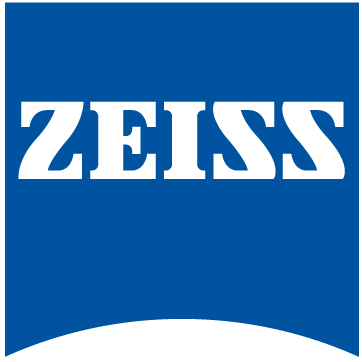 About Zeiss
Whether you are shooting a commercial where exquisite color rendition and high contrast is important, or a tense, dramatic sequence in low light situations for a feature film, ZEISS cinematography lenses offer you the performance you need to get the scene right. With a wide range of focal lengths in twelve different lens families each tailored for your needs, ZEISS cinematography lenses give you always the best quality to make your project stand out. See the full line up here: ZEISS.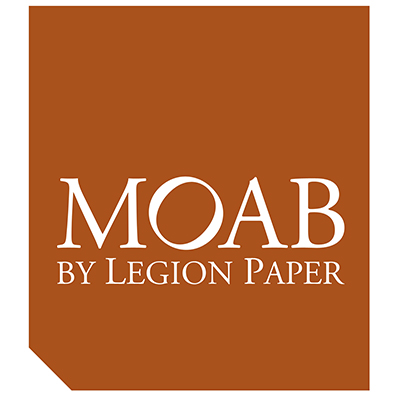 About Moab
Moab is part of the Legion Paper family of products, North America's premier distributor of fine art papers and museum board sourced from mills around the world, is committed to developing innovative products, which empower visual thinkers to share their inspiration.



About Freefly
Over a decade of experience in the professional cinematography industry has given Freefly a unique ability to develop and bring innovative products to market that serve the needs of cinema and aerial professionals. Freefly is passionate about pushing the envelope technologically in order to provide our customers with the tools to capture amazing footage.