Description
THIS EVENT HAS BEEN POSTPONED. IF YOU HAVE REGISTERED FOR THIS CLASS, PLEASE CHECK YOUR EMAIL FOR AN IMPORTANT MESSAGE REGARDING OUR NEW DATE. THANK YOU.
---


A MASTERCLASS IN STORY TELLING VIA VR
This must-attend event for film/television/digital content/gaming industry executives, advertising agencies, filmmakers, consumer electronics companies, VCs/angel investors, retailers, publishers, news outlets, sports franchises, brands, social media channels, and educators offers compelling and actionable information, hands-on instruction with gear, stitching, and software, case studies from real projects, with do's and don'ts about wins & fails. Straight talk from creatives and companies spearheading the next level in VR/360 filmmaking.
WHAT'S INCLUDED:
+ In-Depth, Hands-On Training
+ Honest Discussion About Creating And Selling 360 And VR Content
+ World-Class Panelists And Presentations
+ Top Level Speakers/Presenters
+ Certificate of Completion: VR Producer Fundamentals
+ Continental Breakfast & Lunch
+ and other surprise takeaways!
INSTRUCTORS WHO GET VIRTUAL REALITY
This hands-on intensive workshop is the first in a series of VR Producing Certification covering every aspect of VR Producer Fundamentals which will be presented in association with Pretend Labs, VR Video, New York Film Loft, SnackPack productions and IdeaBlizzard Productions.
AGENDA:
10am Kickoff & Welcome
10:30am Breakfast Panel:
+ Why shoot VR
+ What is VR & the Future

11am Best Practices and Workflow
+ Storytelling & Conceptualization
+ Prep, Budgeting & Scheduling
+ Production
+ Post

11:30am Equipment
+ Cameras & Camera Rigs
+ From Consumer t+ Prosumer
+ Prices & Manufacturers
+ Software
+ VR Players: YouTube/Facebook/Custom

12:30 Lunch

1pm Lighting & SoundTechniques
+ Live 360 Streaming

2-3:30pm Hands On – Start Shooting
+ Group Production Activities
+ Test Cameras and Stitching

3:30-4:30pm Art & Business
+ Pitching & Monetizing: Selling Your Idea
+ Distribution Now and Future
+ What's easy and what's tricky

4:30pm Q&A with Cocktails + End of Day Networking
CAMERAS & TECHNOLOGY SPONSOR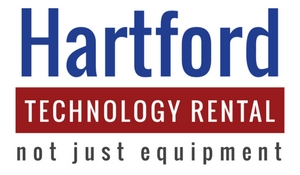 Hartford Technology Rental Co is a full-service short-term technology rental company specializing in 360 cameras and VR/AR gear. We have local offices in NYC, DC, Chicago and LA.
Twitter: @HartfordRents
URL: https://hartfordrents.com/
INSTRUCTORS*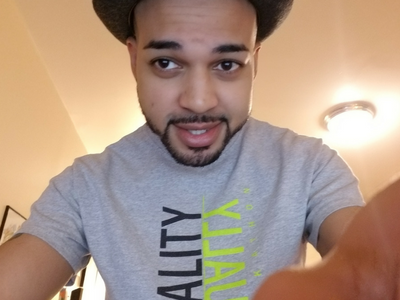 BRANDON HENRIQUEZ | President, Pretend Labs
INSTRUCTOR | VR/MIXED REALITY
Brandon Henriquez is the Founder of Pretend Labs, a New York City based Virtual Reality Content Studio. Being one of the first individuals to develop for the Microsoft HoloLens after launch, Brandon has pushed the envelope to help grow and cultivate the Virtual Reality community through bi-weekly events showcasing the technology and how to utilize it. Brandon has held workshops for multiple companies illustrating how Virtual Reality solutions can affect the workplace in a whole new light, then working with said companies to develop applications that fit their industry specific needs. Since Pretend Labs founding in April 2017, Brandon has focused on developing and producing the wide array of formats involved in the Virtual Reality spectrum ranging from Augmented Reality, 360 Video production as well as a customized Mixed Reality solution. Pretend Labs has since been involved with organizations such as Support Creativity, Jump into the Light, Studio Anise and the New York Indie Film Festival hosting VR Experiences for the masses to enjoy.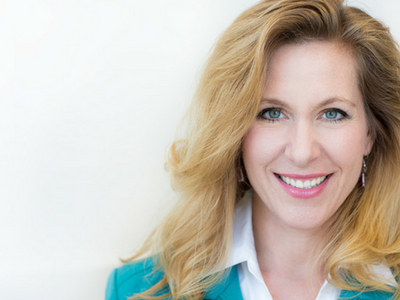 PAULA LANDRY, MBA | Film Producer, IdeaBlizzard Productions
INSTRUCTOR | PREP, BUDGETING, AND SCHEDULING
IdeaBlizzard Productions is led by Paula Landry, MBA, an award-winning film producer, media consultant and author. Recent feature films include A CAT'S TALE – an immediate adaptation, films in development include the Irish-themed dark comedy LAST PINT, as well as THE ENTITLED, based on the book by best-selling author Frank Deford. Landry creates budgets, schedules, business & marketing plans for entrepreneurs, filmmakers and enjoys teaching media at MCNY and Wagner College, NYU, NYWIFT, SVA and worldwide at seminars in Cuba, Haifa, Paris, and London. She is the author of the 2nd edition of Scheduling and Budgeting Your Film, and This Business of FILM, with Stephen Greenwald (Randomhouse). Clients include Forbes, EW, Christie's, Pearson Television, Entertainment Weekly, and Game Show Channel, and FIT TV.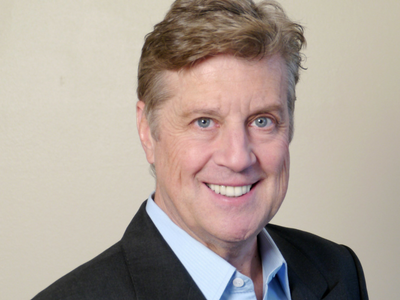 RICK MOWAT | President, SnackPack Productions
INSTRUCTOR | STORYTELLING & CONCEPTUALIZATION
President of SnackPack Productions, Rick Mowat is an award-winning film and theater writer/director whose films have won Best Director, playing at Chelsea Film Festival, Best Actors Film Festival, Woodstock Film Festival, The Anthology Film Archives in NYC, Woods Hole Film Festival, Lake Placid and Eugene International Film Festival, and PBS' Reel Thirteen. Directing and shooting narrative VR/360 projects and PR plays, his clients include Abracadabra Magic Shop, Frye Boots, Nikon, Kenneth Cole, Smile Train, Bovis Lend Lease, Black Rock, Accounting firm SaxBST and more.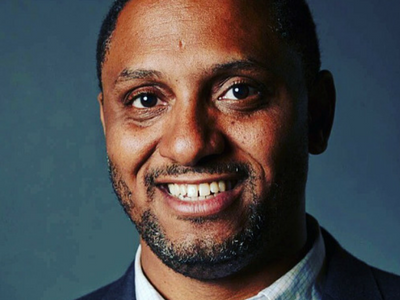 EDWIN ROGERS | Founder, VR Video
INSTRUCTOR | VR/360
Edwin Rogers is the founder of VR Video, a startup which specializes in 360 degree video solutions. He has won a prize from NASA for his work creating a tour of Mars in virtual reality.
Edwin is currently working on a documentary shoot in 360° VR Video to be released during the Tribeca Film Festival.