Description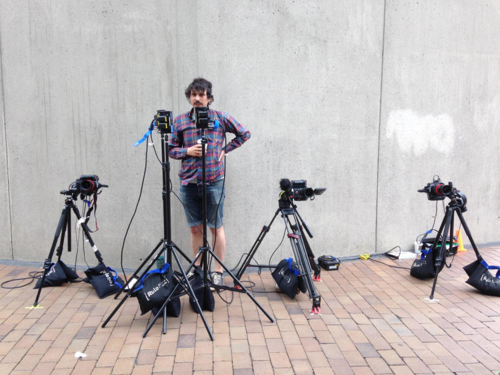 What is the role of audio in emerging media platforms? Filmmakers and storytellers have an amazing array of new tools to help them tell stories and engage their audience. Yet somehow the element of sound is oft forgotten or neglects to contribute to the story. In this new frontier of interactive and transmedia projects, what can be done to incorporate thoughtful, meaningful use of sound?
Attendees of this workshop will use the medium of Slow TV, an emerging genre of observational films, as a vessel for exploring sound and patient filmmaking.
During the workshop, participants will create a short SLO film that will be exhibited as a community installation during the FilmGate Interactive Creative Conference.
This workshop covers:
Selecting and using tools to capture the sound of a place
On set sound coverage
Sound for Interactive Media
Filming and discussing Slow TV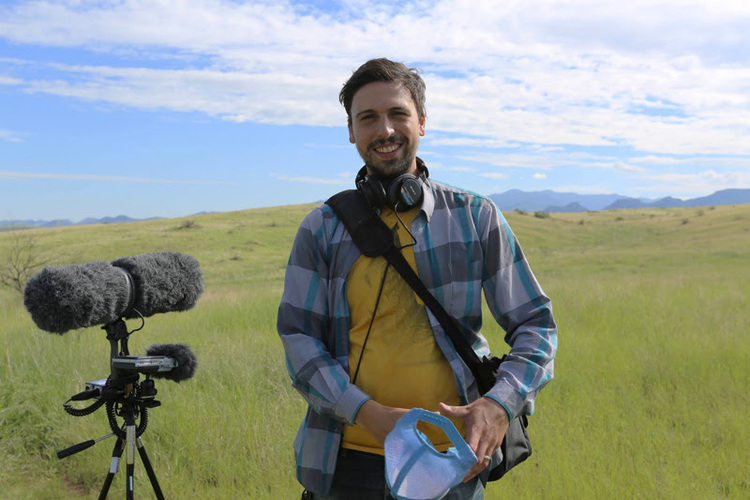 ABOUT:
BILLY WIRASNIK
Billy Wirasnik is a classically trained electronic musician who has found a home for himself as a sound designer in the world of documentary storytelling, creative technology, and filmmaking. He was the sound director of the Peabody award winning and Emmy nominated interactive documentary HOLLOW and lead sound-based story development of the recently launched transmedia project GOODLUCK SOUP. He is a fervent collector of sound, capturing the sounds of nature, urban soundscapes, dusty 45s, and forgotten instruments wherever he travels. Wirasnik is a dedicated advocate for sound in new media and in the future of storytelling. His current project is SLO, a production venture centered around creating visually stunning and aurally interesting observational films. SLO is the result of his interest in combining natural aural aesthetics and observational film, creating space in media for reflection, activity and critical thought.