About this Event
An Evening of Shadow and Light: Join us for a once in a lifetime event as speakers from around the world discuss psychedelics, the shadow, secret societies and more. This evening will be hosted by Morgue from AMC's reality television show "Freakshow" who will perform a ceremonial sword swallow to commemorate the evening. This event will be filmed for an upcoming YouTube Docu-series. By attending you may be a part of the episode.
Important Information: General admission tickets give you access to the entire evening. You may select to have a Triskel Badge provided to you upon your arrival.
What You Can Expect: The event is about exploring the unexplored territories of the mind. In an unforgettable evening, information will be discussed that is normally reserved for the initiated. Travelling from Europe, PhD Philosopher of Mind Peter Sjöstedt-H, will be speaking on psychedelics, the non-physical nature of reality, and more. From Finland, Johanna Hilla will be speaking on the shadow self and Carl Jung. "JC" will be speaking on the western esoteric tradition. The entire evening will be hosted by Morgue from AMC's Freakshow, who will conclude the evening with a ceremonial sword swallowing performance.
Dress Code: All black or dark colors are highly encouraged but not mandatory. Dress code is semi-formal or "dressy casual." This event will be filmed so look your best but formal attire is not required.
Information About Some of Our Speakers:
"Dr Peter Sjöstedt-H is an Anglo-Scandinavian philosopher of mind and a metaphysician who specializes in the thought of Whitehead and Nietzsche, and in fields pertaining to panpsychism and altered states of sentience. Peter is the author of Noumenautics , the TEDx Talker on 'psychedelics and consciousness', and he is inspiration to the inhuman philosopher Marvel Superhero, Karnak."
"Johanna Hilla specializes in the field of Gnosticism, Esotericism, & Mysticism. She is especially interested in all things esoteric, as well as the connecting link between psychology and mysticism."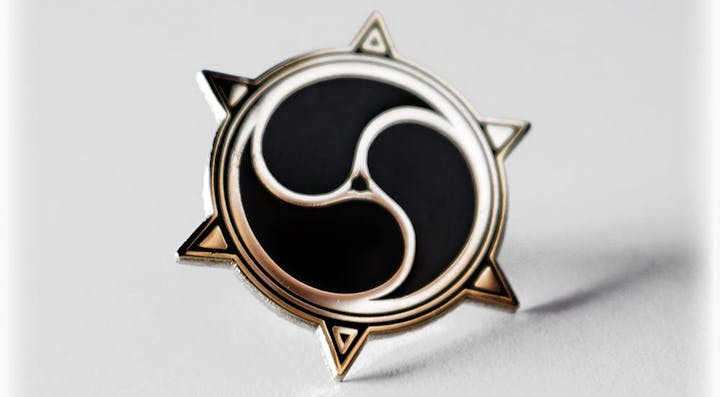 Select to have a Triskel Badge provided to you on arrival.