Description
SAVE THE DATE!
On Thursday, August 15th FilmBreak will be hosting the premier of the feature film 'I Think It's Raining' directed by Joshua Moore and produced by Brooke Dooley, at the LA Film School Theater located at 6363 W. Sunset Blvd, Hollywood CA, 90028. The theater is in Building 1.
Reception will begin at 6:15pm
The screening will start at 7pm with a Q&A and an acoustic set from OONA following.
The evening will come to an end with an afterparty at Station Hollywood located at 6250 Hollywood Blvd, Hollywood CA.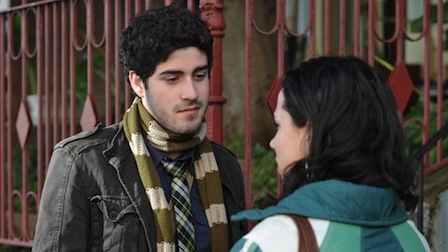 THE FILM
Meet Renata, a twenty something creature of heartfelt idealism and neurotic angst, unexpectedly back in her native San Francisco after fleeing for reasons still unknown. A singer. A romantic. A cynic. A traipser, a trespasser, a miscreant, and a thief; Renata is a lovely contradiction... and a liar. Starring Alexandra Clayton and featuring original songs written and performed by Clayton, I THINK IT'S RAINING, is "director Joshua Moore's delightfully freewheeling" portrait of a young woman at odds with who she once was and who she will become.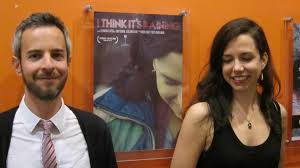 AFTER THE FILM
Joshua Moore and Brooke Dooley will do a Q&A with the audience immediately following the screening and everyone will later head to a nearby watering hole for some more unwinding. OONA, whose original music is featured in the film is also scheduled to perform.
We'll see you there!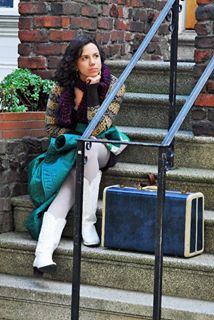 Organizer of FilmBreak Premiere of "I Think It's Raining" A film by Joshua Moore