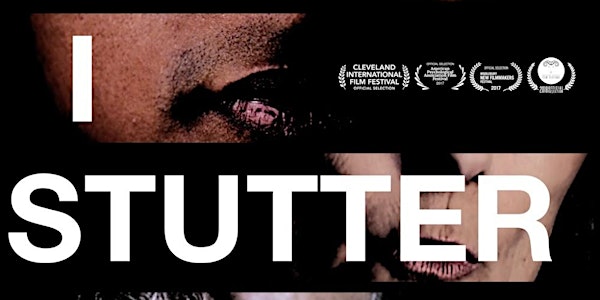 Film - When I Stutter - opens with comedian with a stutter Joze Piranian
When and where
Location
Cinema Village 22 East 12th Street New York, NY 10003
Description
N.Y. PREMIERE
When I Stutter
John Gomez
USA | 2017 | 67 min

In the presence of filmmaker John Gomez
and
comedian stutterer Joze Piranian
The primary goal of "When I Stutter" is to help bring greater understanding and empathy to a group of people that contend with an often misunderstood communication disorder. Over the course of 4.5 years, 19 people shared stories about how stuttering has impacted their lives. These stories run the gamut of human emotions…Some stories are dark, some are funny and others are triumphant!

See website for more details and images.
Trailer: http://www.dailymotion.com/video/x64u1qw
Check out the Festival Trailer here.