Description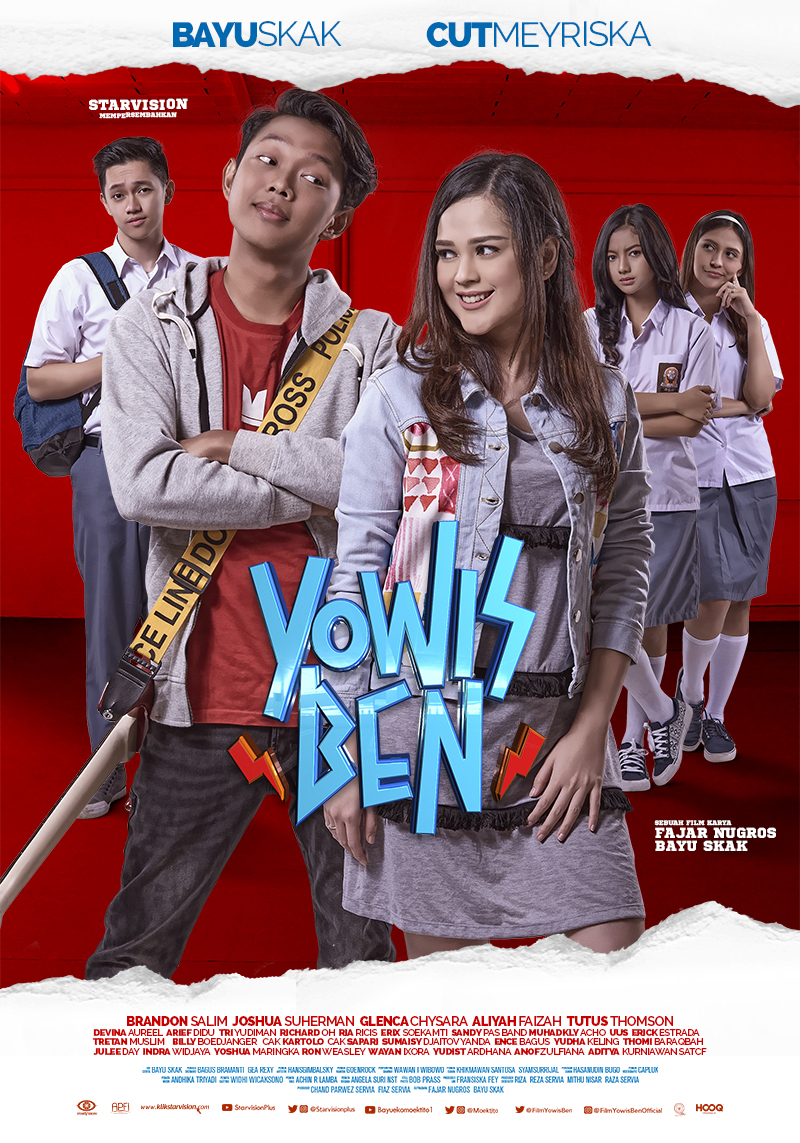 Los Angeles Indonesian Film Festival proudly presents:
FILM SCREENING: YOWIS BEN (2018)

Date: October 17, 2019
Venue: James Bridges Theater, UCLA
Registration starts at 6 PM, followed by the film screening of Yowis Ben at 7 PM and the Q&A session.
The Q&A session will be attended by Bayu Skak, the actor playing the role of Bayu.
This event is supported by UCLA Center for Southeast Asian Studies, Ministry of Education and Culture of the Republic of Indonesia (Kemendikbud), Indonesian Bruins Student Association (UCLA), and USC ASIS (Association of Indonesian Students)
This event is FREE.