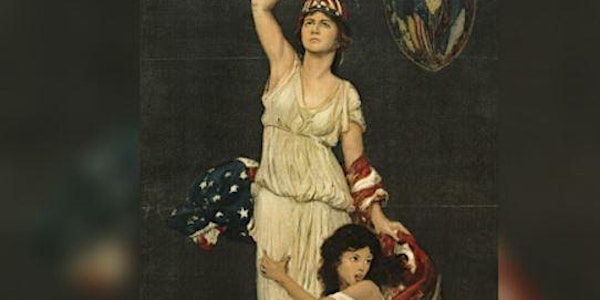 Film Screening - They Shall Not Perish: The Story of Near East Relief
Location
San José State University
Diaz-Compean Student Union Theater
1 Washington Sq
San Jose, CA 95192
Description
San Jose State University
Diaz-Compean Student Union Theater
Sunday, April 30
Welcome Reception begins at 3:00 p.m.
Doors Open at 3:30 p.m.
Screening begins at 4:00 p.m.
"They Shall Not Perish is the story of the Near East Relief (NER) organization, and how the United States assisted refugees of the first genocide of the 20th century. Entirely funded by the American people, Near East Relief (NER) rescued and provided assistance to hundreds of thousands of men, women and children who were displaced by the Armenian Genocide. Mandated by President Woodrow Wilson and legislated by Congress, humanitarian efforts included orphanages, refugee centers, clinics, hospitals and schools for the survivors." ~Los Angeles Public Library
In addition, San Jose State University welcomes "They Shall Not Perish: The Story of Near East Relief," a traveling exhibit curated by the Near East Foundation to recognize the Centennial of the Armenian Genocide (1915-1930) and commemorate the outpouring of generosity by the American people. The exhibit will be displayed adjacent to the Diaz Compean Student Union Lounge on the lower level near Starbucks.
See the film preview at: https://vimeo.com/185081581