Description
BREATHE California of Los Angeles County invites YOU to join us for an exclusive screening of The HUMAN ELEMENT at the Downtown Independent Theater.
The film screening will include free popcorn and refreshments, and will be followed by a panel of experts discussing climate change and other issues touched upon in the film.
"In this riveting and visually rich drama, we follow renowned environmental photographer James Balog as he explores wildfires, hurricanes, sea level rise, a struggling coal mining community, and our changing air supply.
THE HUMAN ELEMENT highlights Americans who are on the frontlines of climate change, inspiring us to re-evaluate our relationship with the natural world."
6PM Doors Open
7PM Film Screening
8PM Panel Discussion
Directions/Parking
Below you will find a map along with parking and direction information.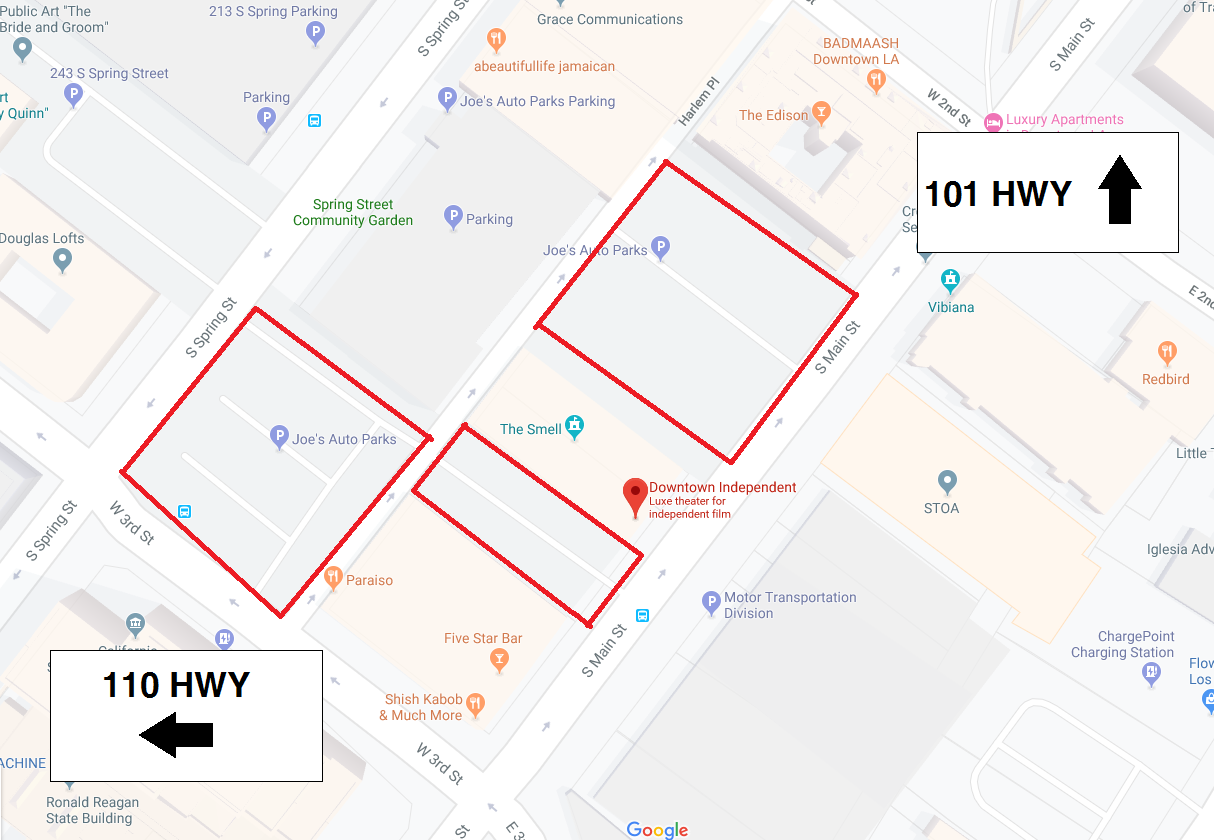 Theater Location:
Downtown Independent Theater
251 S. Main Street
Los Angeles, CA 90012
Please note:
Main St. is one-way, running north
2nd St. runs both ways
3rd St. runs one-way west
Parking (Outlined in Red on map):
There are two for-pay lots on either side of the theater, which cost $7-$8 for the night. There is also street parking available after 6PM.
Public Transit
Orange & Red
Bus Stop Spring & 2nd
Red and Purple Line Metro Stop at Perishing Square
Nearest Bus Stop to theater is Main & 3rd (right across the street)
If you have any questions, please contact Risha Parada at RParada@breathela.org.