Film Screening: The Abominable Crime

Wednesday, July 15, 2015 from 5:30 PM to 7:00 PM (EDT)
Event Details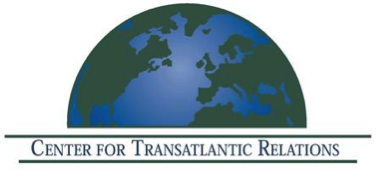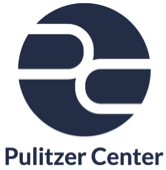 The Center for Transatlantic Relations and the Pulitzer Center as part of the Geopolitics of LGBT Rights Forum Series

cordially invite you to a film screening of

The Abominable Crime
Wednesday, July 15, 2015
5:30 pm – 7:00 pm
Rome Auditorium, Johns Hopkins SAIS,
The Benjamin T. Rome Building,
1619 Massachusetts Avenue NW,
Washington, DC 20036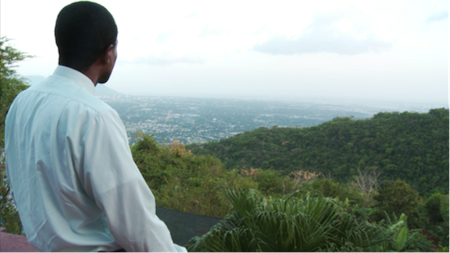 The screening of The Abominable Crime, a documentary, is part of the Geopolitics of LGBT Rights Forum Series being held over the course of 2015 by the Center for Transatlantic Relations at Johns Hopkins SAIS.
The Abominable Crime is a Pulitzer Center supported, award-winning documentary produced by Micah Fink that explores the culture of homophobia in Jamaica through the eyes of gay Jamaicans who are forced to choose between their homeland and their lives after their sexual orientations are exposed.
A Q&A with the filmmaker Micah Fink and an activist and film subject Maurice Tomlinson will follow the screening.
"The issues dealt with by The Abominable Crime are not just relevant to Jamaica, in which the film is set, but also internationally where laws are being enacted in many countries to inflict the most inhumane and violent penalties on same sex relationships."
AMNESTY INTERNATIONAL HUMAN RIGHTS PRIZE.
 For more details about LGBT issues at CTR and this event, please visit the webpage.
When & Where

Rome Auditorium, Johns Hopkins SAIS,
The Benjamin T. Rome Building,
1619 Massachusetts Avenue NW,
Washington 20036, DC 20036


Wednesday, July 15, 2015 from 5:30 PM to 7:00 PM (EDT)
Add to my calendar
Organizer
Center for Transatlantic Relations
The SAIS Center for Transatlantic Relations is a non-profit research center that engages opinion leaders on contemporary challenges facing Europe and North America. The goal of the Center is to strengthen and reorient transatlantic relations to the dynamics of a globalizing world. http://transatlanticrelations.org/

Film Screening: The Abominable Crime