Film Screening of "PUSHOUT" and Incorrigibles Pop-up Exhibition Opening
About this Event
In conjunction with the opening of our new pop-up exhibition, Incorrigibles: Bearing Witness to the Incarcerated Girls of New York, we are hosting a screening of the documentary PUSHOUT: The Criminalization of Black Girls in Schools.
This award-winning film takes a deep dive into the lives of Black girls and the practices, cultural beliefs and policies that disrupt one of the most important factors in the lives of children – their education. Inspired by the groundbreaking book of the same name by renowned scholar, Monique W. Morris, Ed.D, the documentary confronts the ways in which the misunderstanding of Black girlhood has led to excessive punitive discipline and exposes the educational, judicial, and societal disparities African-American girls face in the United States. The film includes heart-wrenching stories from young women (aged 7 to 19) across the country as they narrate the challenges they encounter daily.
Incorrigibles is a transmedia project that tells the stories of 'incorrigible' girls in the United States over the last 100 years - beginning with New York State. Drawing on the personal narratives of young women in "the system," the work investigates the history and present state of juvenile justice and social services for girls. The exhibition will be available for viewing through March 2020 in the lobby alcove of 31 Chambers Street, NYC 10007. To learn more about the Incorrigibles project, visit: https://incorrigibles.org/.
Incorrigibles is supported in part by a Rubin Foundation Art and Social Justice grant and is a sponsored project of the New York Foundation for the Arts.
Please share this invite with colleagues and friends.
Runtime: 90 minutes.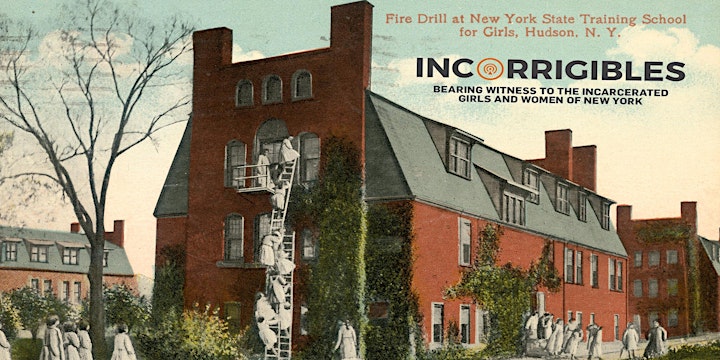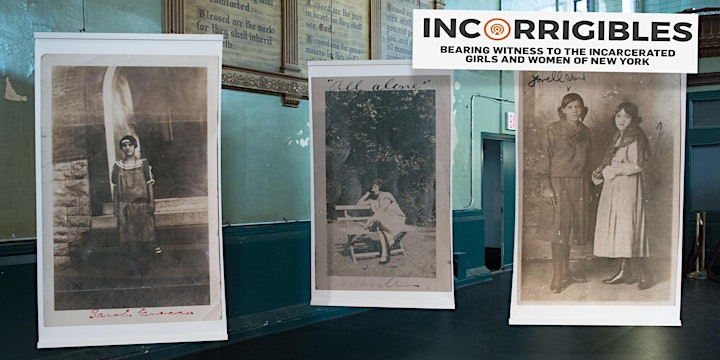 Incorrigibles Book | Edition 1.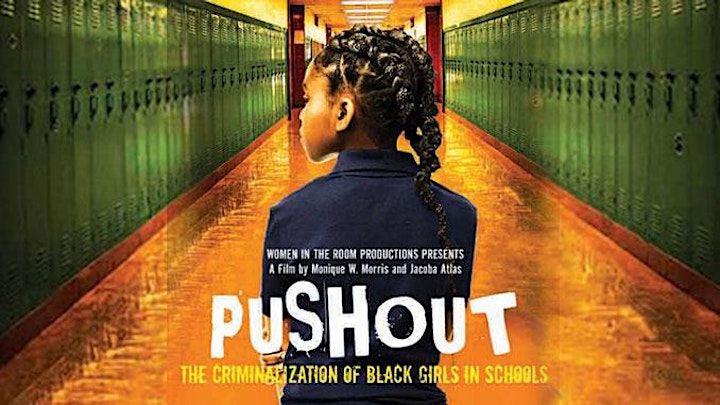 For more information about the film, visit: https://pushoutfilm.com/.