Film Screening of 'NGO: Nothing Going On' with Director Arnold Aganze
Event Information
Location
Edinburgh
Screening Room G.04 (50 George Square)
Edinburgh, Scotland EH8 9LH
Description
We are pleased to invite you for the Film Screening of the Congolese/Ugandan film 'NGO: Nothing Going On' with Director Arnold Aganze. Arnold will be joining us for a Q&A following the film.
Plot: "N.G.O: Nothing Going On" (Written and Directed by Arnold Aganze)
Zizuke and Tevo have lost faith in their dreams, until the day Tevo meets Elisabeth, the long awaited American tourist, and makes her believe he runs an N.G.O that saves poor African children. The two friends are then pulled into a string of lies that bring them money and lots of trouble.
Background: "N.G.O" was filmed in late 2015 and produced with only $3,000, invested by Boutiq Foundation, an output driven arts and culture incubator based in Kampala. All crew volunteered and co-produced the film, led by production houses Jaja Productions and Stone Age Pictures. Through his creativity, artistic vision and resilience, Aganze has and continues to inspire a whole new generation of African filmmakers.
The event is FREE and open to all but registration is required.
Link to Preview: https://www.youtube.com/watch?v=gO21BKSwSUY.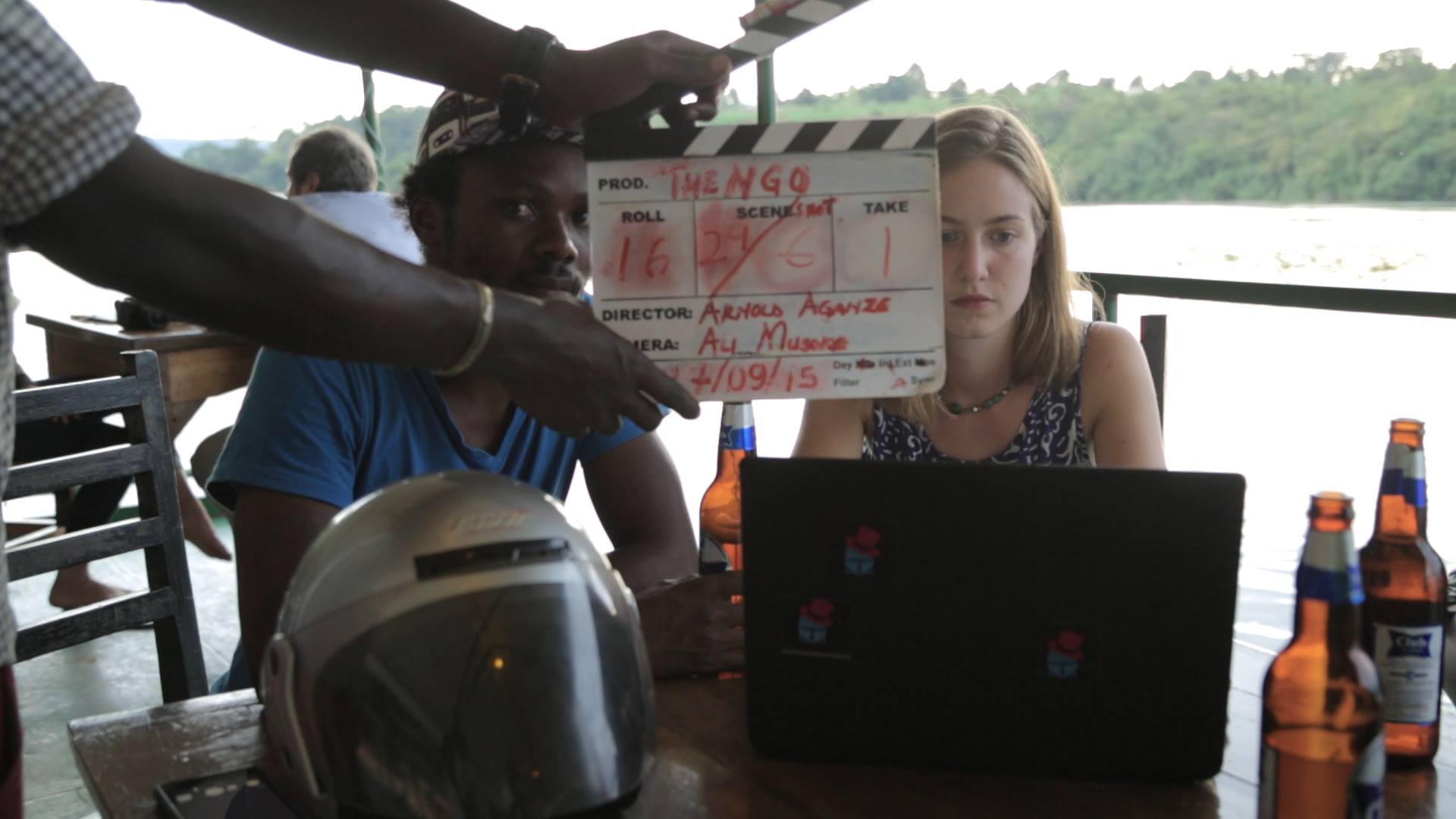 The event is sponsored by the Global Development Academy, Centre of African Studies and Africa in Motion.
Date and Time
Location
Edinburgh
Screening Room G.04 (50 George Square)
Edinburgh, Scotland EH8 9LH