Description
"Let the Mountain Speak"I Community Film Screening I Kukakuka I Awa "Kava"
Engage in the newly released short film written and directed by Vilsoni Hereniko, produced by Jeannette Hereniko, shot by Paul Atkins, edited by Shirley Thompson, and features the voice of Leo Anderson Akana, one of Hawaii's best known actresses.
This film is a visual poem that pays tribute to Maunakea, a sacred mountain on the island of Hawaii and the center for one of the largest conflicts presently taking place in Hawaii. The film is meant to give voice to the mountain herself through visually thought provoking images, sound and artistic storytelling through film.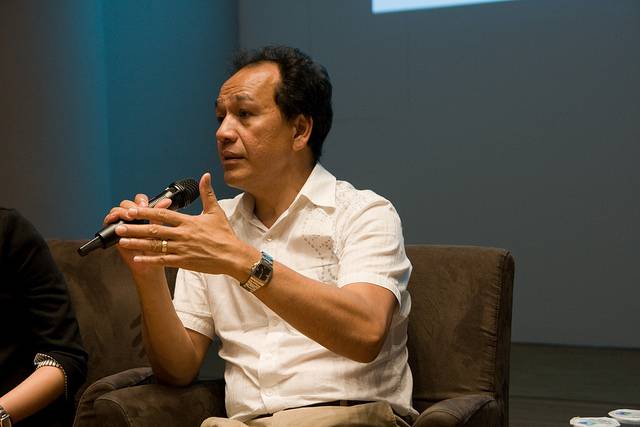 Kukakuka "discussion" with Tiffnie Kakalia, a life-long resident of Moku O Keawe with extensive professional and volunteer experience working in Native Hawaiian communities in the area of Native Hawaiian education, cultural preservation and mauli ola. Vilsoni Hereniko, a Fiji Islander playwright, University of Hawaii at Manoa Academy for Creative Media professor and award-winning Hawaiʻi filmmaker.
Moderated by Noelle M.K.Y. Kahanu, an assistant specialist of Public Humanities and Native Hawaiian programs in the American Studies Department of the University of Hawai'i at Mānoa. A Native Hawaiian writer/poet/artist/scholar with 15 years of program and exhibition experience at the Bernice Pauahi Bishop Museum, she remains active in the Native Hawaiian visual arts community as an artist, curator, and arts organizer.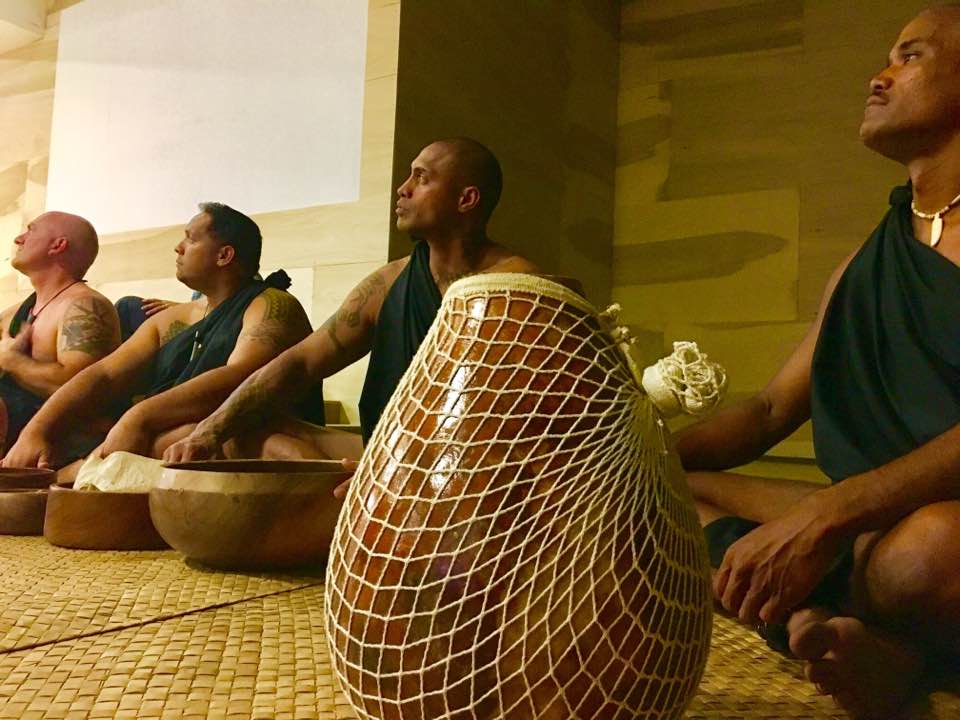 In the art of discussion, AWA Maika'i - share Hawaiian ʻawa/kava and let's talk together. Awa protocols with Keala Kahuanui-Paleka and 'Awa Koa,"Ke aka ka oukou, ka i'o ka makou. The essence is for you, the substance is for us." Keala Kahuanui-Paleka