About this Event
Design Museum of Chicago and the Society of Typographic Arts presents a screening of Endless Letterpress, a documentary film by Pablo Pivetta and Nicolas Rodriguez Fuchs. Following the film, there will be a Q&A with the two directors and posters for sale.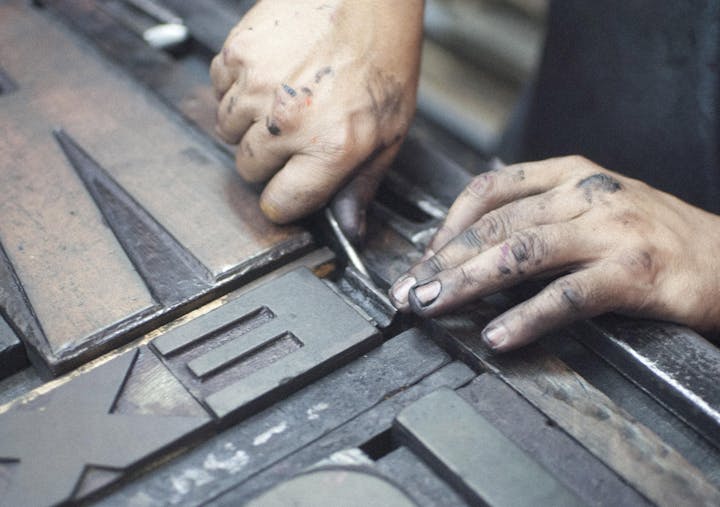 About the Film
Facing the deterioration of the machines and the advance of new technologies, the printing presses are closing their workshops. At the same time, a group of young people rediscovers the greatest technical innovation in the history of the written word: the typesetting printing. But it will be difficult for them to learn the trade since it has always been passed down from master to apprentice — and they are outsiders. The last graphic mechanic of the country will be in charge of teaching them so that this ancient technique can withstand the passage of time.
About the Directors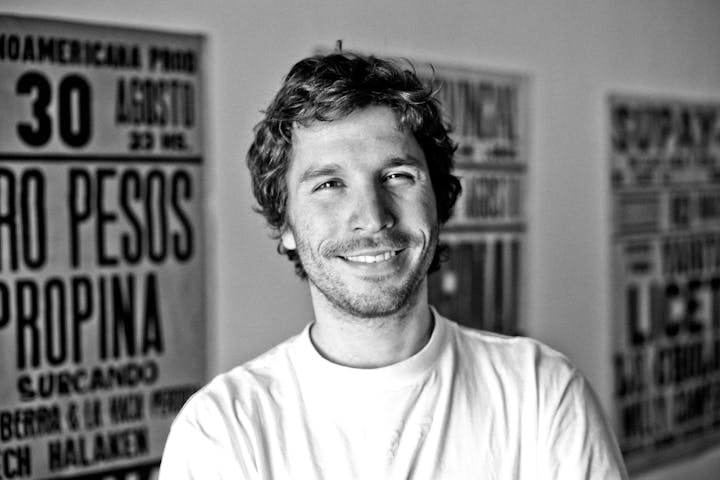 Pablo Pivetta
Graduated as a graphic design at the University of Buenos Aires, photographer and collector of wood type, Pablo Pivetta combines all these interests to turn into filmmaking. Starting with short documentaries, Endless Letterpress is his first film.
Nicolas Rodriguez Fuchs
After studying graphic design and film at Universidad de Buenos Aires (FADU-UBA), Nicolás Rodríguez Fuchs takes his first steps working on post-production as vfx compositor and animator for TV series and commercials. LOS ÚLTIMOS is his first film.