Chocolate Milk: The Documentary, seeks to answer why more African-American mothers are not breastfeeding.
About this event
Hosted by the County of San Diego's Perinatal Equity Initiative (PEI) and San Diego County Breastfeeding Coalition (SDCBC)
In honor of Black Breastfeeding Week, the San Diego County Breastfeeding Coalition and the County of San Diego Perinatal Equity Initiative have partnered to host a free screening of the documentary, Chocolate Milk. This documentary is an exploration of the racial divide in breastfeeding, told through the narratives of three African-American women: a new mother, a midwife, and a WIC lactation educator.
For more information about the film, visit http://www.chocolatemilkdoc.com/series
Virtual film screening followed by a live Q&A with Director Elizabeth Bayne
Participants will receive a link to the Online Event Page which contains the webinar link for the August 26th live stream discussion and other resources via email after registration and prior to the event.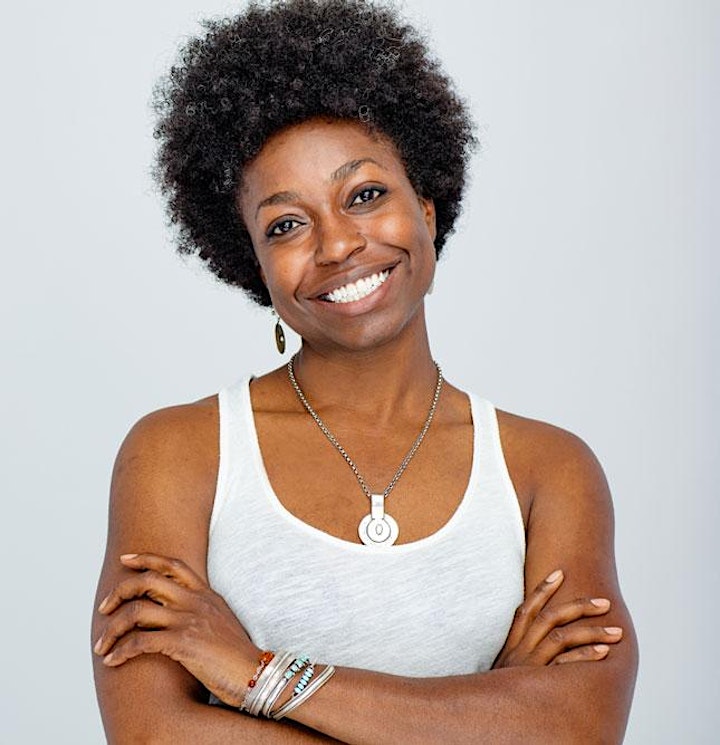 About Black Breastfeeding Week
Although national and international breastfeeding associations have been promoting breastfeeding-awareness campaigns in the month of August for over 20 years, Black Breastfeeding Week grew out of the need to highlight the particular challenges and triumphs of being black and breastfeeding including:
• The high black infant mortality rate
• High rates of diet-related disease
• Lack of diversity in the lactation field
• Unique cultural barriers among Black women
About San Diego's Perinatal Equity Initiative (PEI)
Acknowledging long-standing, higher rates of infant and maternal deaths among African Americans, California's Governor authorized funding for the statewide Perinatal Equity Initiative (PEI) in 2018. Counties across the state of California are working on PEI initiatives to develop interventions, raise awareness of poor birth outcomes and inequities among African Americans, and addressing the role of bias and racism - particularly in health care settings -in contributing to these birth outcomes.
The County of San Diego PEI is focused on improving birth and maternal health outcomes for African-American families in San Diego County by changing the systems that contribute to social injustices, economic disparities, and racial and health inequities.
About the San Diego County Breastfeeding Coalition
The San Diego County Breastfeeding Coalition is a registered nonprofit association driven by the mission to protect, promote, and support breastfeeding through education, advocacy, and outreach in our community. For more information, please visit breastfeeding.org