| | |
| --- | --- |
| FILM PITCH WORKSHOP & STRATEGY: Finding Your Story, Crafting Your Ask | |
Event Details

Is this your first time pitching?  
Do 
you want to practice your pitching skills?  
Does your pitch need work?
Then this course is for you!  
Creative Edge Collaborative's Innovation Studio Accelerator presents a
3-Day Intensive Filmmaker Pitch Workshop. 
This workshop is specially designed for producers, directors or screenwriters who plan to raise funds from prospective investors for media content (Television/Film/Web Series).  
Over the course of the workshop, participants will:
Develop key elements of their verbal pitch

Develop 60 sec. and 5 min. verbal pitches for prospective investors

Practice, refine, repeat pitches in front of peers, instructors, and a pitch pro
Class size is limited to a maximum of 10 students in order to deliver a great learning experience. Also, we encourage you to bring your laptop.
INSTRUCTORS - See Bios Below
Talaya Grimes, CEO of T Muse Media - Facilitator/Instructor
Adrena Ifill, CEO of Doubleback Productions - Instructor
Kathryn Washington, Director of Content, Corporation for Public Broadcasting (CPB) - Instructor
FEES
Early Bird Tickets until June 15: $100.00 for Individuals or $175.00 for Teams (2 participants).
After June 15: Tickets: $150.00 for Individuals or $225.00 Teams (2 participants).
HOST
This event will be hosted by Gateway Media Arts Lab at 3311 Rhode Island Ave, Mount Rainier, MD, 20712
DATES/TIMES
FORMAT
Day 1: Saturday, June 24, 10am to 4pm
Participants will engage in a day of intensive instruction and in-class work.
Participants will continue to refine their presentation elements and practice their pitch based on instructor and peer feedback.  
Participants will present their final pitch.
CURRICULUM
This 3-Day intensive workshop will include the following topics:
Finding Your Story Elements - Why tell this story? and Why are you are uniquely able to tell the story?

Finding Your Audience - Determining your viewers

Finding Your Market - Social Media and PR  

Finding Your Distribution - What is your strategy?

Finding Your Transmedia Possibilities - What are the other product possibilities from this project?

Crafting Your Budget - Budget Review and knowing your numbers  

Crafting Your Ask - Looking at Return on Investment (ROI) and other forms of investor return

Crafting Your Reel - Review of what to screen for investors
THE TAKE-AWAY
Participants will be better prepared to make their ask and respond to investor questions during a verbal pitch. In addition, after the workshop, participants will be able to take the products of the workshop and continue to develop an Investor presentation as a slide deck or text document.
PROGRAM INSTRUCTORS BIOS
Talaya Grimes, CEO of T Muse Media (www.tmusemedia.com)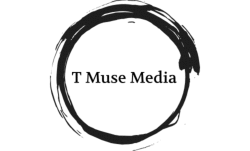 Talaya 

has worked on productions and in the content archives for Discovery Channel, National Geographic, and Smithsonian Networks and with independent filmmakers in various roles producing and managing operations. Additionally, she has experience in working for International NGOs and Higher Education and Arts organizations managing events and programs, communications and fundraising. Currently, she is producing the documentary "TEACH" for The Literacy Project and the short film "N.O.S." for Third Person Omniscient Productions. She currently serves as Chair and Secretary of the Board of Trustees of the Creative Edge Collaborative. Talaya earned her B.A. in Government & Politics with a Spanish Minor from the University of Maryland in College Park and her M.A. in Media Studies from The New School University in New York City.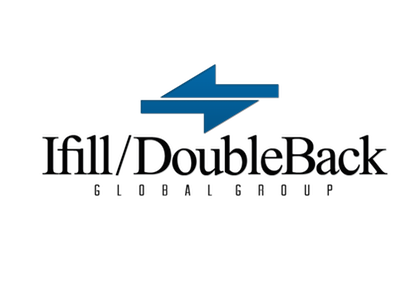 Adrena Ifill, CEO of Ifill/ DoubleBack Global Group (www.doublebackproductions.com)

Adrena leads 
an award-winning strategic communications consultancy firm that focuses on cultural heritage preservation, using media and facilitated conversations.  

DoubleBack Productions is our media production division that brings remarkable stories to a global audience.

Starting this entrepreneurial venture was due in part to the inspiration and enthusiasm for history passed down to Ms. Ifill by her parents.  Since 2002, DoubleBack has worked for major institutions to build a legacy through experiences and materials, develop audiences and expand the reach of accomplished change agents. A graduate of Williams College, Howard University, and George Washington University, Ms. Ifill serves on several educational and philanthropic boards.
Kathryn Washington, Director of Content, Corporation for Public Broadcasting (CPB) Kathryn is a creative and dynamic leader dedicated to the development of broadcast media, programs and services that reflect a diverse, inclusive and global society. She is skilled at sourcing new and compelling ideas and making them a reality. For a project or program to go from good to great it requires the thoughtful alignment of the right partners, strategies, and tactics. Kathryn's media expertise include film, video and digital content development, talent development, grants administration, program management, editorial oversight, strategic planning, partnership development, facilitation, negotiation, conflict management, strong verbal and written communication skills and a good sense of humor. She volunteers her time to support a variety of media-related nonprofit groups, including DC International Film Festival and Creative Edge Collaborative.
OUR SPONSOR
Creative Edge Collaborative thanks our sponsors!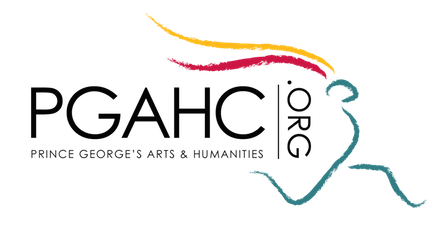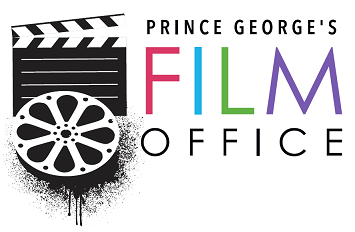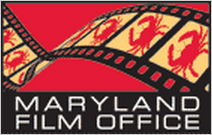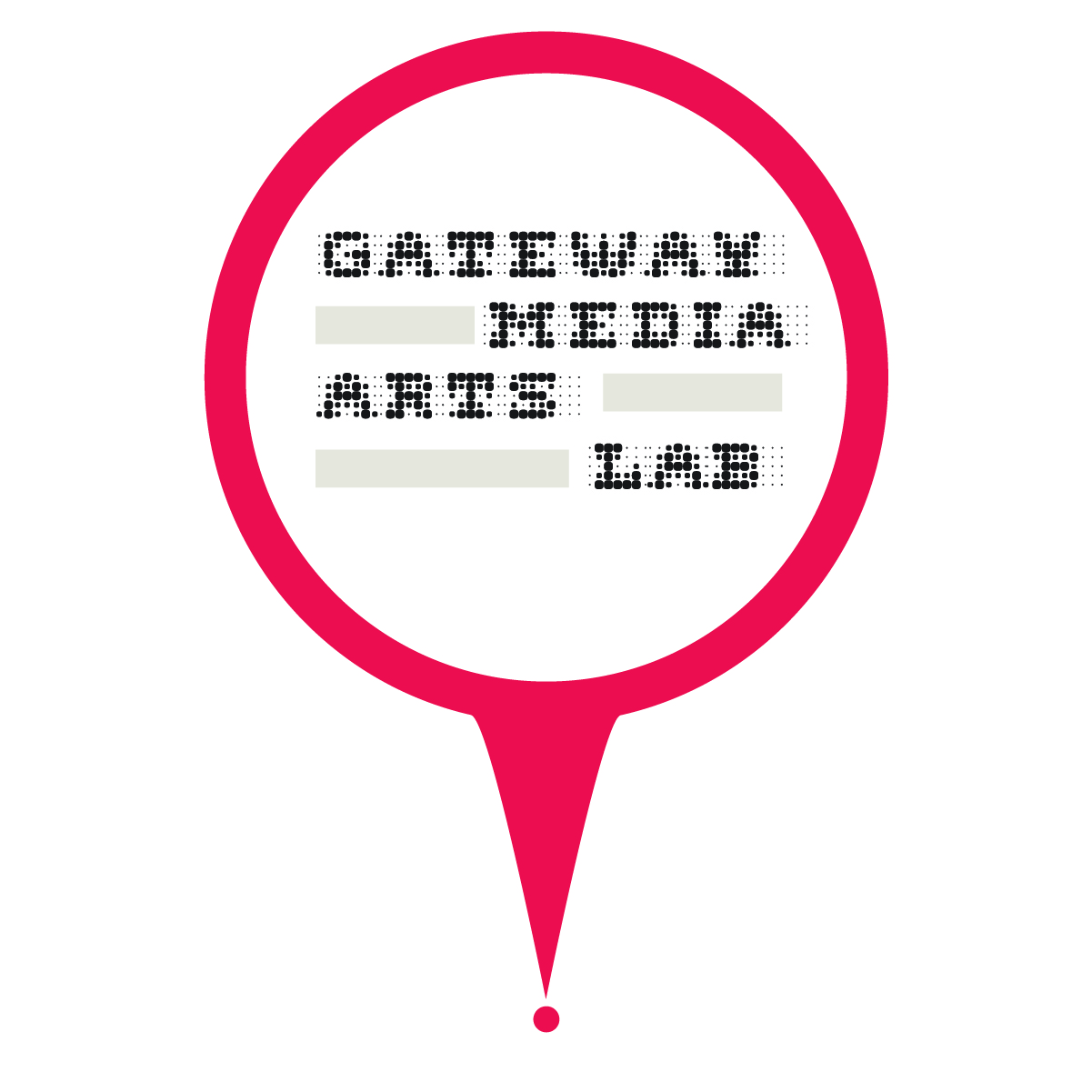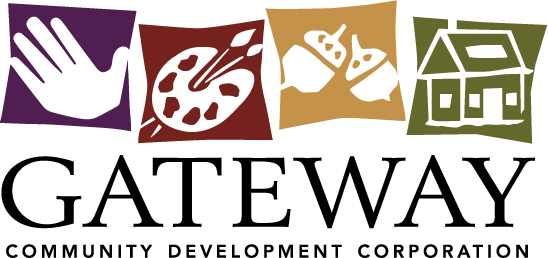 When & Where

Gateway Media Arts Lab
3311 Rhode Island Ave
Mount Rainier, MD 20712


Organizer
Creative Edge Collaborative is a local arts & culture start-up based in the Gateway Arts District of Prince George's County, MD. We are dedicated to bringing film and digital media innovation to 21st Century audiences. Through this work, we hope to enrich the educational, cultural and economic life of the county and beyond.  Learn more at https://creativeedgepg.wordpress.com.