Description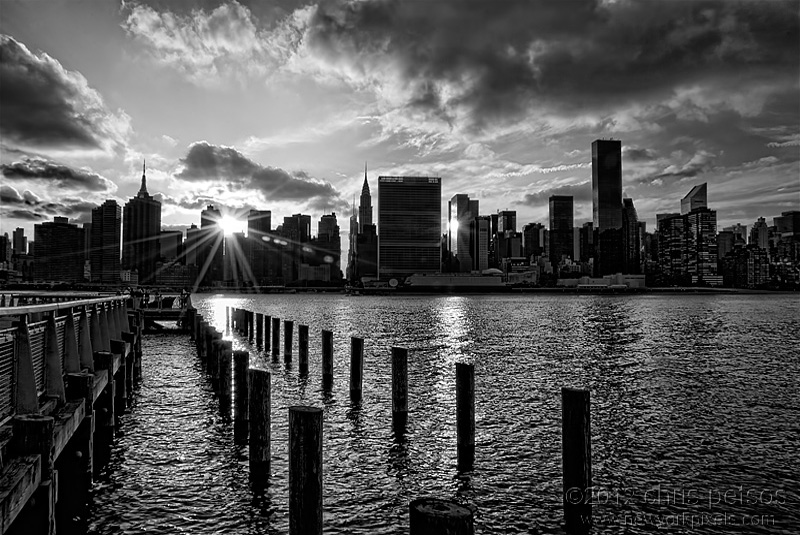 This course is for those of you who have film cameras. Classes will cover everything you need to know from loading your camera, to camera settings, color management, grain, hands on shooting, shooting and processing special effects, and the basics of how, where, and the do's and don'ts for sending your photos to be processed and printed.
Course also includes, by students' request, a demo of darkroom printing. But there will be no darkroom printing during class. Darkroom classes are taught by way of one-on-one private classes, as group classes are not possible due to space limitations. Please speak with your instructor for more details.
Find more dates at our Photo courses page.

PhotoManhattan
51 West 14TH ST #3R
New York, NY 10011
Tel, 212 929-3302