Film Outing - SR Film Fest co-presents - The Other Israel Film Festival
Actions and Detail Panel
Film Outing - SR Film Fest co-presents - The Other Israel Film Festival
Mon, December 5, 2016, 5:30 PM – 8:30 PM EST
Description
SR Socially Relevant Film Festival co-presents two movies at the Other Israel Film Festival on December 5th.
Now in its tenth year, the OIFF shows narrative and documentary features "with a focus on Arab/Palestinian citizens of Israel, who make up twenty percent of Israel's population."

Tova Ascher's debut feature A.K.A. Nadia. Called "[a] thrilling story, fantastically paced and full of life" by Front Row Reviews, the film is the story of Nadia who's currently choreographing a piece in Israel about her Arab past. Now married to an official at the Ministry of Justice, Nadia was known as Maya 20 years prior and was married to a Palestinian Liberation Organization activist in England. When Nader appears as part of the committee to help fund a tour of Nadia's work, she realizes that her past is inescapable. A gripping thriller, AKA Nadia is essential viewing for anybody interested in the Arabs of Israel.
Please note that there is an OPENING RECEPTION (free of charge) and a photo exhibit (30 Years of Musrara) at 5:30 pm at the JCC before the first film, A.K.A. Nadia starts at 6:30 pm.
Feel free to come early so we can all be at the reception and view the photo exhibit, before going into the screening. We will also have a photo opportunity ourselves as a group at the Step and Repeat at that time that we will post on our social media.
Screening of A.K. A Nadia at 6:30 pm and Nazareth Cinema Lady starts at 8:30 pm. Please advise which film you are attending (most of the team members are attending the first, but I noticed ticket for Nazareth Cinema Lady too.

Monday, December 5 at 5:30 PM - 8:30 PM
Screening followed by Q&A

Trailer: https://www.youtube.com/watch?v=zbHgq4nTyEo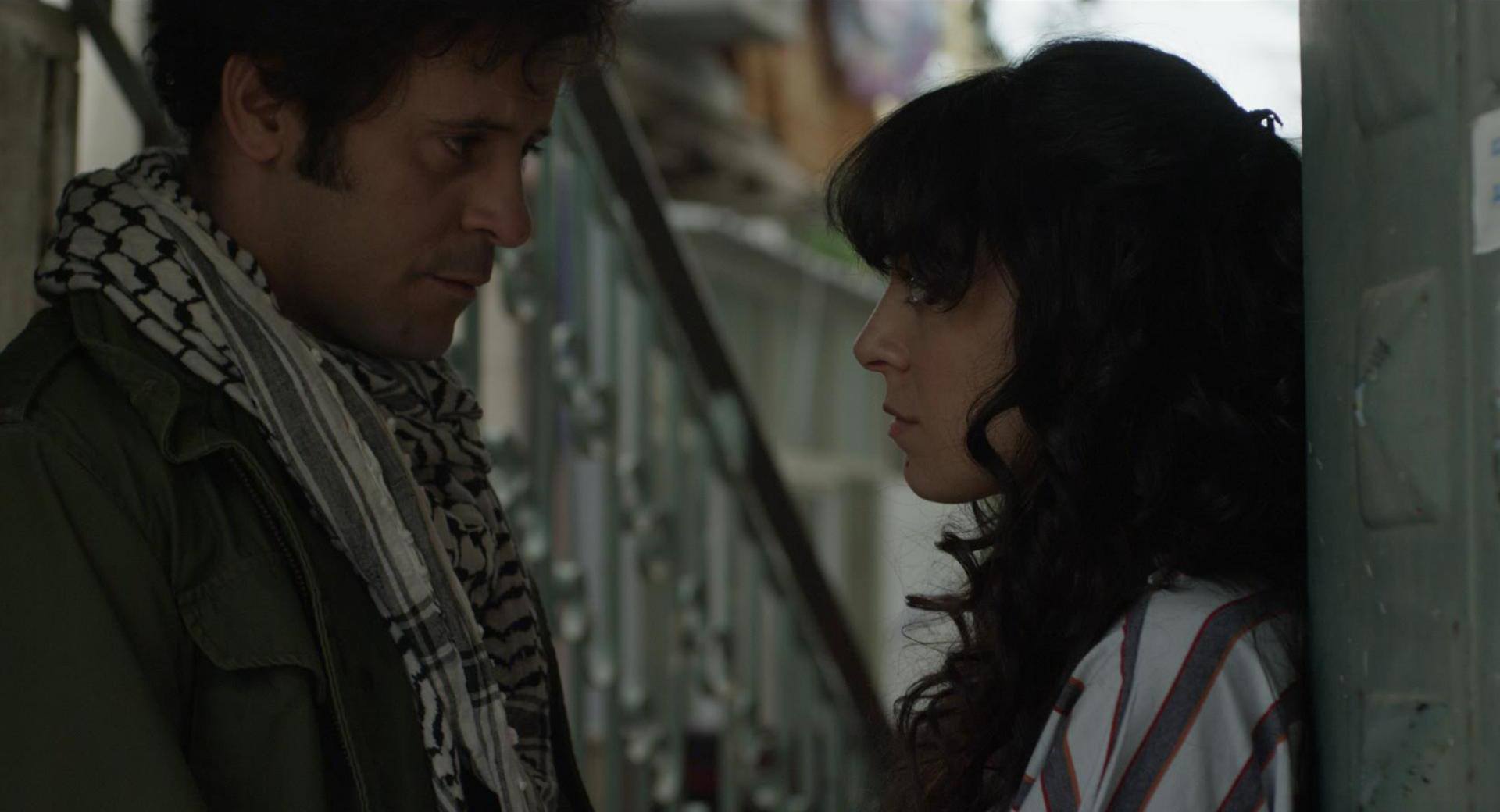 Nazareth Cinema Lady, a documentary about Safaa Dabour, a devout Muslim who fulfills her dream of setting up Israel's first Arab cinematheque in her hometown of Nazareth. Growing up in a wealthy family, Dabour defies her family's (and her religion's) Conservative views about women. Unmarried and unrelenting in her goals, Dafour gives it her all to secure a place where Muslims could experience films pertaining to their religion, setting up the only Arab cinematheque in Israel, to this very day.
Monday, December 5 at 8:30 PM - 10:30 PM

Screening followed by Q&A

Trailer: https://www.youtube.com/watch?v=bLSbWeeeq00&index=9&list=PL0DHmN3Yz3eqaLqoGMVbkIlQbmf7ZXEQJ