Celebrate Black History Month with SUBJECTS OF DESIRE at Film in the Community
About this event
Rocky Mountain Women's Film is proud to present Film in the Community to celebrate Black History Month with SUBJECTS OF DESIRE a culturally significant, thought-provoking documentary that ultimately deconstructs what we understand about race and the power behind the beauty.
Through Film in the Community films are screened throughout the year – free of charge – at diverse venues throughout Colorado Springs in collaboration with community partners.
All seating for Film in the Community events are first come, first served . Please let us know you are coming, so we can plan for this event. There is no need to print or bring your ticket with you to the event. Just arrive 15 minutes before the screening to secure your seat. All attendees must show proof of vaccination or negative COVID test and wear a mask during the film.
-------
SUBJECTS OF DESIRE | Directed by Jennifer Holness
Subjects of Desire explores the cultural shift in North American beauty standards towards embracing Black female aesthetics and features while exposing the deliberate and often dangerous portrayals of Black women in the media. From society's new fixation on the 'booty', fuller lips, the dramatic rise of spray tanned skin, ethnic hairstyles, and athletic bodies, some argue that Black women are having a beauty moment. But others, primarily Black women, argue that traditional Black features and attributes are seen as more desirable when they are on White women.
Told from the POV of women who aren't afraid to challenge conventional beauty standards, the film is partially set at the 50th Anniversary of the Miss Black America Pageant, a beauty pageant that was created as a political protest. SUBJECTS OF DESIRE is a culturally significant, provocative film that deconstructs what we understand about race and the power behind beauty. (103 Mins)
Directed by Jennifer Holness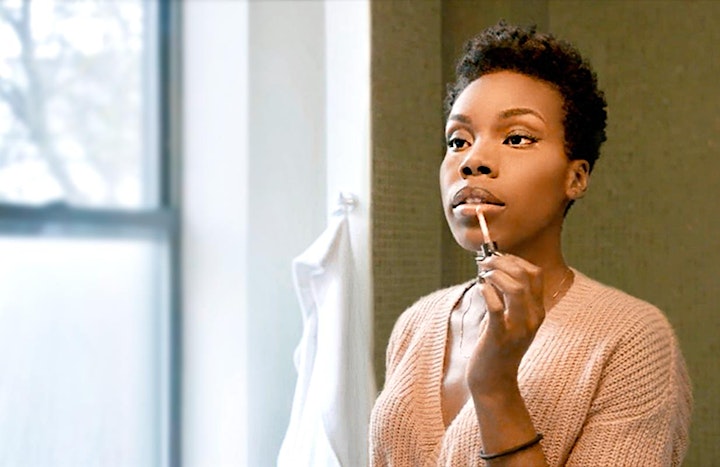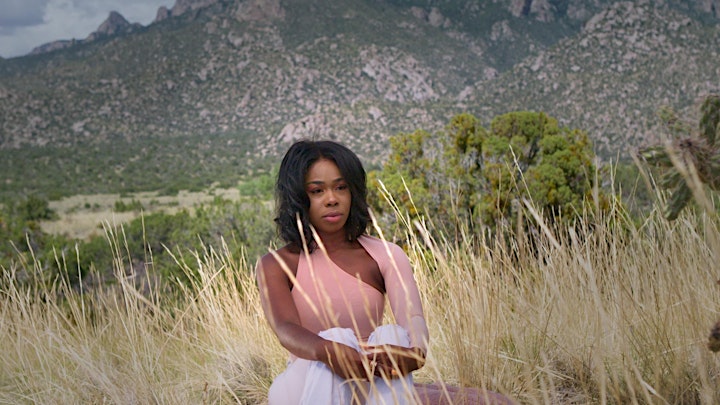 Organizer of Film in the Community: Subjects of Desire
Rocky Mountain Women's Film builds community around film by elevating the stories of women and others who are often unheard or unseen. As a women-led organization, we seek to discover, support, connect, and inspire filmmakers while cultivating connection and conversation around their work.