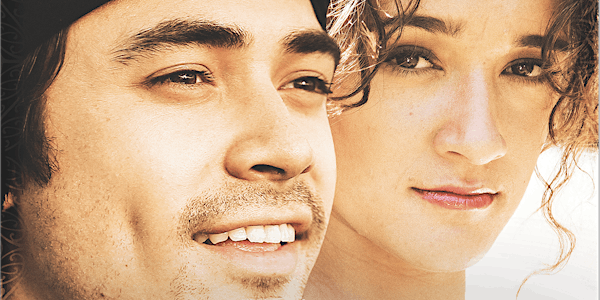 Film - Find Your Voice
When and where
Location
Cinema Village 22 East 12th Street New York, NY 10003
Description
WORLD PREMIERE
Find Your Voice
Chris Herd
Australia, New Zealand | 2017 | 96 min

Q&A with filmmaker Chris Herd
For young Maori rapper Elvis "E" Pineaha, winning the lottery marks the beginning of an unexpected journey. Follow E as he travels from Australia to New Zealand to find his voice against the backdrop of a music scene tainted by money and greed. Family and Maori culture ultimately become a guiding light for E as he realizes the power of identity through his roots.
See website for more details and images.
Trailer: http://www.dailymotion.com/video/x6ea9ad
Check out the Festival Trailer here.