Description
#FREE film festival admittance to the full days events to subscribers to THE BLONDE MOMENTS magazine
FOLLOW BELOW LINKS: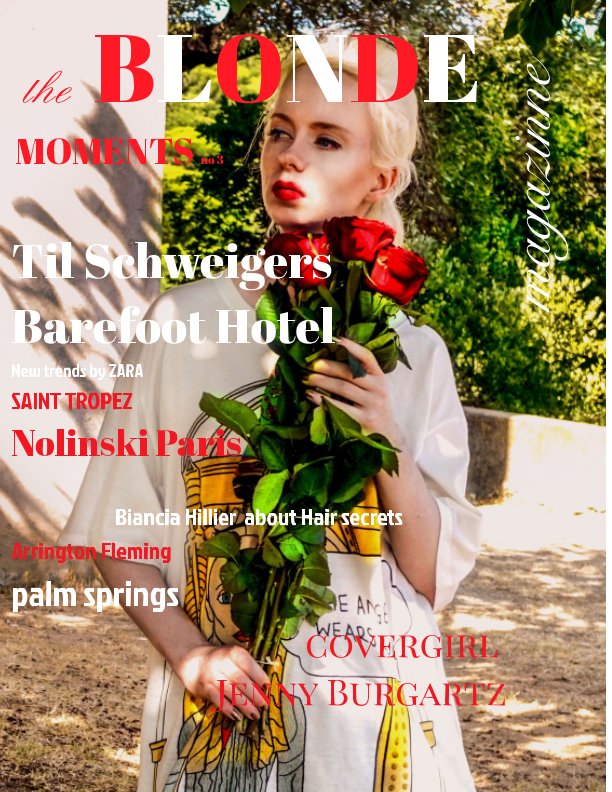 Subscribe to THE BLONDE MOMENTS magazine
copy and paste links into your browser:
Direct subscription link:
https://feedburner.google.com/fb/a/mailverify
Follow on Twitter:
https://twitter.com/vivalajenny_
Follow on instagram:
https://www.instagram.com/THEBLONDEMOMENTSMAGAZINE/
Follow on instagram:
https://www.instagram.com/jennyburgartz/
Subscribe to and follow the above links, RSVP here and show you're following Jenny Burgartz and the links to her social media sites at the event and enjoy films all day for free, take photo's of the red carpet and the award wining filmmakers! and enjoy the fun... Join us on the Red Carpet at Regal Cinemas L.A. LIVE and mix and mingle with Filmmakers and Content aggregators at the most prestigious entertainment complex in Los Angeles for live screenings of independent films in theater number 8, located next to the elevator adjacent to the concessions stands on the 2nd floor, theater # 8 boasts one of the largest screens in california, with the highest resolution Barco Projector available today. and the best suroound sound, Theater # 8 has 286 extra large seats, and 6 extra seats in a triple wide center row for reserved handicap seating, L.A. Live is a Massive entertainment complex featuring regal cinemas theater & The Grammy Museum, plus the best five star restaurants, Hotel, bars, nightclubs & more, located next to the METRO train, L.A. LIVE is the number one location in southern california for entertainment and nightlife, with multiple secure parking structures, on site security, and friendly staff to accommodate visitors, ALL TICKETING for this event will be in advance via rsvp.