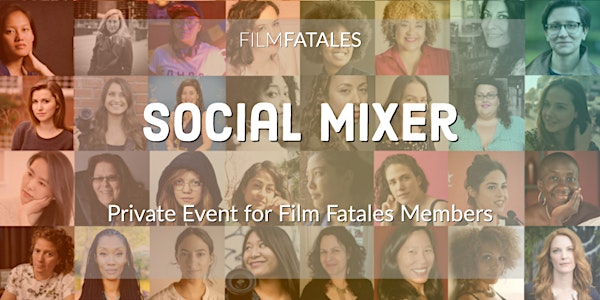 Film Fatales Member Mixer
Film Fatales members are invited to our next virtual member mixer!
Refund Policy
Refunds up to 1 day before event
Eventbrite's fee is nonrefundable.
About this event
Curious about how to return to production? Eager to meet creative collaborators? Excited to share details about your latest passion project? Missing the company of like-minded artists?
We will begin with a group conversation and a "getting to know you exercise" led by co-hosts Gabrielle Zilkha (Queering the Script), Jamie Burton-Oare (Soulful Steps), Reneé Wilson (Crepe Covered Sidewalks) and Vaishali Sinha (Ask the Sexpert) before dividing up into smaller discussion circles based on a series of guided prompts.
We invite all participants to get to fill out this SKILL SHARE FORM in advance to build connections and deepen relationships. Responses will be shared during the mixer.
This interactive session is for current FILM FATALES MEMBERS ONLY. See you soon!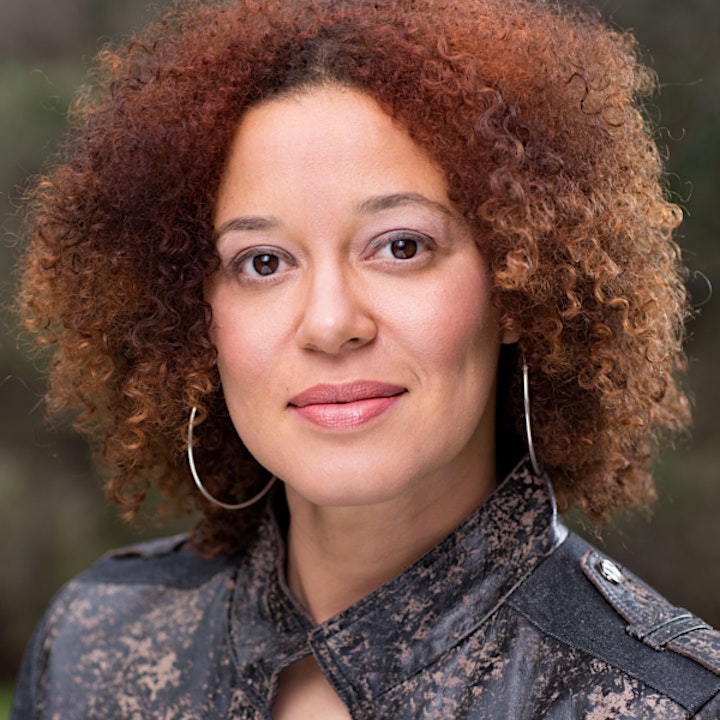 Jamie Burton-Oare is an award-winning Writer/Director/Actor whose feature film directorial debut, DOING THE L.A. THING premiered at the American Black Film Festival, was nominated for the Best Director-First Feature Award at the Pan African Film Festival, and winner of the HBO Best Feature Award at the Martha's Vineyard African-American Film Festival (MVAAFF.) Jamie's short film THE BULLY, garnered the Best Short Film Award at the Boca Black Film Festival, was nominated for the Producer's Award at the MVAAFF. Jamie's latest film, SOULFUL STEPS:A SOUL LINE DANCE JOURNEY WITH J&J, is her first feature-length documentary and will premiere at the 16th Annual MVAAFF, in August, 2018. As an actor, Jamie has starred and appeared in many independent films, including notable television and theater roles, such as Amour Infinity, CSI:NY, The Eleventh Hour, C'Mon Man, Shooter (HBO), RADA (The Royal Academy of Dramatic Arts), and most recently Quiet As Kept. Jamie has a BBA in Marketing from Howard University, completed film school at Los Angeles City College, and earned an MFA in Screenwriting, from Cal State University-Northridge. Her films are produced through her production company Jomaja Films, and she is a native to Flint, Michigan, which provides the foundation for much of her work.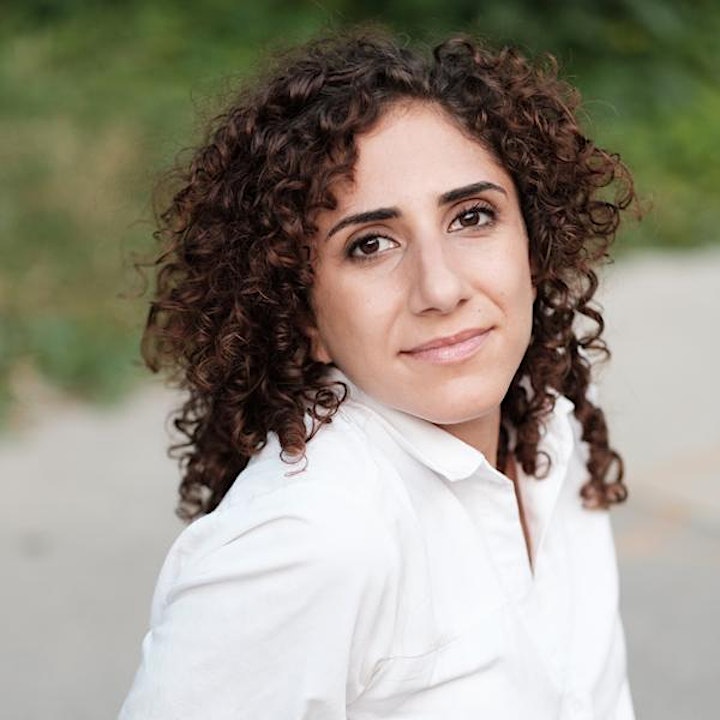 Gabrielle Zilkha is an award-winning filmmaker born to a family of funny neurotics in Montreal whom she credits for her love of storytelling and addiction to carbs. Gabrielle is passionate about telling stories with heart and humour. Most recently, she wrote and directed the documentary feature Queering the Script (Outfest - Special Programming Award 2019) about the rise of queer fandom and LGBTQ+ representation on scripted TV. The film was described by The Hollywood reporter as being "a pep rally for queer women on TV." She also directed and produced the feature documentary Doing Jewish: A Story From Ghana (Vision TV 2016) about a small lost Jewish tribe in rural Ghana. The documentary included an interactive site where communities around the world could explore the small village in Western Ghana and purchase goods from the community featured in the film. Gabrielle's other notable credits include the CBC Arts series Queer (Self) Portraits (TO Webfest Award for Best LGBT Series 2017) and her short comedy Stop Calling Me Honey Bunny (2013) which was shortlisted for the Iris Prize and the recipient of multiple audiences and jury awards. Passionate about equity and promoting diversity in the media industry, Gabrielle also works as the Programs Director for POV 3rd Street, an organization dedicated to helping under-represented young adults break into the TV & Film industry.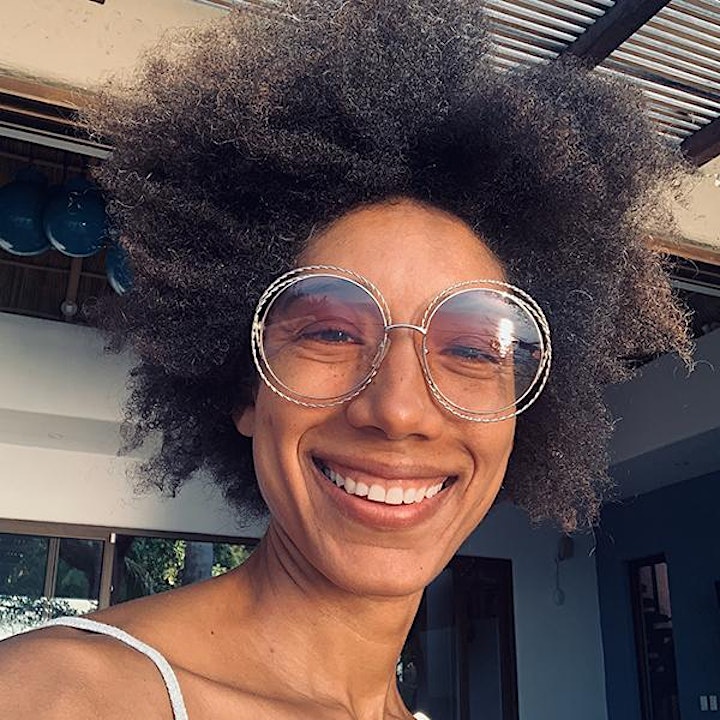 Award-winning director, writer, actor, singer and songwriter Renée Wilson has been working in film, television and theatre for over 20 years and made her film debut portraying Raelette Pat Lyle in the Academy Awarding -Winning film Ray. Renée is a graduate of Tulane University with a B.A. in Communication and directed and co-produced the documentary Crepe Covered Sidewalks about her hometown of New Orleans post hurricane Katrina. The documentary was the centerpiece film of The New Orleans International Human Rights Film Festival and Renée won the Best New Filmmaker award at the Peachtree Village International Film Festival. Wilson's film work has been generously supported by The Nation, One Foundation, Aepoch Fund, Panta Rhea foundation, Qinti Fund - a fund of Tides Foundation and many individual donors. Following the film, Renée released her debut album, Voodoo Queen and is releasing music from her second record All About Love in 2020. Renée's work is about exploring the social issues of our time, love, truth, authenticity and spirituality and she brings these pillars to her work as a storyteller whether that be through a song, photograph, poetry, a film or a role. As a passionate advocate for social change and justice, Wilson has worked with organizations like the Pride Foundation, YES!, and HOPE, and appears as a guest host, speaker, panelist, and facilitator at arts and activism workshops and events across the country.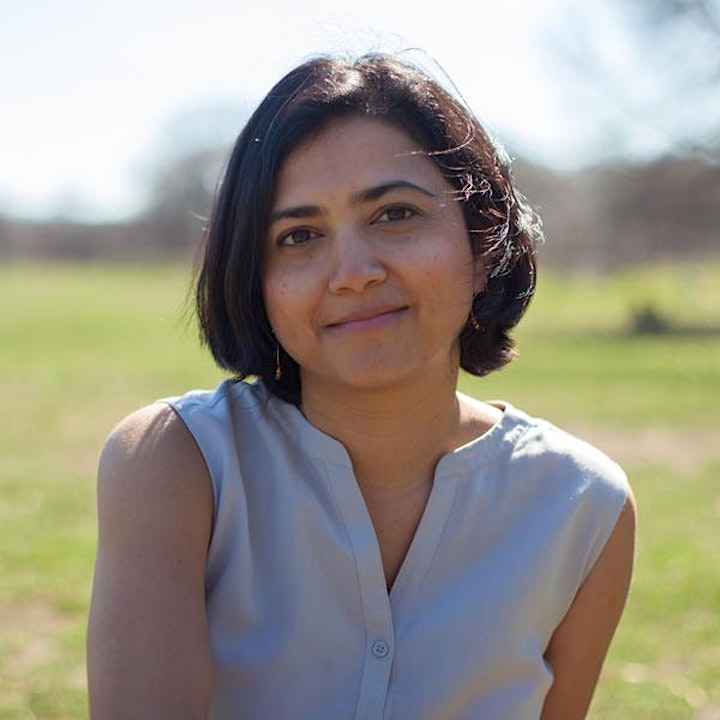 Vaishali Sinha is an award-winning filmmaker currently based in New York and originally from India. She is the director/producer of the recently released feature documentary ASK THE SEXPERT about a 93-year-old sex advice columnist in India who gains popularity despite the ban on sex education in schools in several states in India. The film co produced by ITVS premiered at Hot Docs International Film Festival 2017. The film has won the jury award for Best Documentary at the New Orleans Film Festival, received a nomination for a Grierson Award and the Critics Choice Award for "Best Documentary" in India. ASK THE SEXPERT has traveled to over 40 prestigious film festivals globally and was invited to IDFA Amsterdam as "Best of Fests". The film premiered on PBS' Doc World in the US. ASK THE SEXPERT is also available on Netflix India as a top pick and will have a theatrical release in select cities in India in early 2019. Vaishali also Co-Directed/Produced the feature documentary MADE IN INDIA about the personal stories behind the phenomenon of outsourcing surrogate mothers to India. The film premiered at Hot Docs Film Festival and aired on PBS in 2012. MADE IN INDIA received several Jury awards at festivals and was nominated for the Ridenhour Prize for excellence in truth-telling. The film is currently a case study at Harvard Business School for their class on ethics. Vaishali has successfully produced her films with foundational and industry support.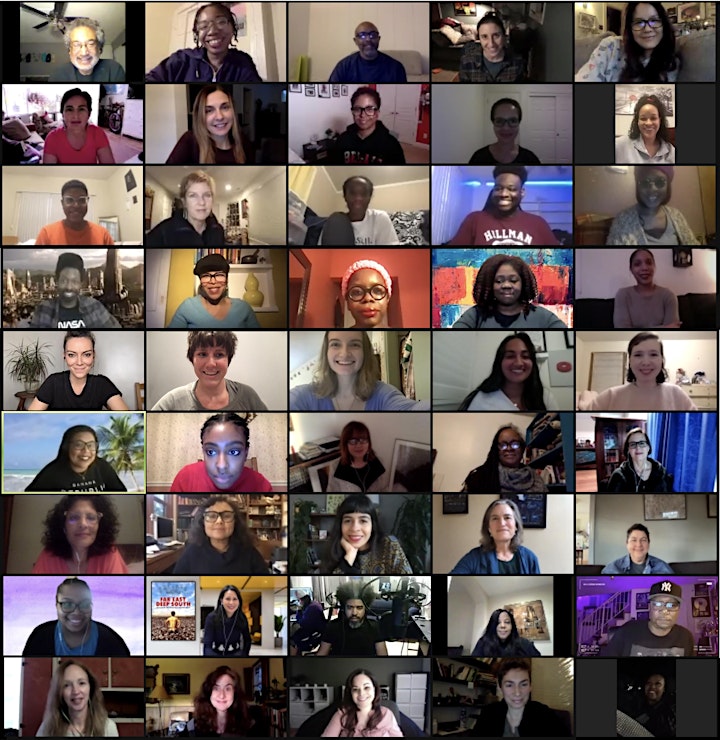 This private social mixer will not be recorded to create a safe space for participation.
Upon arrival, you will be placed in a waiting room until the event begins. Plan to log in a few minutes early to check your tech and make sure you don't miss anything. Adjust the lighting in your space so other participants can see your face.
Make sure that your Zoom Profile Name is the same as the name that you used to RSVP. The registration link will be shared the day of the event. Capacity is limited and participants will be admitted first come first serve. Feel free to contact us with any questions. We look forward to reconnecting!
Please show up as fully as if we were together in person.
Film Fatales organizes panel discussions, educational workshops and networking mixers focused on amplifying underrepresented voices in the film industry. Capacity is limited. Your participation constitutes your consent to being photographed during the event and to Film Fatales sharing those photos with the world. You will also receive email updates from Film Fatales and can unsubscribe at any time. Please contact us if you require an accessible accommodation.