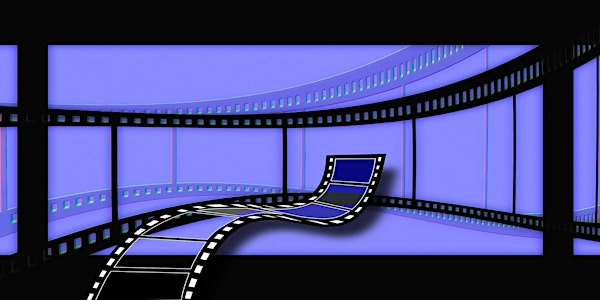 Film Discussion - "The Pruitt Igoe Myth" (BA National)
Watch a movie on your own, then attend a discussion of it made richer by the wide variety of viewpoints that participants hold.
Refund Policy
Contact the organizer to request a refund.
Eventbrite's fee is nonrefundable.
About this event
We choose films that address social, political or cultural issues that are relevant to society today. They may highlight liberal-leaning, conservative-leaning or independent themes, or feature actors or directors from opposite sides of the political spectrum.
We'll be discussing the film "The Pruitt-Igoe Myth."
"The Pruitt-Igoe Myth" is a 123-minute, 2011 documentary that tells the story of the transformation of the American city in the decades after World War II through the lens of the infamous Pruitt-Igoe housing development and the St. Louis residents who called it home.
The televised image of its dynamited implosion has helped to perpetuate a myth of failure, a failure that has been used to critique Modernist architecture, attack public assistance programs, and stigmatize public housing residents. "The Pruitt-Igoe Myth" seeks to set the historical record straight. View the trailer here, and watch the film for free here (we have a group license; if it requests permission, write to jburke@braverangels.org), or for a small fee here. The film is also available on kanopy.com, which you may be able to access via your public library or school. Please watch the film before we meet on Zoom to discuss it.
Questions? Contact Molly Zeff, molly.zeff@gmail.com
** This event is open to the media upon approval. Media contact: Ciaran O'Connor, ciaran@braverangels.org
This is a free event brought to you by Braver Angels as part of our mission to depolarize America. Braver Angels is a 501(c)(3) non-profit. We invite you to consider a gift to Braver Angels; all donations are tax deductible. Your support will allow us to offer more workshops and debates with the ultimate goal of uniting America.
Braver Angels events may be recorded and placed on our website. Participants who object to their images being included may disable their video. They may also identify themselves with their initials or an inoffensive pseudonym.