Description
FILM AS ART
A block of Experimental and Non-Linear works from the Brooklyn film and art scenes.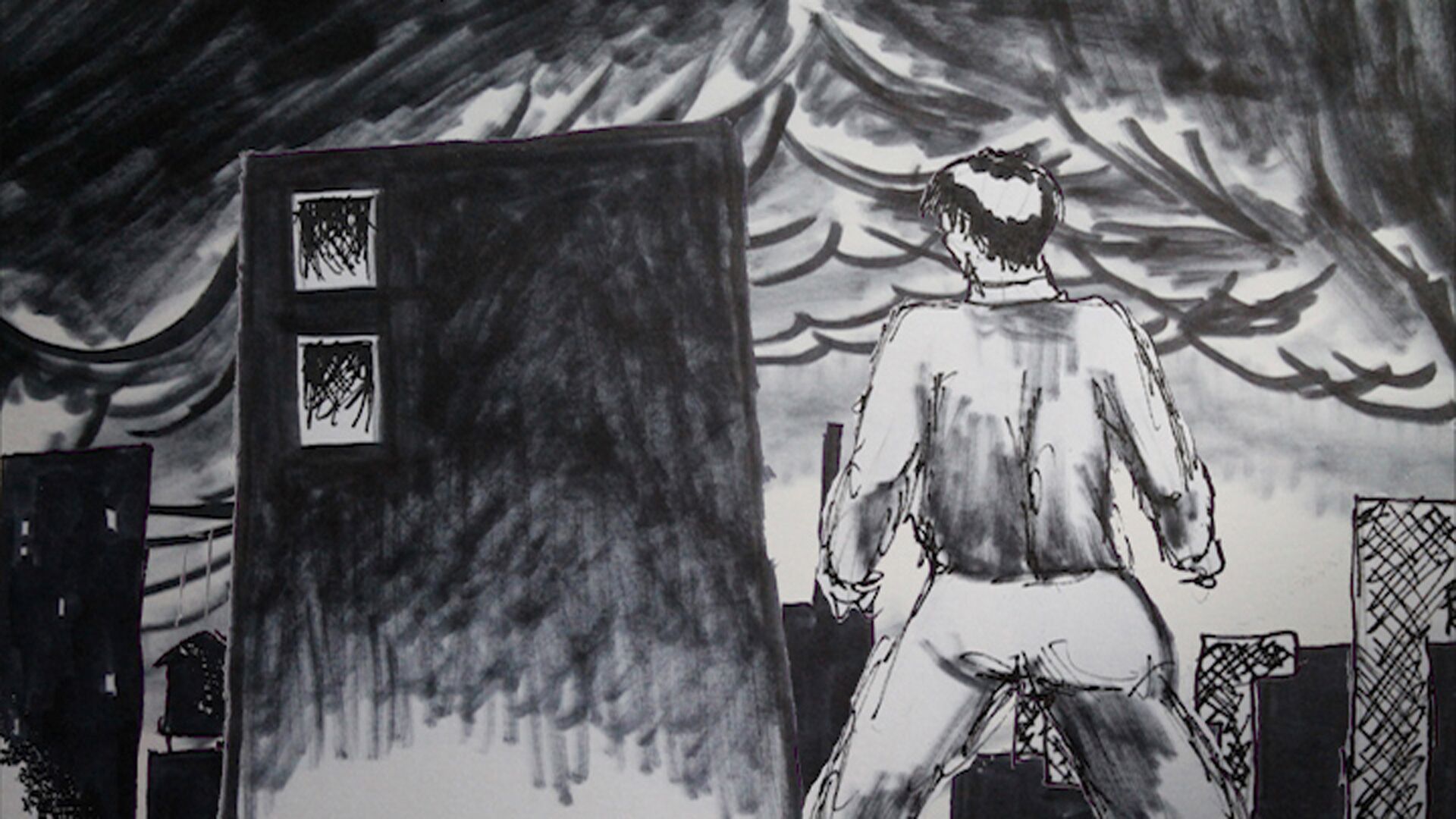 Evocation of a Nightmare
Animation, 1 min. Directed by Wally Chung - East Coast Premiere
Entering what seems to be a deserted building, a man explores and finds an unwanted guest. Created by Brooklyn-based filmmaker Wally Chung.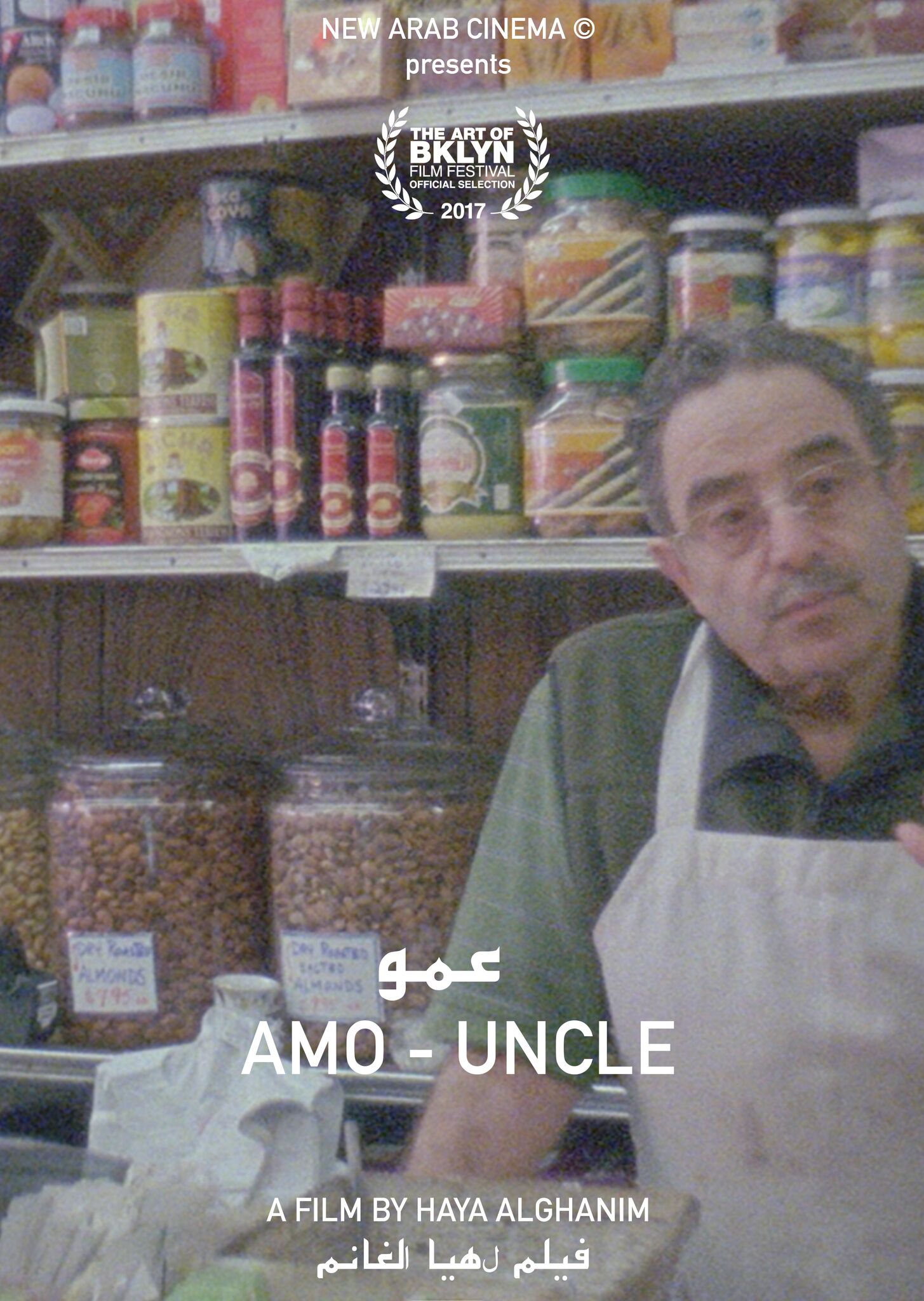 'Amo' - Uncle
Experimental Documentary, 4m
Directed by Haya Alghanim
World Premiere
'Amo' is a portrait of the alive Arab hospitality and lifestyle rooted in the diaspora of Atlantic Avenue in Downtown Brooklyn.

Kill the Witness
Experimental, 7m
Directed by Justin Ferrato
A struggling musician attempts to write his perfect song, but loses himself in the process. The director lives in Brooklyn.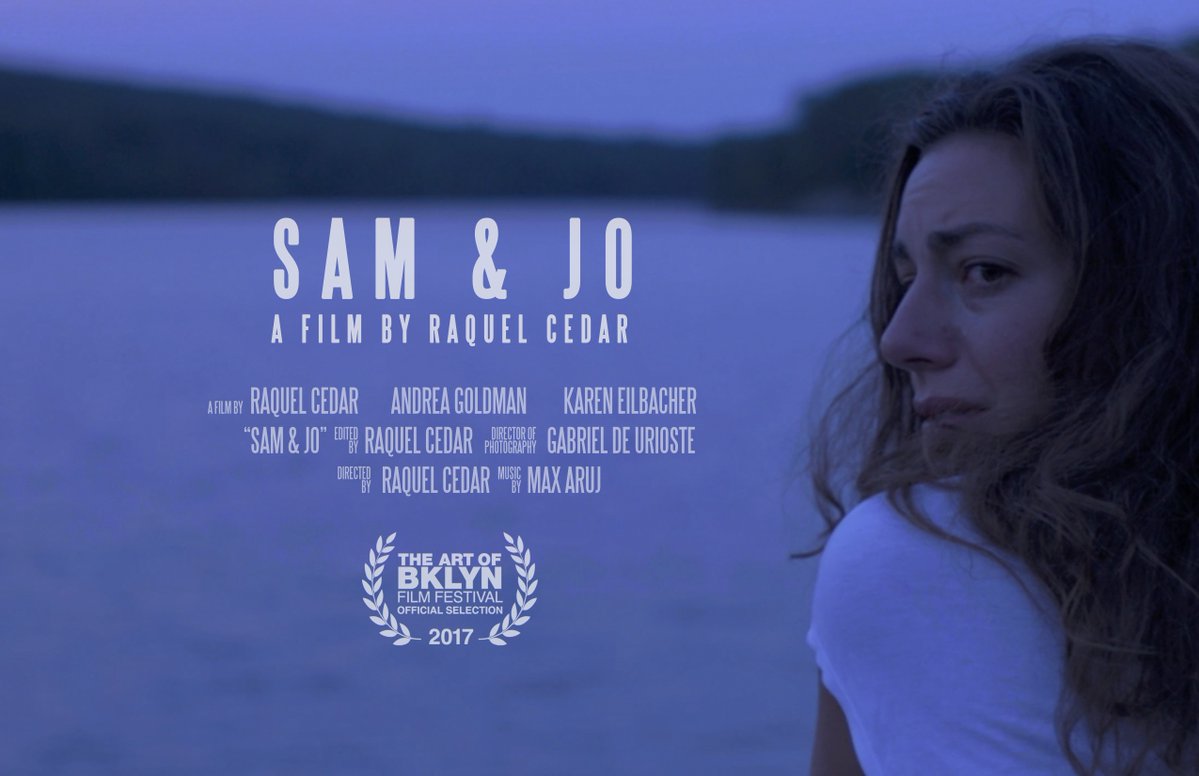 Sam & Jo
Experimental, 8m
Directed by Raquel Cedar
World Premiere
After a weekend camping trip with her new girlfriend Jo, Sam begins to feel a horrific itch in her hair that she just can't relieve and realizes that some anxieties go deeper than her dark and twisted roots. The director, cinematographer, and actresses live in Brooklyn.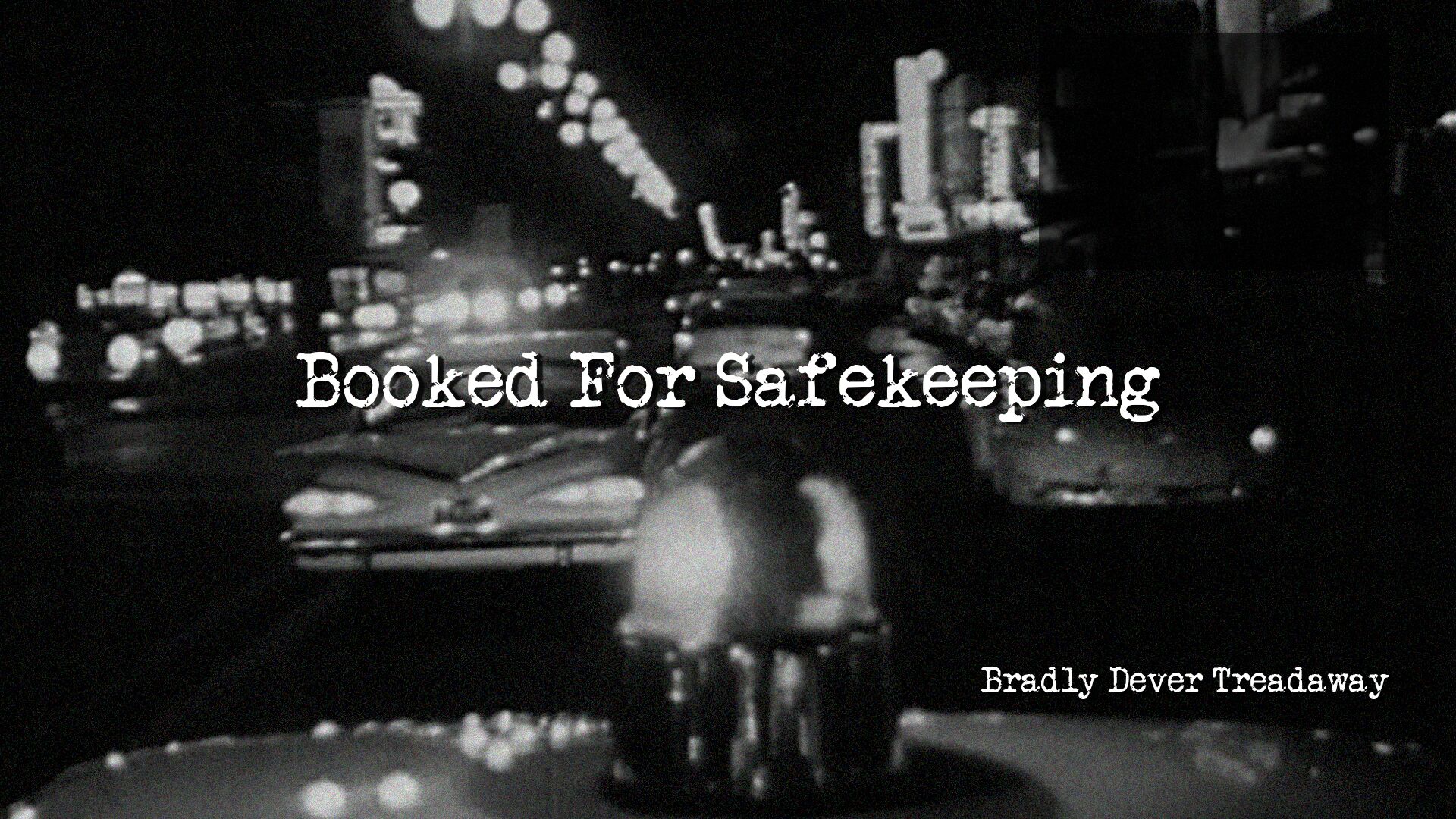 Booked for Safekeeping
Experimental, 8m
Directed by Bradly Dever Treadaway
Addresses faltering outlets for the containment & expression of violent impulses, the reactionary bluster of discourse in contemporary society & the isolation & paranoia developing within American communities. The director lives in Brooklyn.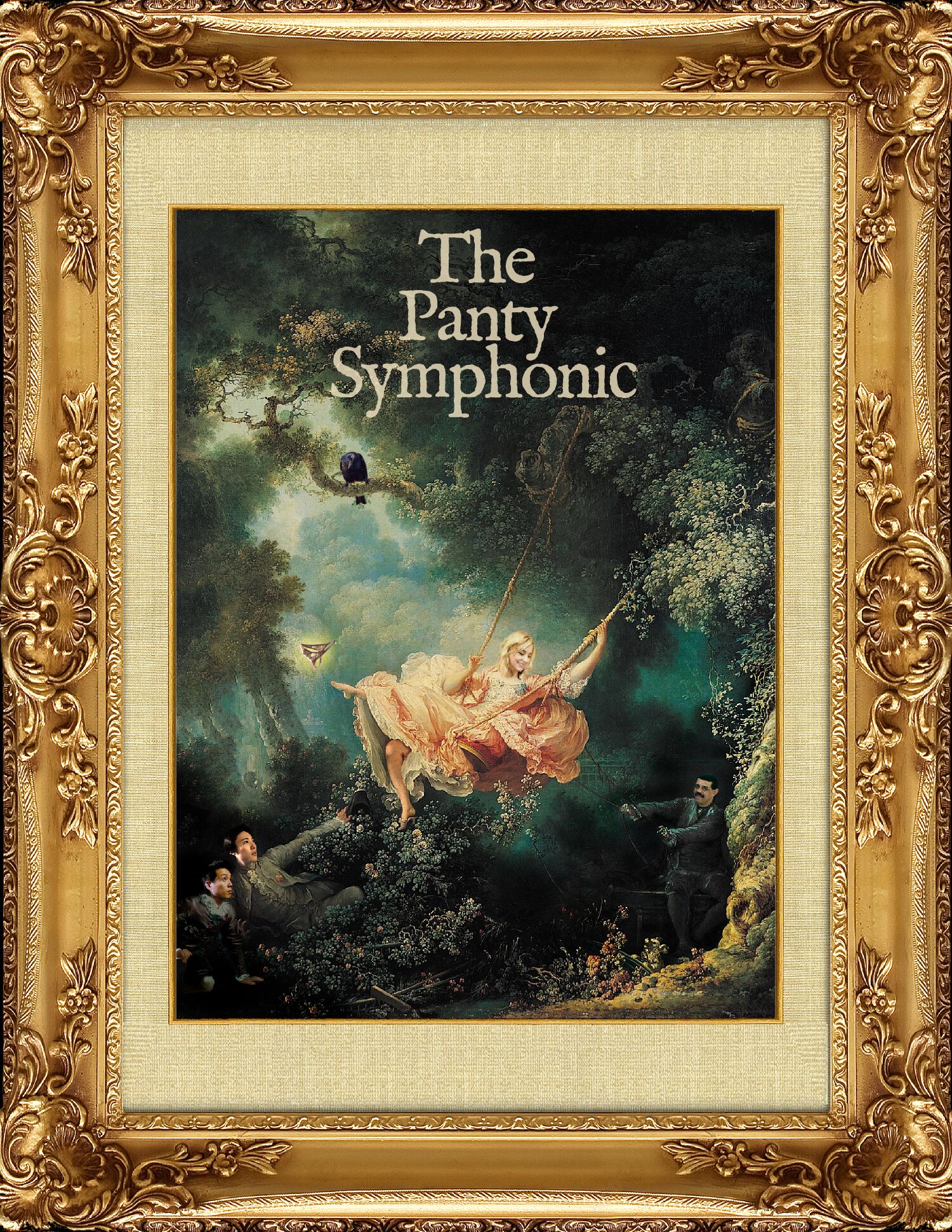 The Panty Symphonic
Experimental, 14m
Directed by Zach Strum
An outrageous death leads to a battle over a mystical pair of women's panties. The director and lead actress live in Brooklyn.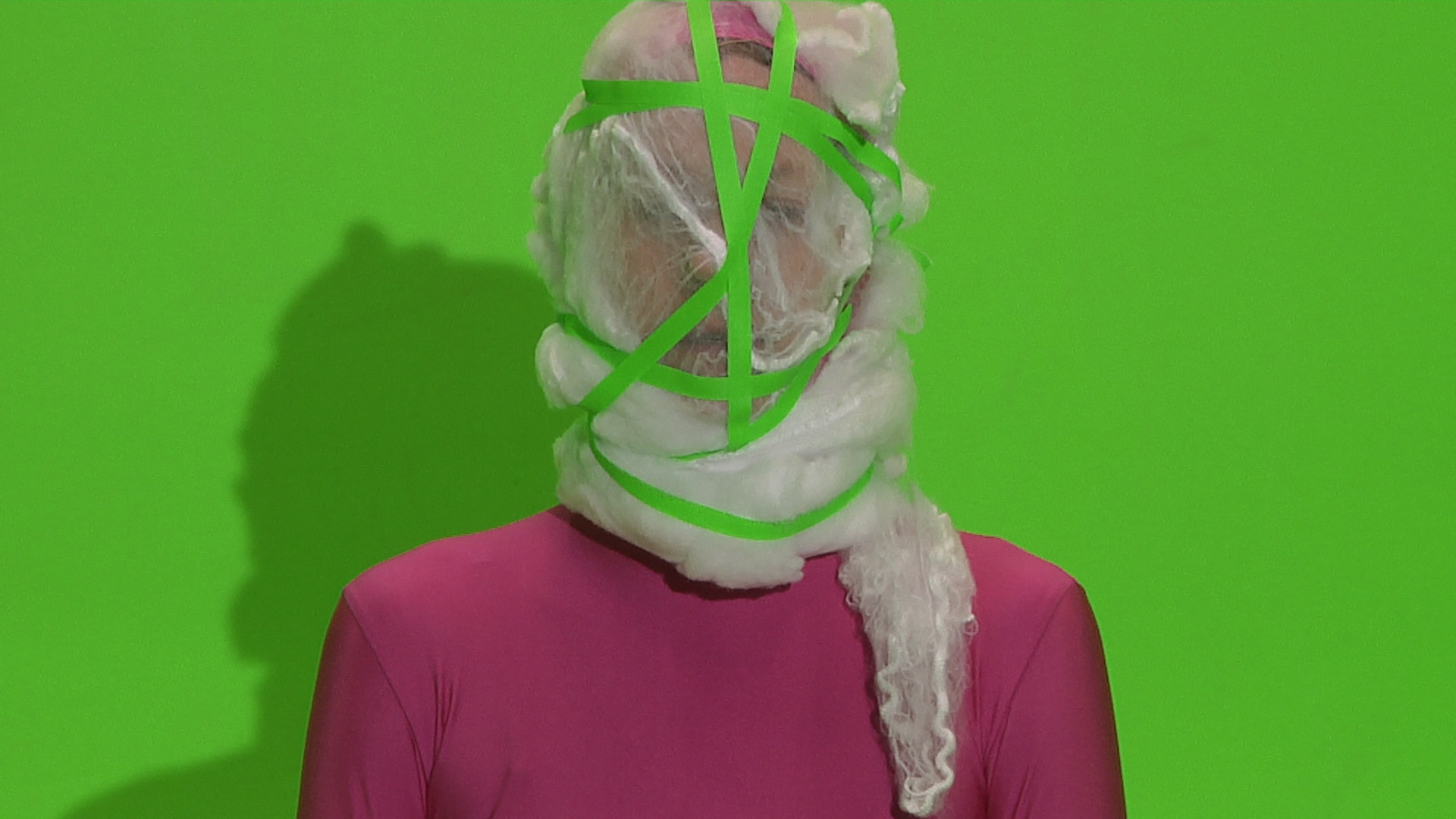 To Retreat/ To Give Ground/ To Recoil
Experimental, 7m
Directed by Kara Hearn
East Coast Premiere
In a somewhat desperate search for balance and peace in a demanding life, a woman retreats to a secluded sound stage and takes matters into her own hands. The director lives in Brooklyn and shot the film there, as well.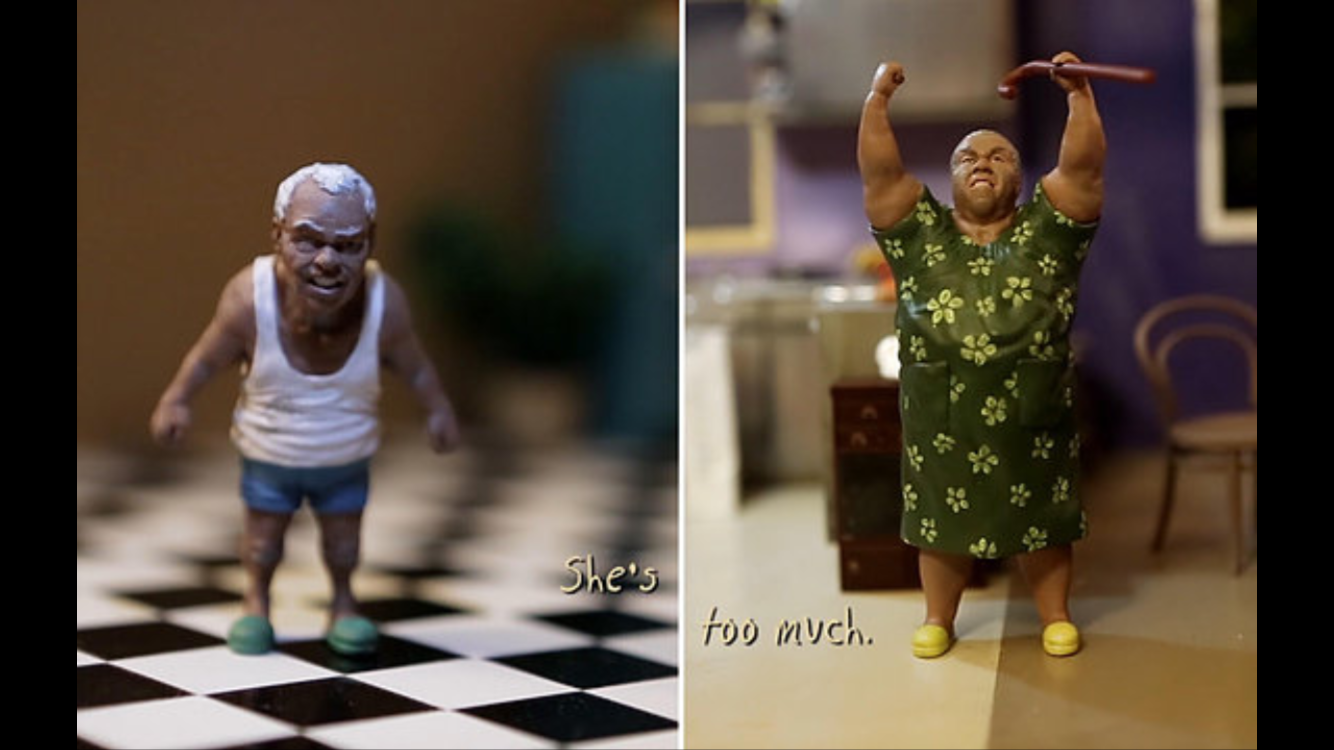 Victor & Isolina
Animation, 6m
Directed by William D. Caballero
Brooklyn Premiere
Living apart, Victor and Isolina (now in their 80's) answer questions about their life-long, complex and arduous relationship, posed from behind the lens of their documentary filmmaking Grandson. The director and producer are originally from Brooklyn.
JUST ADDED: TWO NEW FILMS BY NICK ZEDD & BROOKLYN FIRE PROOF
"Nick Zedd makes violent, naked, perverted art films from Hell— he's my kind of director!" – John Waters
Legendary underground filmmaker Nick Zedd and creative complex Brooklyn Fire Proof are proud to announce the release of two new short films, "The Death of Muffinhead" and "Attack of the Particle Disruptors," produced by Brooklyn Fire Proof Films and shot in Brooklyn Fire Proof 's Bushwick soundstages. Both films were directed by Nick Zedd, produced by Kenneth Filmer, and feature effects and animation by Nouri Zander. Brooklyn Fire Proof 's founder Thomas Burr Dodd served as executive producer.

The Death of Muffinhead
Experimental, 4:31, Directed by Nick Zedd
Film Festival Premiere
The legendary underground filmmaker Nick Zedd returns with this fantastic account of the titular death of performance artist and costume designer Muffinhead.
Attack of the Particle Disruptors
Experimental, 7:18, Directed by Nick Zedd
Film Festival Premiere
The paintings of Nick Zedd come to life, and they have some disturbing things to say in this animated short.