About this Event
Registration: $20 Regular / $15 Student & Senior* / $7.50 AQ Member
Please note: A seminar ticket also includes the 7:45 screening of Rear Window on 8/13.
Film Appreciation Seminars offer a fun and eye-opening approach to further understanding cinema's most popular films. These seminars take place at the Frank Banko Alehouse Cinemas and one registration includes a preliminary in-depth lecture before the film, a ticket to the film itself, and a talkback after the film.
Alfred Hitchcock once complained that most films were merely "pictures of people talking." In the Hitchcock Appreciation Seminar, you will see how this iconic director uses visual language to say more than his characters ever could. You'll learn about the recurring themes that fascinated the director and his fans throughout his 50+ year career. Finally, you can discover how Hitchcock's personal life produced those fascinations and some of the most beloved films in the history of cinema. Come to the Frank Banko Alehouse Cinemas for a seminar on great films, stimulating conversation, and as Hitch would call it, a good eeeeeevening.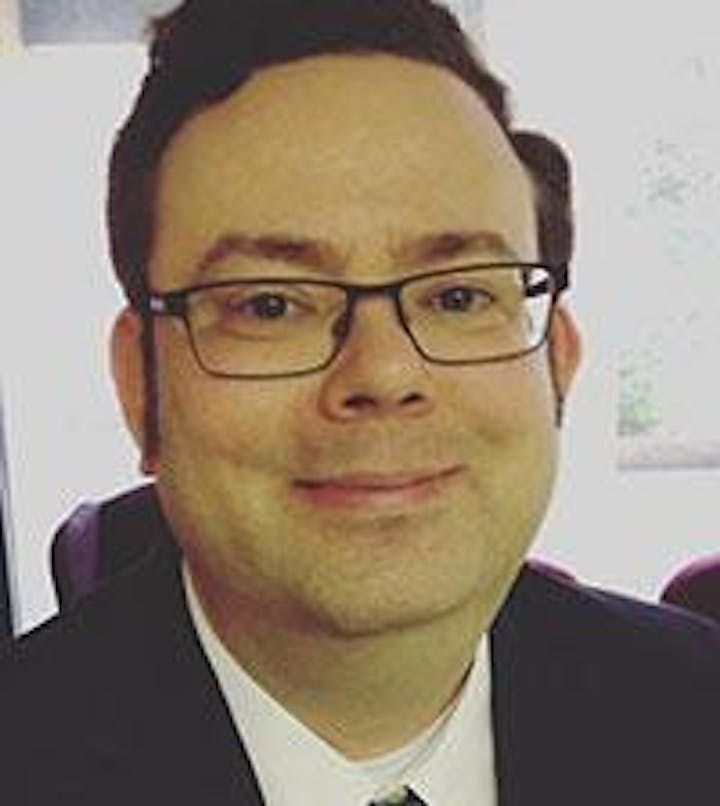 Bob Kilker
Bob Kilker is an Assistant Professor of Film and Media Studies at Kutztown University. He has a Ph.D. in English, focusing on film and popular culture, from Lehigh University. Since 2012 he has hosted the Tuesday Talkback film discussion series at the Frank Banko Alehouse Cinemas at SteelStacks.
*Student & Senior tickets can only be purchased at the box office.
Please note there are no refunds or exchanges.